We are just three weeks away from summer break, and boy are we ready for it. We're all pretty checked out at this point so I'm spending my days daydreaming about all the fun things we're going to do this summer!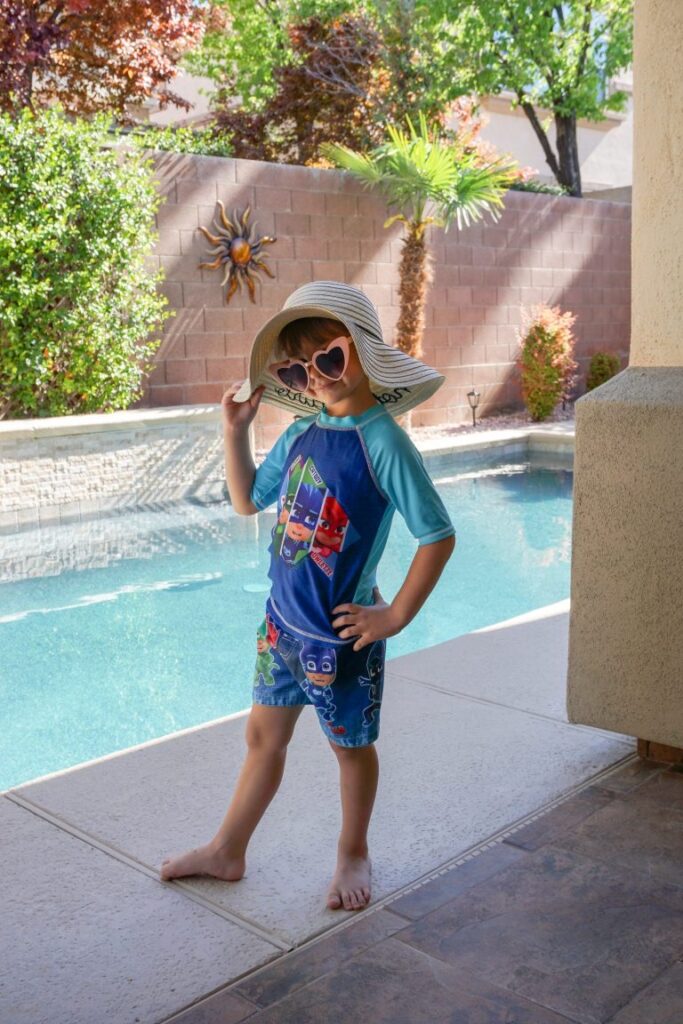 We've spent the last two summers mostly staying home for obvious reasons- and even so, we managed to have plenty of fun! This year we're kicking it up a notch, and since the kids now have tons of friends in our new neighborhood I know we'll be making so many great memories this summer!
If you're looking for super fun summer activities for kids of all ages, be sure to grab your free printable summer bucket list!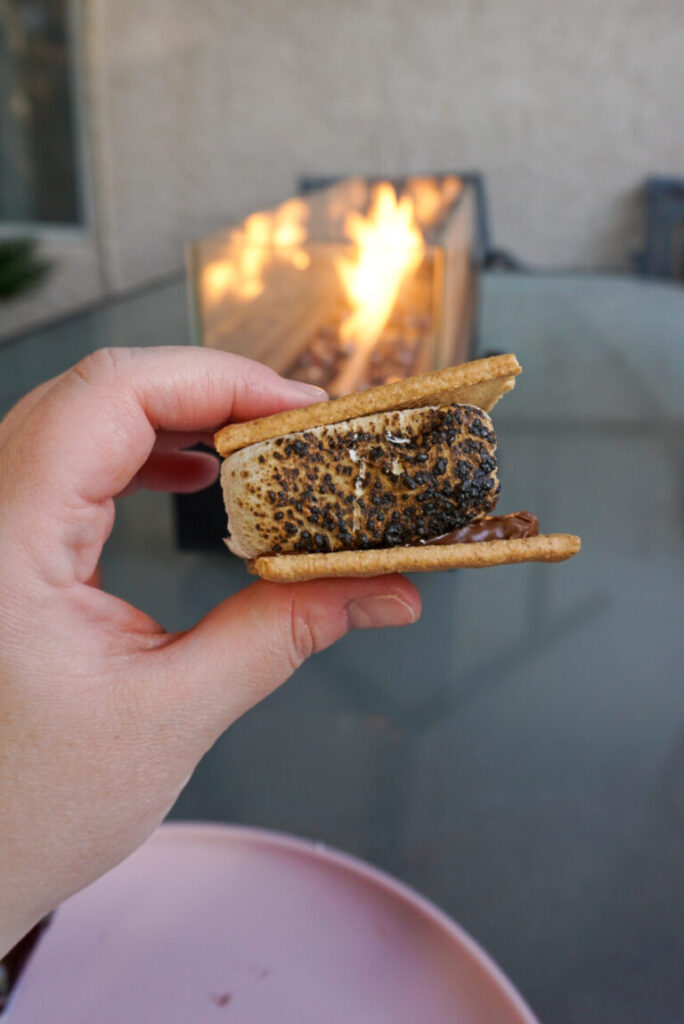 A Summer Bucket List You Can Cross Off In One Summer!
Unlike most bucket lists, the things I've listed are entirely doable without a ton of prep work and don't require much money to be spent.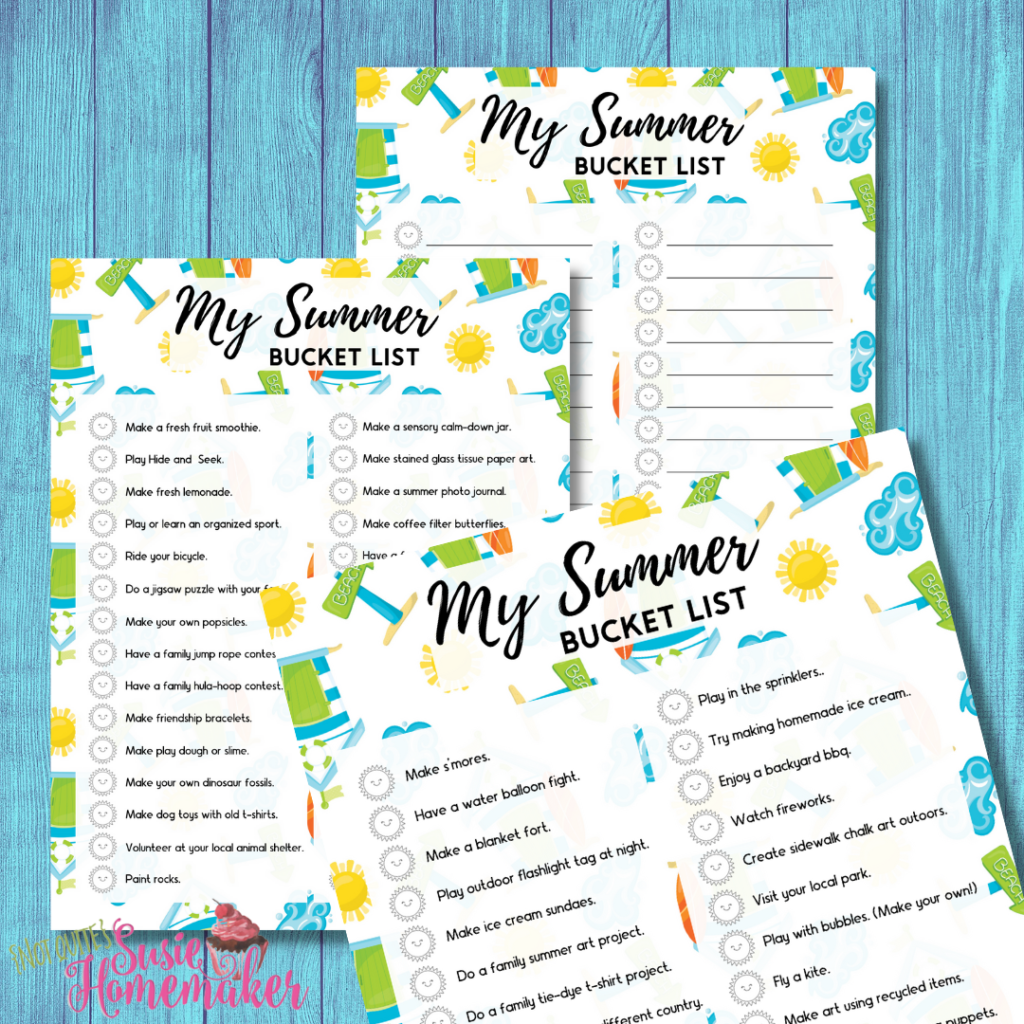 For several of the items on the bucket list, I already have other posts sharing more info so be sure to check those out to make your activity time even easier! Here are some of our topic summer bucket list activity posts: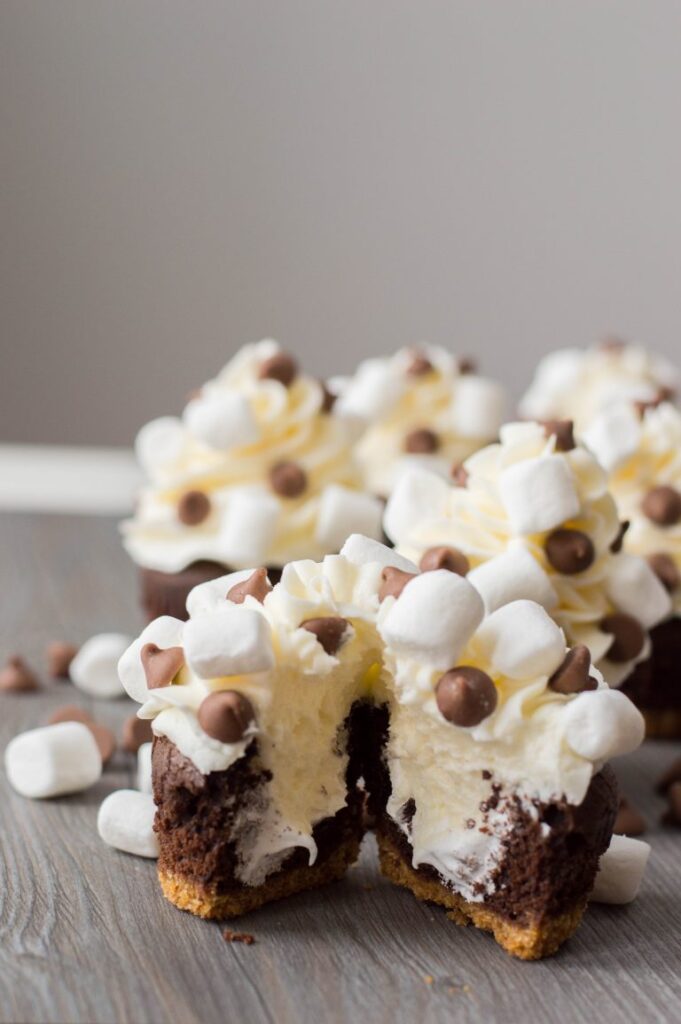 If your family has their own fun summer family traditions that are not included in the list of sixty Summer Bucket List recommendations, that's why a blank template is included to add some of your family's summer traditions, or possibly even include some new summer traditions! It is YOUR summer to enjoy- spend your time doing whatever you love!
If you do some of the activities from the bucket list, I'd love to hear how it goes! Be sure to share in the comments below or add your take to the Pinterest pin!