Thank you to Mattel for sending us these Toy Story 4 Action Figures as a gift to review.
We've been waiting for it for years but the time has finally come- Toy Story 4 hits theaters THIS weekend! If you're as excited as us, you have to check out these adorable toys that we received from Mattel.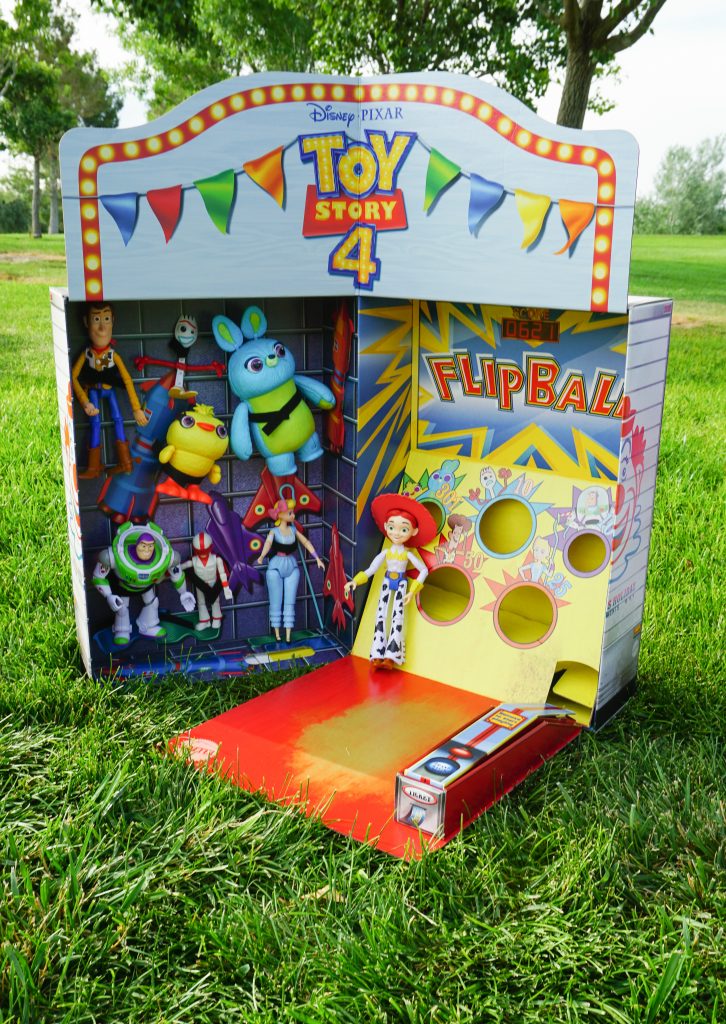 One of the most unique things about the Toy Story movies is that since the main characters are toys, it's beyond easy to recreate the moments your kids love from the movies- or to make their own stories with their favorite characters!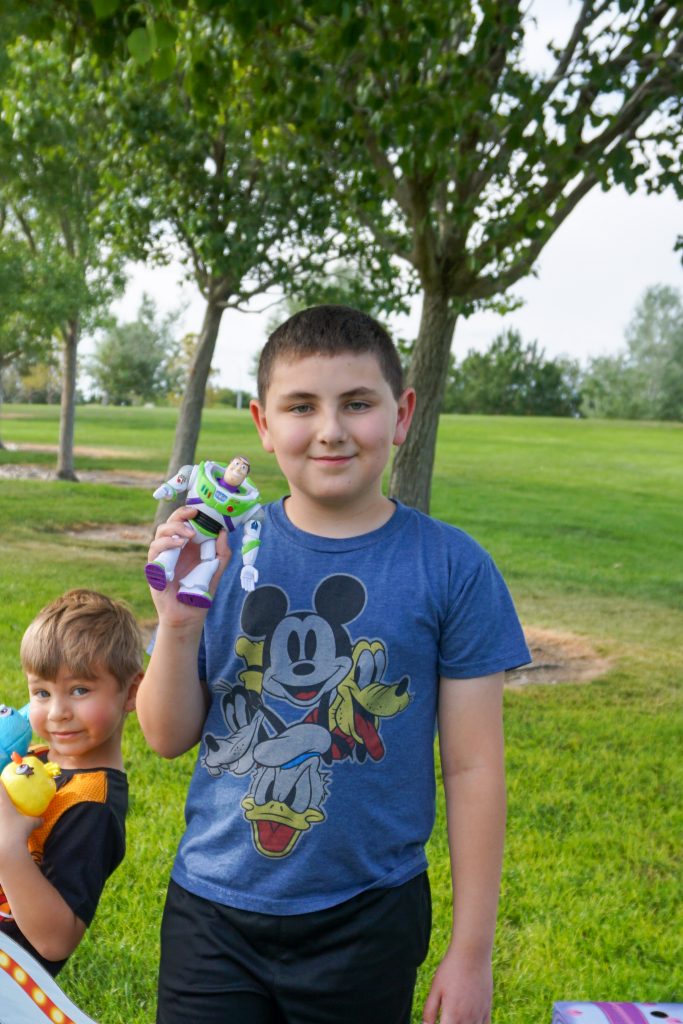 We've had Toy Story toys since Shane was a baby since Toy Story 3 came out right before he was born, but these action figures were an immediate hit.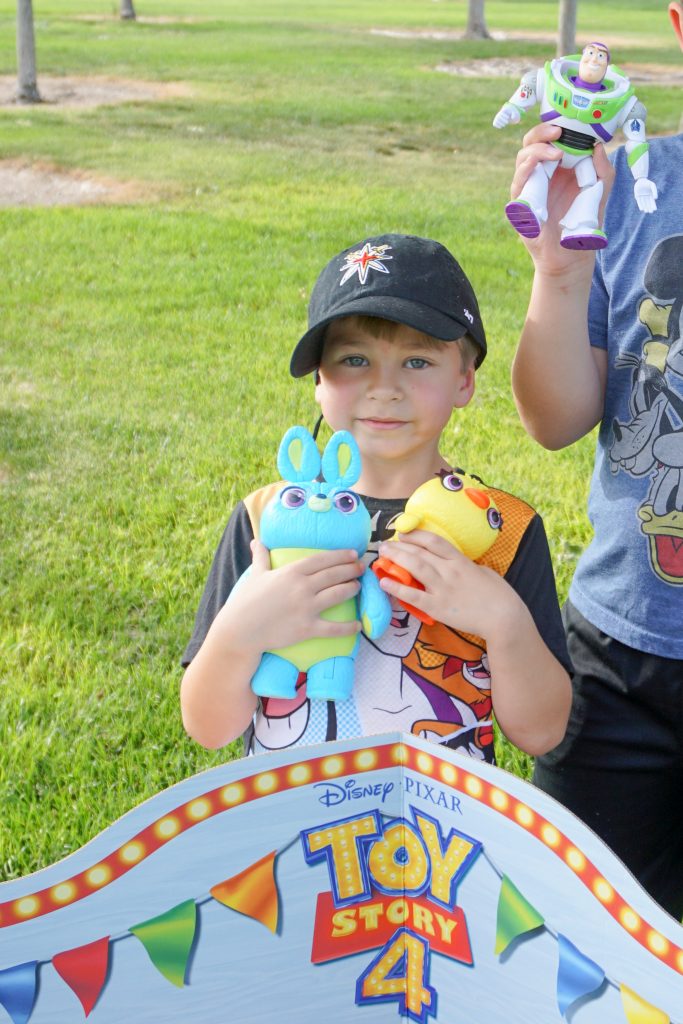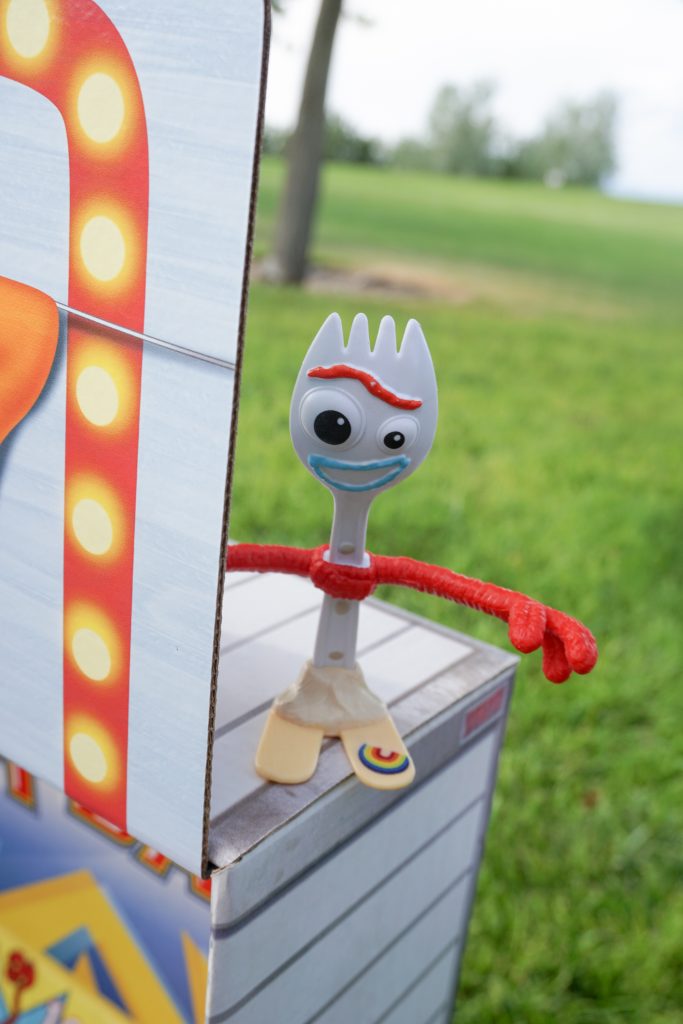 Not only do the kids love that they're the perfect size to fit in their hands- making it really easy to enjoy playtime- but they love that they have some of the great new characters, too- like Duke Kaboom, Ducky, Bunny, and of course- Forky!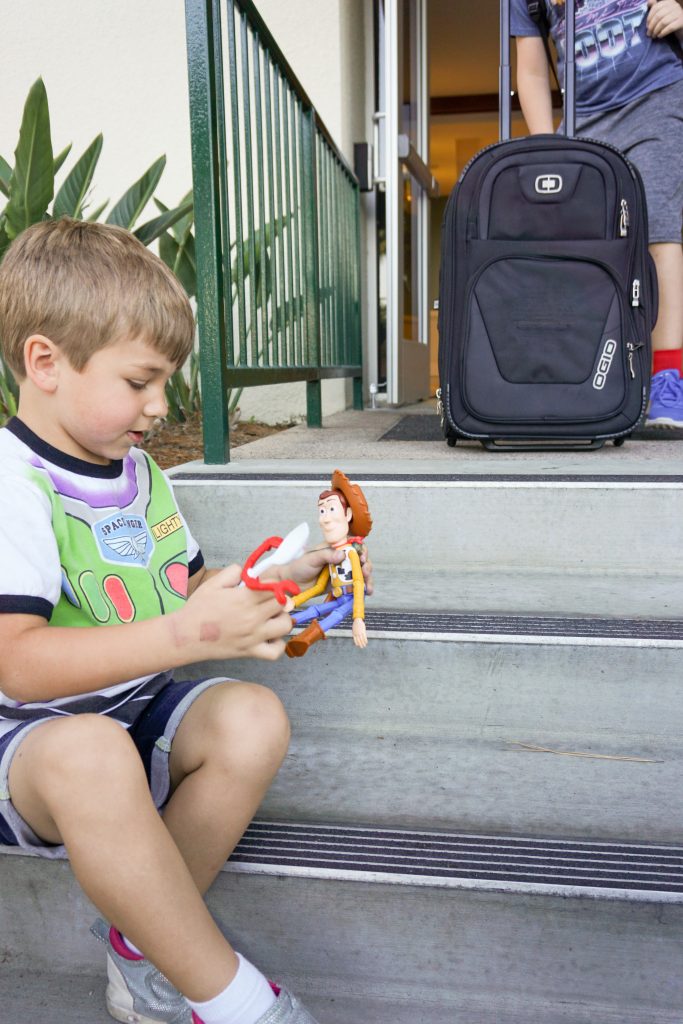 We even brought Buzz, Woody, and Forky on our recent road trip- just like in Toy Story 4! The kids loved having them to play with in the car- they really are the perfect size to take with you anywhere.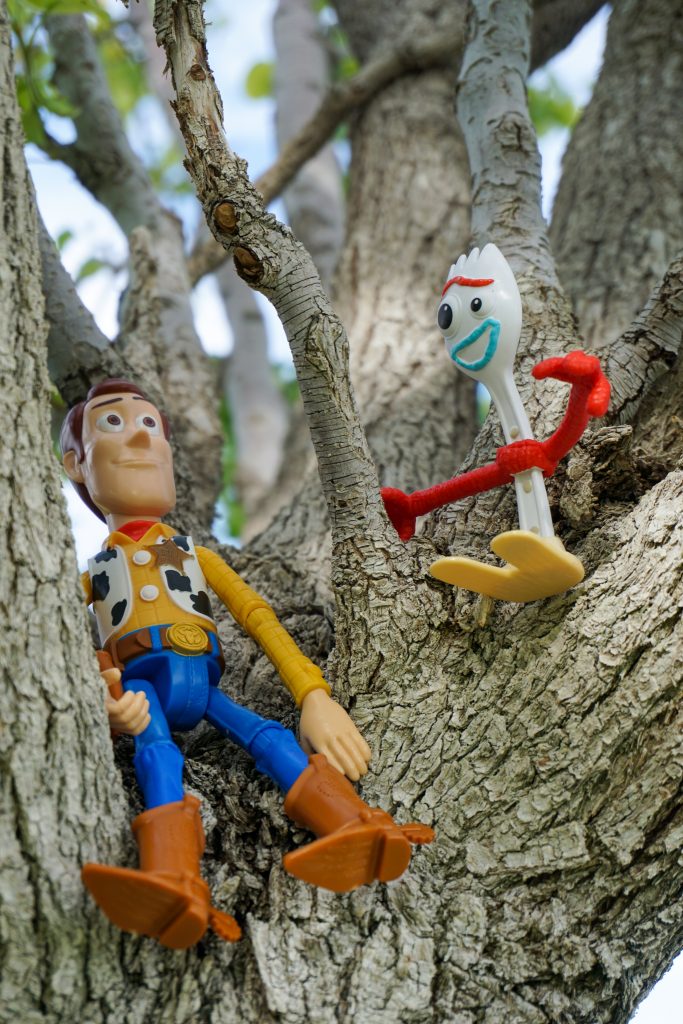 If your kids love the Toy Story movies, be sure to check out the Toy Story 4 action figures from Mattel. They retail for $9.99 each and are super high quality! I hope your next playtime takes you to infinity and beyond!