This post is in partnership with StressHealth.org, an initiative of the Center for Youth Wellness.
These days, everyone is stressed — even our kids. Large piles of homework, fights with friends, video games, after-school activities- kids have a lot going on and it's easy for them to get stressed out. But sometimes it moves beyond stress and becomes what's known as toxic stress.
Toxic stress doesn't just happen — it's the result of experiencing trauma from an Adverse Childhood Experience (ACE). ACEs can involve things like divorce, the loss of a loved one, or abuse. You can read all about ACEs here and take the quiz here to see if your child has experienced ACEs.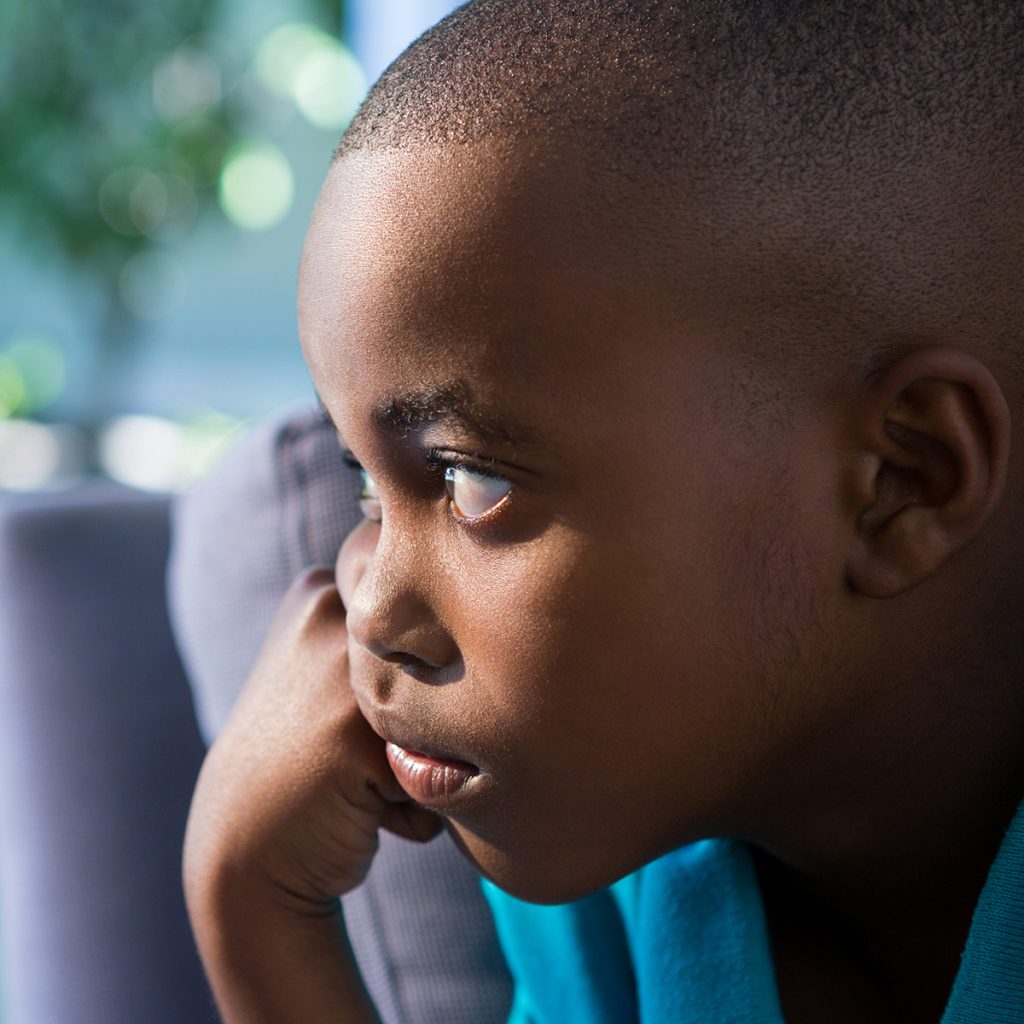 If your child feels a bit stressed before an important game or a big test, that's normal. But when crises occur, they can leave long-lasting effects on children. Luckily, if you think your child is dealing with ACEs, there are some ways that you can help!
If you're just trying to figure out where your child stands, it's a good start to have a chat with the school psychologist. Most schools will have counselors on staff that is trained to help with this type of stress. They may be able to have a talk with your child — or they may be able to refer you to someone who can help.
It's also important to make sure your child is getting enough sleep. Children who have experienced ACEs may have a hard time falling or staying asleep, so it's important to pay attention to their sleep patterns. Not getting enough sleep can result in getting sick more often and having trouble with focus and behavior at school. Make sure your child has a consistent bedtime and gets plenty of exercise throughout the day to make it easier to fall asleep.
In fact, exercise is important for helping kids who have experienced ACEs, too. Exercise can literally change your child's brain — researchers suggest that exercise actually expands brain volume in an area of the brain associated with memory, learning, and emotion, which helps to fight depression. Regular workouts can also help reduce other effects of ACEs by reducing stress hormones, improving behavior and concentration, and strengthening the immune system.
Another key component to helping reduce stress in kids who have experienced ACEs starts at your dinner table. It isn't just the food they eat — although of course, the healthier the better– but has more to do with eating together. A regular ritual of eating together as a family helps kids feel safe and allows everyone a chance to talk and catch up on what is happening in each other's lives. Make sure to keep distractions at bay — having a no phones rule is a great way to make sure everyone is connected to each other instead of the outside world.
Finally, talk to your child. It sounds so simple but starting a conversation with your child can make a huge difference. Even if you can't help the problem, your child will know they are heard and that they can come to you with their feelings.
It's unfortunate when a young child has to deal with a major and even traumatic experience, but it doesn't have to have long-lasting effects. Keeping tabs on what your child is going through and making sure to get them the help they need can make all the difference to your child — when they need you the most.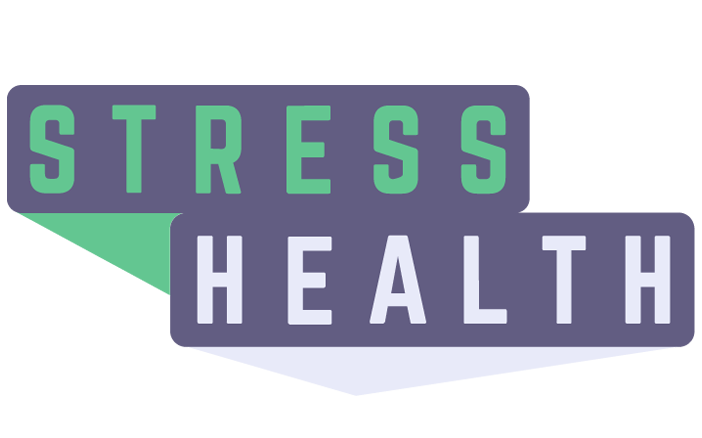 To learn more about ACEs and how you can tell if your child may be experiencing something like this, be sure to check out the Stress Health website.