This post is brought to you by ProBiora Health™ and The Motherhood. All opinions are my own.
A healthy body starts with a healthy mouth, so oral health important to me. Research shows that a healthy mouth impacts more than just your teeth and gums – it can have long-term effects on overall health as well. The same bad bacteria found in your mouth is also found in the arterial plaque in heart disease- and that's not all. Oral care issues have been linked to diabetes, cancer, and other conditions.
I've always been very particular about my oral care routine so that I could optimize my oral health, but when I was pregnant with Zac I was very sick for pretty much the entire time and it really took a toll on my mouth. I had cavities for the first time ever, and my gums were swollen and bleeding. These are all common issues that people have, even when they take care of their oral hygiene- and I recently learned that it's caused by bad bacteria in the mouth. It's likely that my bacteria balance was out of whack from being sick for so long, and since then I've really struggled to get my mouth back to normal.
I just learned about a way to try to balance that troublesome bacteria in my mouth, and wanted to try it. So I tried ProBiora Health™ to try to keep my oral health at its optimum level, even between dentist visits. I did a 30-day trial of the ProBiora Health™ Oral Care probiotics- read on to find out what I thought!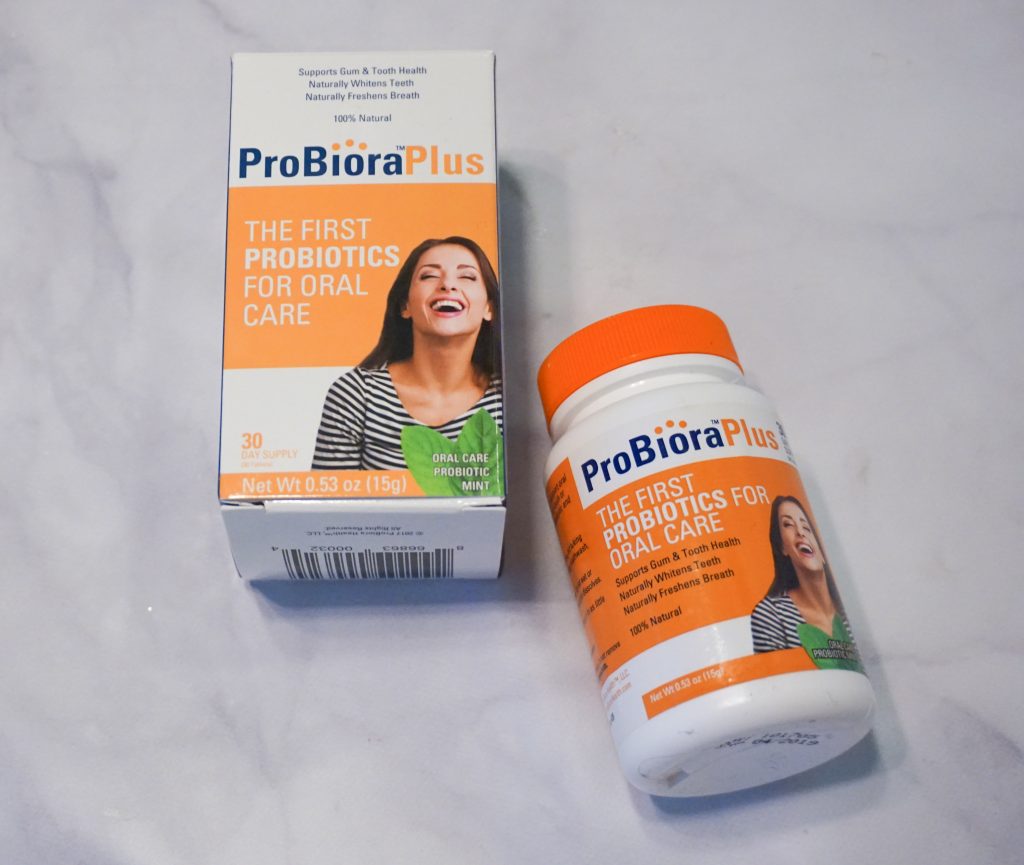 The ProBiora Health™ Oral Care probiotics, called ProBiora™Plus, are kind of like the probiotics that help your gut health, but these ones are designed to help your mouth! They help by restoring the naturally occurring good bacteria in the mouth. ProBioraPlus adds millions of good bacteria to your mouth every day- just by dissolving one tiny mint in your mouth per day, preferably before bed. This leads to a better balance of bacteria in the mouth, allowing the good bacteria to drive out the bacteria that causes gum disease, tooth decay, and less-than-fresh breath.
I had never heard of oral care probiotics before, but it totally makes sense that they would be helpful. ProBioraPlus probiotics contain a patented, freeze-dried blend of probiotics, called ProBiora3®, which was discovered and developed by Dr. Hillman, a Harvard microbiologist and dentist- and has 30 years of clinical research to support it. The probiotics can have results like fresher breath, whiter teeth, and an overall healthier mouth, so I figured I had nothing to lose by trying it for a few weeks and I'm so glad I did!
Immediately- as in, within the first day or two that I used the probiotics- I could tell that they were already having an affect on my mouth. I totally snore every night, and as a result of having my mouth open for part of the night my mouth is always dry in the mornings. When I started using these, I'm sure I didn't stop snoring, but my mouth was no longer in pain first thing in the morning from the tight, dry feeling. My mouth felt normal, like it would during the middle of the day when I'm not doing anything with it like talking or eating. Since waking up with an excessively dry mouth has been a problem for me for a long time, that alone was enough for me to be pleased with these – but it didn't stop there!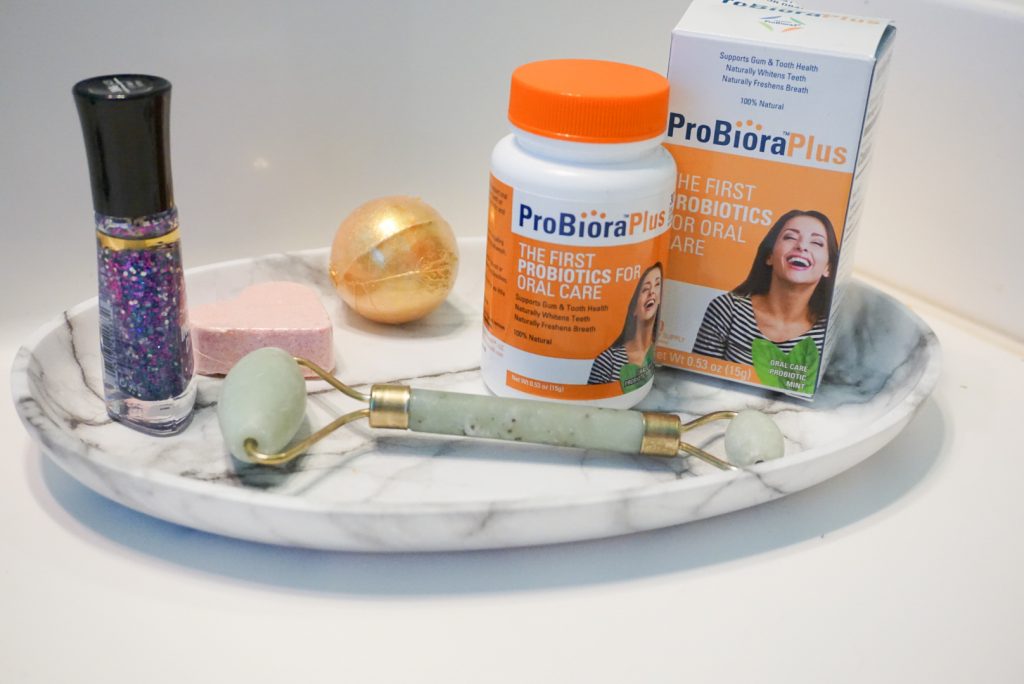 I noticed a few days in that I didn't have the urge to brush my teeth immediately upon waking up anymore. I still did, because again, oral hygiene matters – but I didn't have "morning breath" and I didn't feel that gross layer of gunk on my teeth that comes after a night's rest.
I also think my teeth might look a little whiter, but it's hard to tell if they truly are or if I'm seeing things. I didn't take a photo before I started taking these so I can't compare, but I intend to take one now so I can compare in a few weeks!
As you can see, there have been quite a few great benefits – and those are just the ones I can actually see and feel. Hopefully they're even improving my overall oral health – I have a dentist's appointment in a couple of weeks, so I'll find out if they've made an impact soon!
So will I continue using ProBioraPlus after this 30-day trial? Absolutely! There have been many benefits – and possibly even some I won't know about until I see the dentist – and they aren't difficult to use. I have seamlessly worked them into my bedtime routine; I just brush my teeth, pop in a probiotic mint, and let it dissolve while I read before bed.
If you have oral health concerns, whether you're just adamant about protecting your good oral health or you have some issues to correct, I highly suggest giving ProBioraPlus Oral Care Probiotics a try!
Check out ProBiora Health™ and ProBioraPlus to learn more- and make sure to follow ProBiora™Health on Facebook and Instagram to learn more!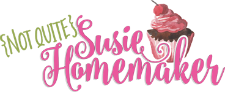 These statements have not been evaluated by the FDA.
There are no known interactions between ProBioraPlus and medications. In fact, it is wise to use ProBioraPlus during and after a course of antibiotics, which can disrupt the bacterial balance in the mouth. As with use for any medication, it is suggested that you check with your Doctor/Dentist or Pharmacist for more information.