This post is brought to you by Peter Piper Pizza. All opinions are my own.
With busy schedules, we put a high priority on finding ways to spend time together. Dinner time is a very important time in our house and we make sure to eat dinner together every night. Usually I cook, but on the weekends sometimes we'll go out. It can be hard finding a restaurant that fits our needs though- we need somewhere that we all like the food, and the kids don't have to sit quietly for 45 minutes.
When I found out that Peter Piper Pizza was coming back to Vegas, I knew it was the perfect place for us to go! Peter Piper Pizza was the place to go here when I was a kid- I went to more birthday parties there than anywhere else! Unfortunately, they left Vegas for awhile, but now they're back, just in time for me to make memories with my kids. Recently we went to Peter Piper Pizza for a family dinner and it was perfect!
2023 Update: Sadly, Peter Piper Pizza is no longer located in Las Vegas!
As soon as we got there I could tell it was a new and improved version of the Peter Piper Pizza I grew up going to. The design was so fresh and modern, and there were way more menu options than I remembered!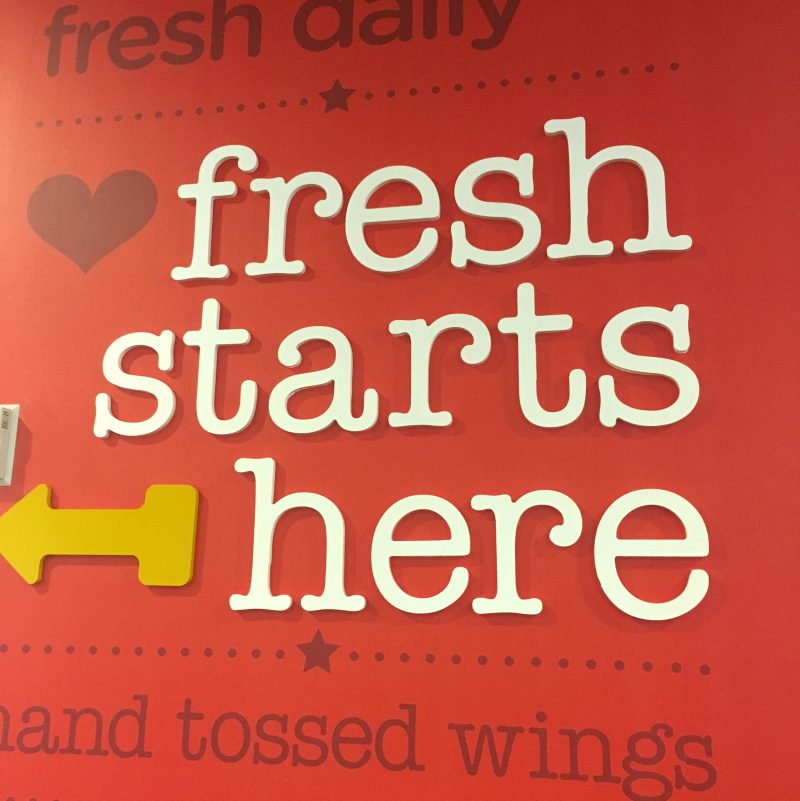 A wide selection of food and drink was available but we stuck to the classic cheese pizza and breadsticks since they are two items that all four of us love. The kids were grateful that they had chocolate milk available- their favorite kind, no less- and they were even more excited for the tokens we bought!
While we waited for our food to come out, we went to the arcade to play games! They had games for all ages, so both kids found favorites. Zac likes the ski game and the Dinosaur Chomper game, and Shane had a blast on a motion ride and even hit the bonus on the strength tester game! He tried over and over to hit just the right spot on the game and he was so proud when he got it- and 125 tickets came out!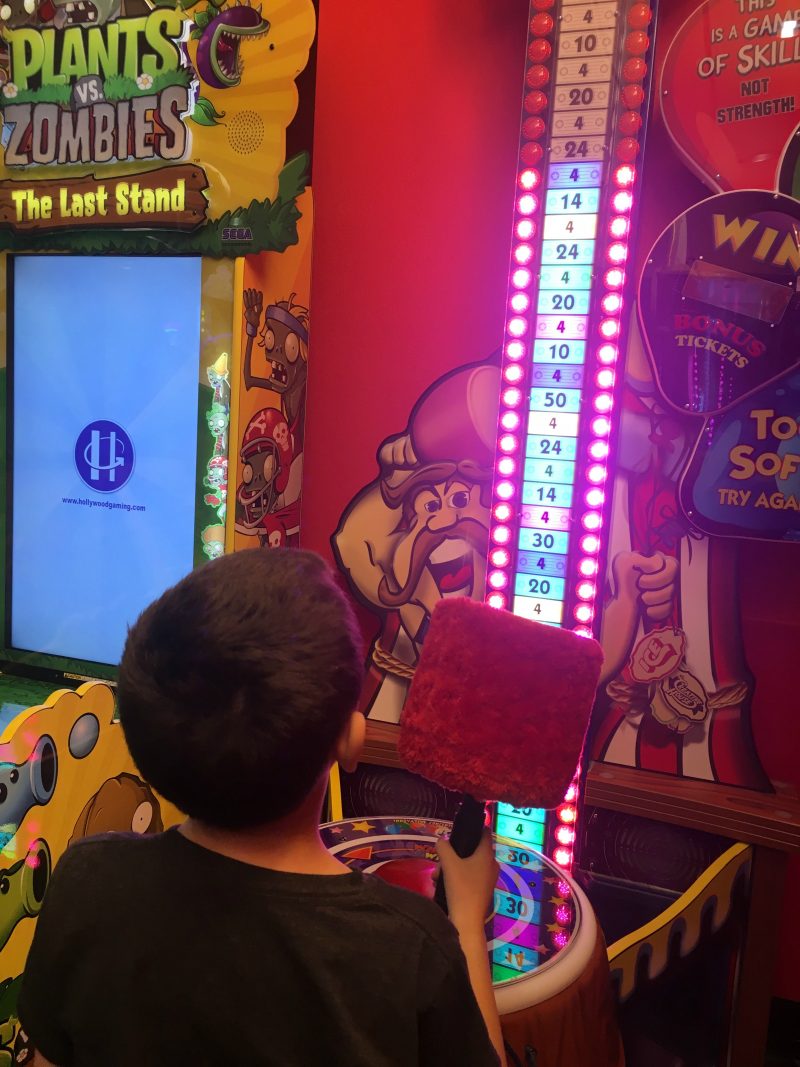 When our food was ready we sat to eat and we all really enjoyed the food. We fought for every last breadstick and couldn't get enough of the pizza. We had leftover pizza even though we all ate multiple slices, so they really are generous with their portions. It was so affordable too- and it's even more affordable during the week, when they have a buffet. Every weekday from 11am-2pm you can hit the lunch buffet for unlimited pizza, salad, and even desserts!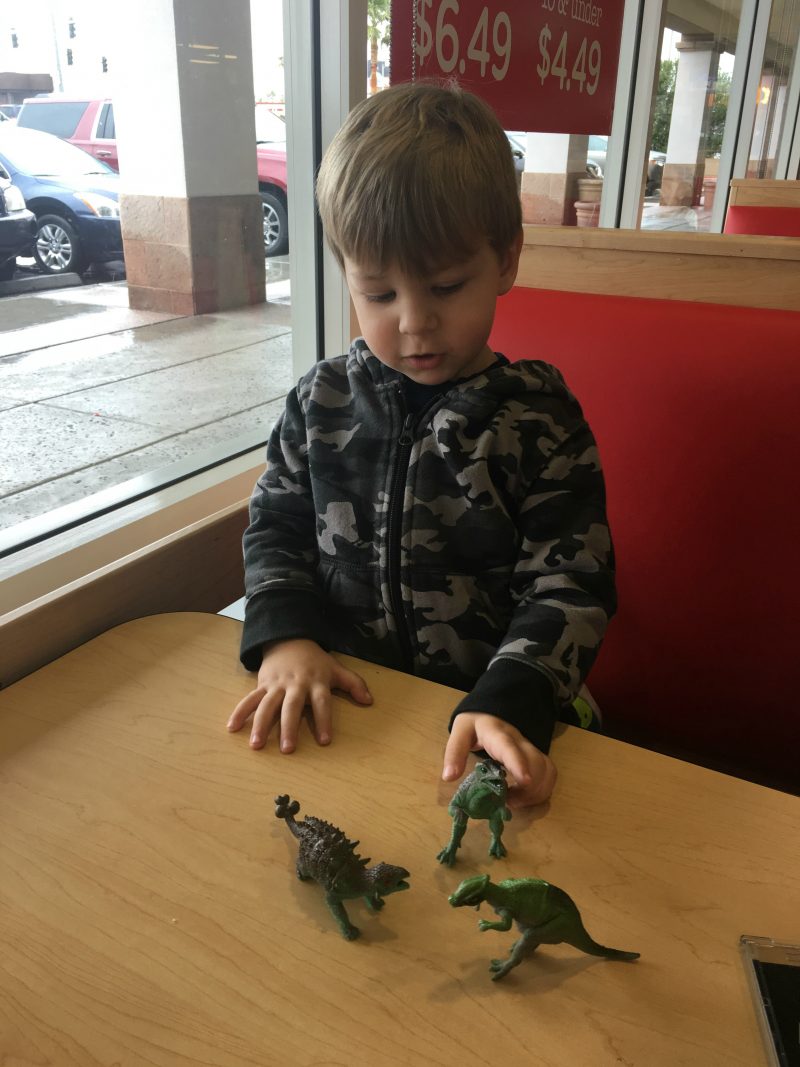 Usually when the kids are having fun, it's really hard to get them to leave. That held true for Peter Piper Pizza, but it was made a little easier because they could exchange their tickets for prizes! The prize selection counter had a lot of items that didn't cost a lot of tickets so the boys both found things that they were happy with.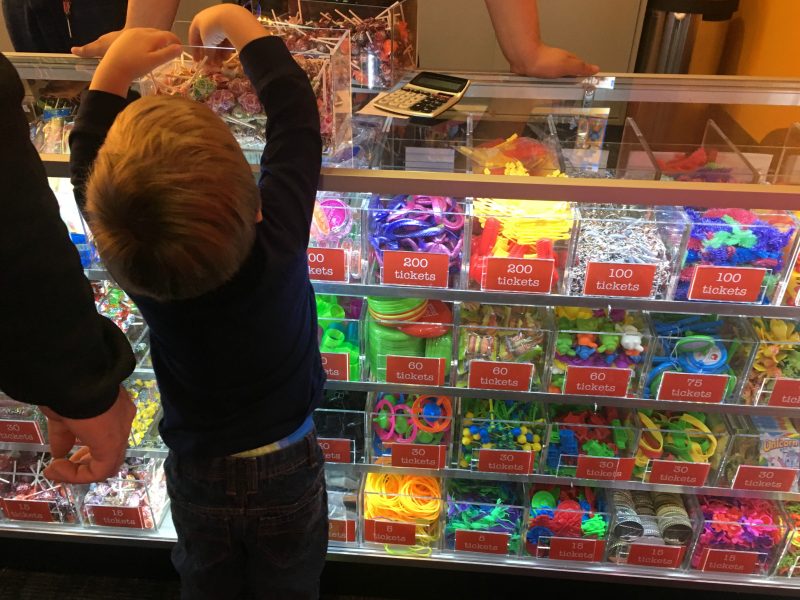 Be sure to check the store locator to see if there's a Peter Piper Pizza in your area! They have fun birthaay parties and make for a great family night out. Be sure to follow Peter Piper Pizza on Facebook, Twitter and Instagram for more information.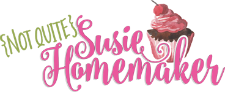 This post is brought to you by Peter Piper Pizza. All opinions are my own.