Do you love trying out products before you buy them? Do you love getting samples in the mail? Then signing up for free samples might be for you! There are many companies out there that want to put product samples in your hand, in the hopes that you'll tell your friends and family about the great products that you tried or that you may become a lifelong customer yourself!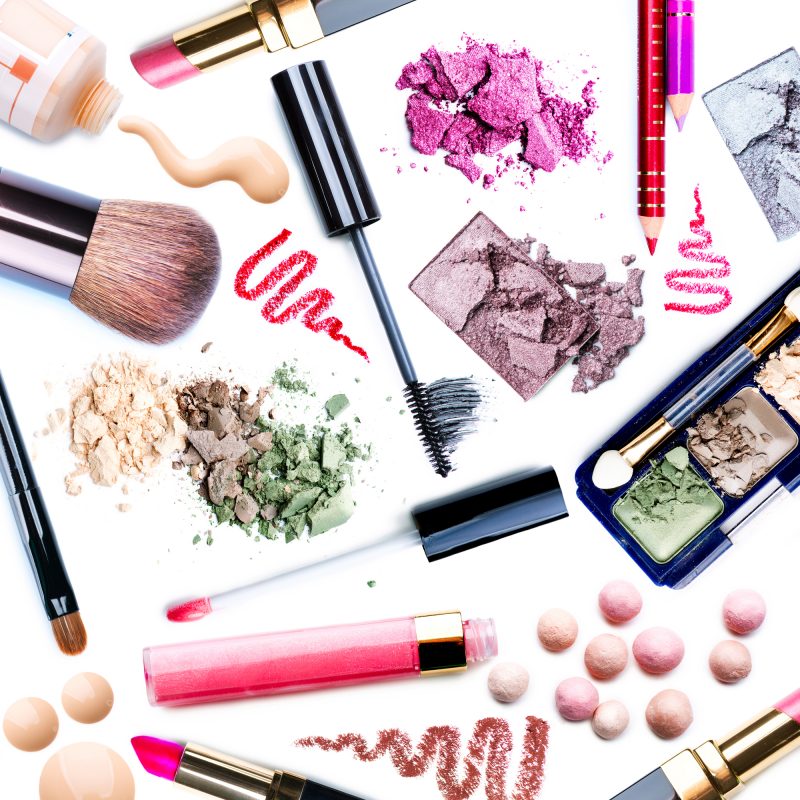 There are no shortage of sites promising to send you freebies- the trick is finding the good ones that are actually worth your time and signing up. Below is a list of 6 of the best sites for finding free product samples to make it a little easier. Take a look at this list and check out these reputable sites, perfect for finding the samples you wish to try and get them delivered to your door for free!
1. Totallyfreestuff.com
This site is just what the name says and offers totally free stuff. Offers will vary and includes t-shirts, food samples, cosmetics, shampoo, cleaning supplies, printables and more. Sign up for one offer or sign up for multiples and see what comes.
2. FreeStuffTimes.com
This site allows you to look for freebie offers and also offers valuable shopping discounts on some of your favorite products. Get on their email list so you can be in the know when new offers become available.
3. SampleaDay.com
This site updates its samples often so it is worth checking in on daily. Sign up for everything from shampoo and cosmetic samples to dog food and plant food. This easy to navigate site is user friendly and offers some great opportunities. This is another one that is worth getting on the mailing list, since the samples change daily you will want updates on what is currently available.
4. ILoveFreeThings.com
This site is over 10 years old so it is one of the most trusted in the freebie business. Samples will vary and since it is so well known, samples go fast. Check it out daily and be sure to get on their email list so you can get the best samples as they become available.
5. Freebies.org
This site is nice because it is very streamline and easy to use, plus there is a tips and tricks section that you can visit in order to learn how to get the best samples. This user friendly site has a category section that you click and you will be routed to sites offering samples in this category.
6. GetItFree.us
The nice thing about this site is it offers specials, deals, and informative articles along with the samples. This does mean a bit more sorting, but it also means learning more about the products you sample. It is a beautiful site that is quite informative, easy to navigate, and offers samples for men, women, parents, gardeners, and cooks!
Before you get started, one tip: you might want to create an email account specifically for sample sign ups so that your regular email doesn't get bombarded with spam or ads. Once you get signed up, most samples take anywhere from 1 week to 6 weeks to be delivered. Just keep signing up and in no time your mailbox will be overflowing!
Give these 6 of the best sites for finding free product samples a try- and be sure to come back and let me know if you score anything really good!