With numerous menu choices of new and innovative dishes, restaurants offer a nice break from cooking your own meals, not to mention the added bonus of no cleanup or dishes! But most people don't have the time resources to eat at a restaurant every night of the week. Instead, most people cook and eat the majority of their meals at home and save restaurant trips for date night or hanging out with friends.
One way to make cooking at home more inspiring is to challenge yourself to make meals just as flavorful and creative as your local restaurant. You'll improve your cooking skills and break the routine of making the same dishes over and over. You may even find a hidden talent and passion for cooking! Here are several ways to take your home cooking to the next level.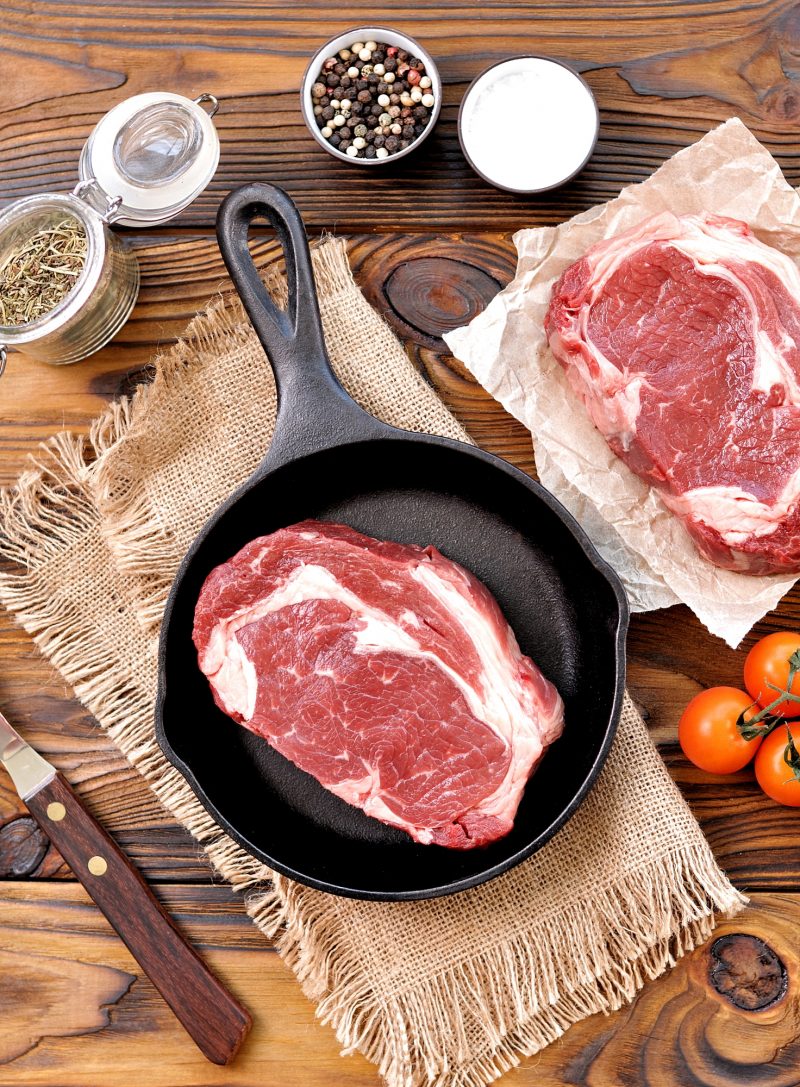 Increase the Seasoning
Whatever you are cooking, seasoning is key. Most chefs agree that a big difference between home cooking and food from a professional kitchen is the amount of seasoning. If you feel like your recipes never taste quite as good as the food from your favorite restaurant, try increasing the seasoning. Use a good amount of salt and pepper and experiment with other spices. If your recipe has measurements for herbs and spices, use those as a guideline, but try adding more seasoning and compare the flavor. Taste your food while it's cooking instead of waiting until it's done to re-season.
Turn Up the Heat
As with seasoning, heat is an important factor in the contrast between restaurant food homemade dishes. This is partly due to the difference between normal and professional-grade stoves, but it's also partly due to comfort level. Many home cooks aren't comfortable using high-heat methods. However, using high heat while cooking helps deepen the flavor profile and improve the texture of meats and vegetables. If you're willing to learn professional techniques such as searing, blanching and roasting you'll notice an improvement in the flavor of your recipes.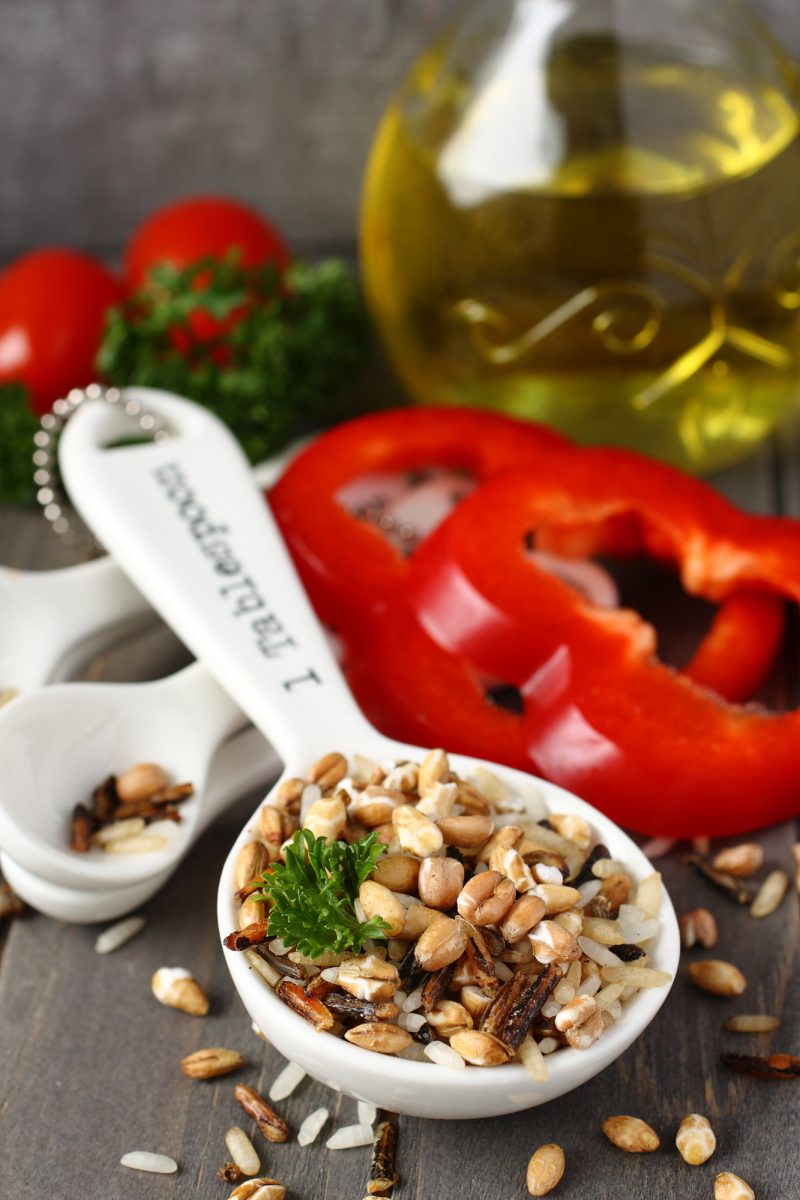 Use Fresh Herbs When Possible
Most home cooks keep a pantry full of dried herbs and other seasonings. While these are definitely better than no seasonings at all, using fresh herbs will dramatically improve the taste of your cooking. Depending on where you live, you may have access to a market with a wide variety of fresh herbs. If not, you could try growing your own herb garden. Herb plants don't need a lot of space, so you can plant a container garden if you don't have a yard.
Grind Your Own Spices
Spices, like herbs, are much better fresh. While you may not be able to grow your own spices like you can with herbs, you can buy whole spices and grind them yourself. Freshly-ground spices display more intense and unique flavors than dried spices that have been sitting in your pantry for months. You can easily find a grinder for peppercorns, and a coffee grinder or mortar and pestle work well for other spices. You can even customize your recipes by making and using your own spice blend.
Learn How to Cook Seasonally
While it's nice to go to your local supermarket and find pretty much any fruit or vegetable you wish, there are numerous advantages to shopping and cooking seasonally. Not only will you expand your cooking repertoire, you'll automatically be cooking dishes that work well with the seasonal weather. Root vegetables are popular in winter comfort foods while summer recipes rely more on fresh fruits and delicate vegetables. When you plan your menus seasonally, you can also shop for at a local farmer's market if you have one nearby, so you'll be using the freshest possible ingredients.
Use High-Quality Ingredients
Part of cooking like a restaurant chef is making everything from scratch, but some ingredients are more practical to buy, especially for home cooking. When you are buying pre-made ingredients such as condiments or salad dressing, be sure to choose high-quality brands that are full of fresh, natural ingredients rather than unpronounceable chemicals and preservatives. Hampton Creek is a reliable brand with several natural foods. As a bonus, their line of premade foods are egg-free, perfect for people with food allergies or who want low-cholesterol choices.
Learning how to cook more like a professional chef takes time, but there are several ways to improve the quality of your homemade food. Liberal use of high heat and fresh seasonings is key, as well as choosing seasonal produce and high-quality pre-made ingredients. With a little practice, you can enjoy restaurant-quality food in your own kitchen.
This post was written by a guest contributor.