One of my favorite Halloween traditions is pumpkin carving! Every year we used to get that little kit with the tools that broke the second you started using them but I loved using their templates since I am not creative at all.
This year we're skipping the book & using these free printable Halloween pumpkin carving stencils from Frankenweenie! Even though Shane hasn't seen the movie, he LOVES Sparky and I'm excited to make a Sparky pumpkin with him! I think the spider is super cute too, so if I'm feeling really ambitious we might just do both!
You can download all four free printable Disney pumpkin templates by clicking the button below- enjoy!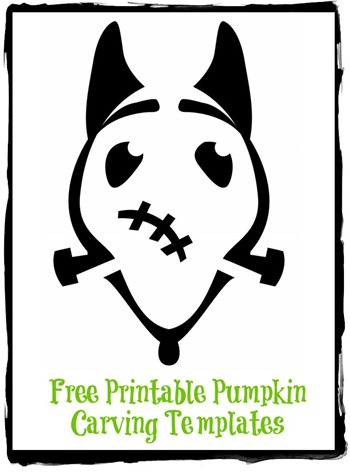 &Don't forget, Frankenweenie is in theaters now!