While we'd all love to stare out the window all autumn long as the air turns crisp and leaves begin to don their fall colors, there's one thing we're sure to be looking at all day, every day no matter the time of year- our phones.
Whether you're working remotely or using your mobile phone to catch up with loved ones, it's pretty likely that you'll be looking at your phone more than out the actual window. So there's no better way to celebrate the beauty of fall than by decking out your phone with a cozy and captivating backdrop!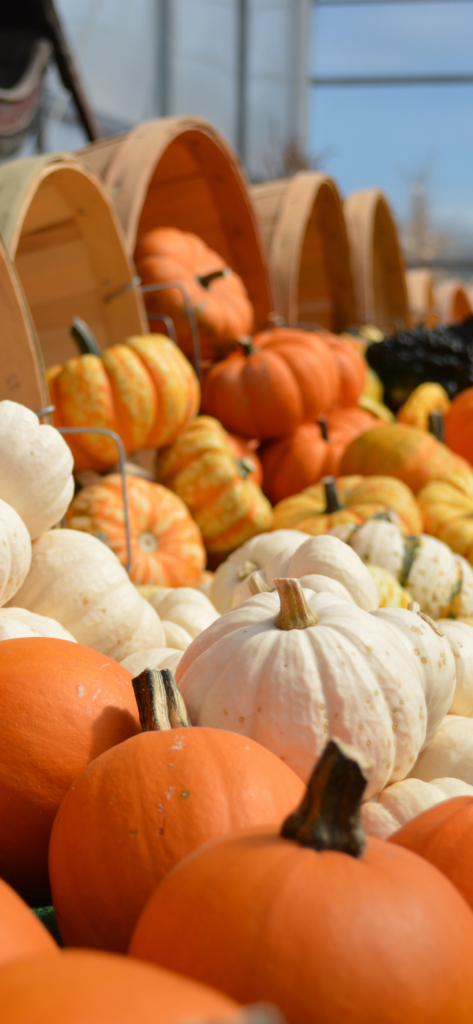 If your home screen or lock screen is getting stale, this is the perfect time to switch it up! Swap out your lock screen or home screen with one of these beautiful fall wallpapers, including the warm tones of falling autumn leaves, pumpkins, and serene landscapes. Below, you can find a variety of free fall wallpapers that will infuse your home screen with the magic of the fall season!
Whether you're an iPhone aficionado or an Android enthusiast, we've got you covered with a variety of stunning fall-themed aesthetic wallpapers. Let's dive in and transform your phone into a picturesque autumn wonderland!
What backgrounds are available?
This collection contains an array of autumn phone wallpapers that capture the essence of the season. From the rustling leaves in colorful forests to a warm pumpkin spice latte, each background encapsulates the spirit of fall in its own unique way. With a selection of over 20 carefully designed wallpapers, you're sure to find the perfect way to celebrate your fall mood. Each photo in this blog post is a high-quality phone wallpaper just waiting to be saved to your device!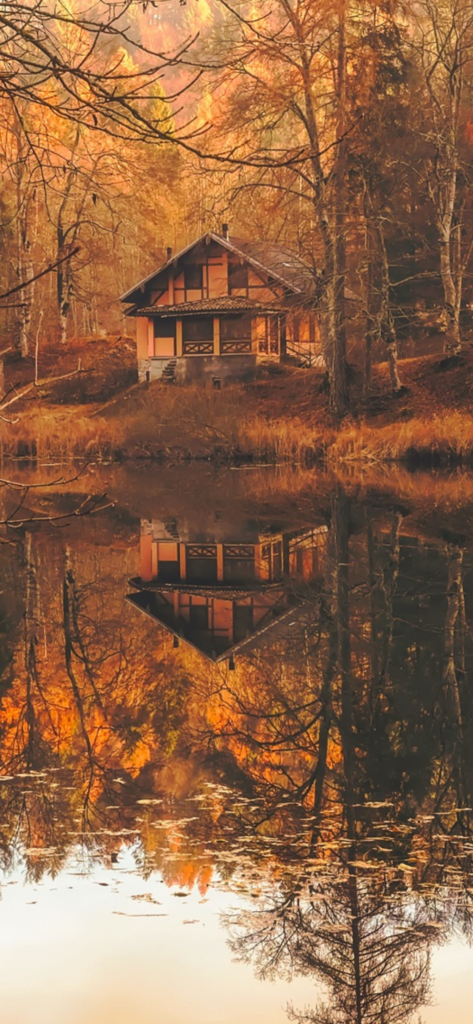 ​How do you download these free fall backgrounds?
Downloading these enchanting backgrounds is a breeze. Just save the image like you would any photo and follow the steps for your phone to set it as a background. No apps required, no downloads necessary! Our collection is compatible with both iOS and Android devices, ensuring that everyone can enjoy the beauty of fall, regardless of their phone model.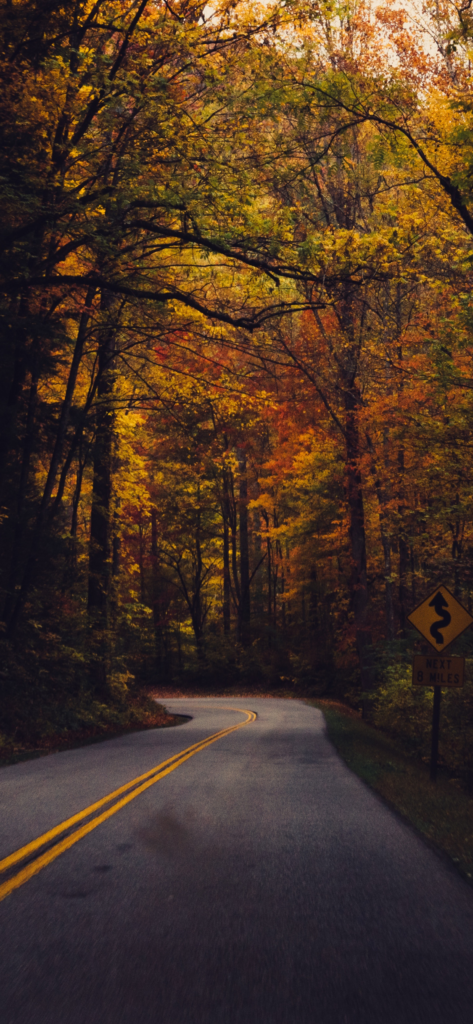 How do you set the autumn phone wallpapers?
Setting your newly downloaded fall background is a straightforward process. For iPhone users, navigate to Settings > Wallpaper > Choose a New Wallpaper, and select your downloaded image. Android users can set their background by holding down on the home screen, choosing "Wallpapers," and selecting the image from their gallery. It's a small step that brings a big dose of fall coziness to your device.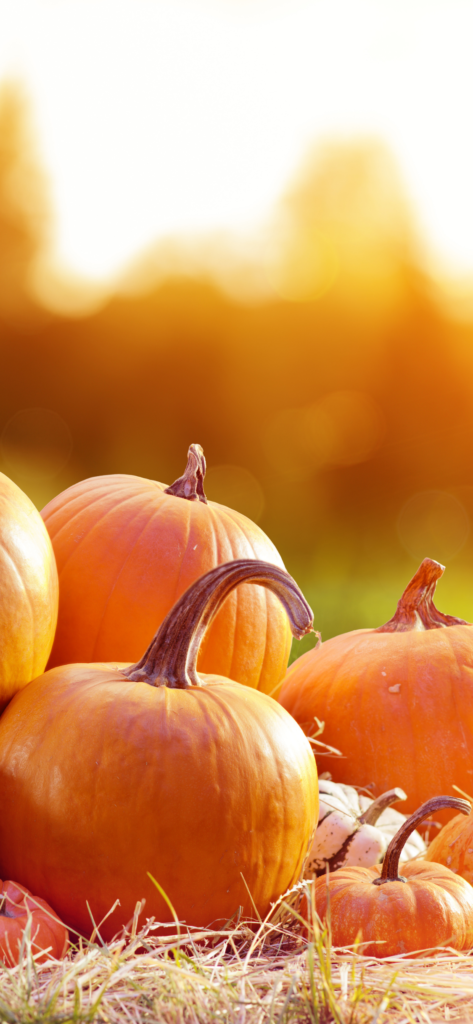 ​Can these backgrounds be customized?
While our fall backgrounds are stunning as they are and don't offer customization themselves, you have the creative freedom to personalize your home screen further. While the images aren't customizable, don't forget that you can arrange icons and widgets, creating a cohesive and visually pleasing fall aesthetic that celebrates autumn colors and textures.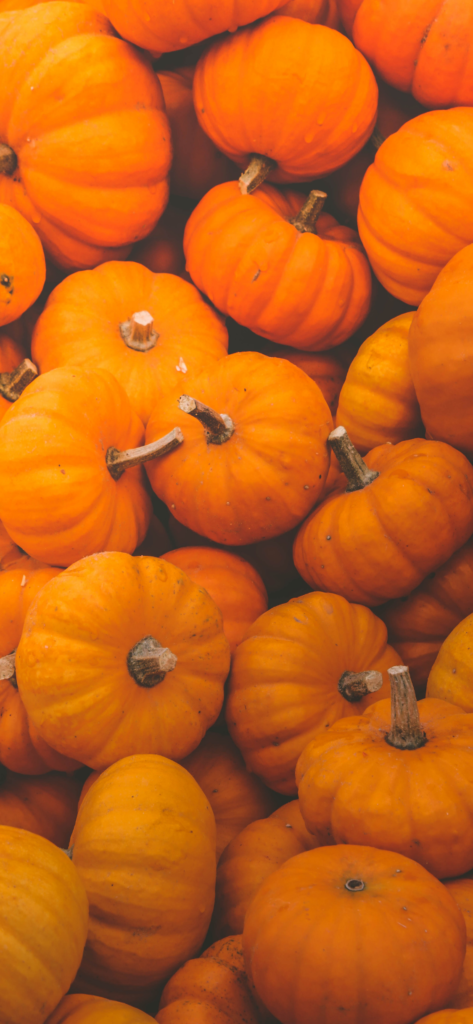 ​How to get the highest quality
Cute fall wallpapers aren't very cute if they're potato quality.  That's why each background below is very high-resolution, making sure that each beautiful photo looks great on your screen. Avoid screenshotting- rather, save the image directly to your camera roll for best results.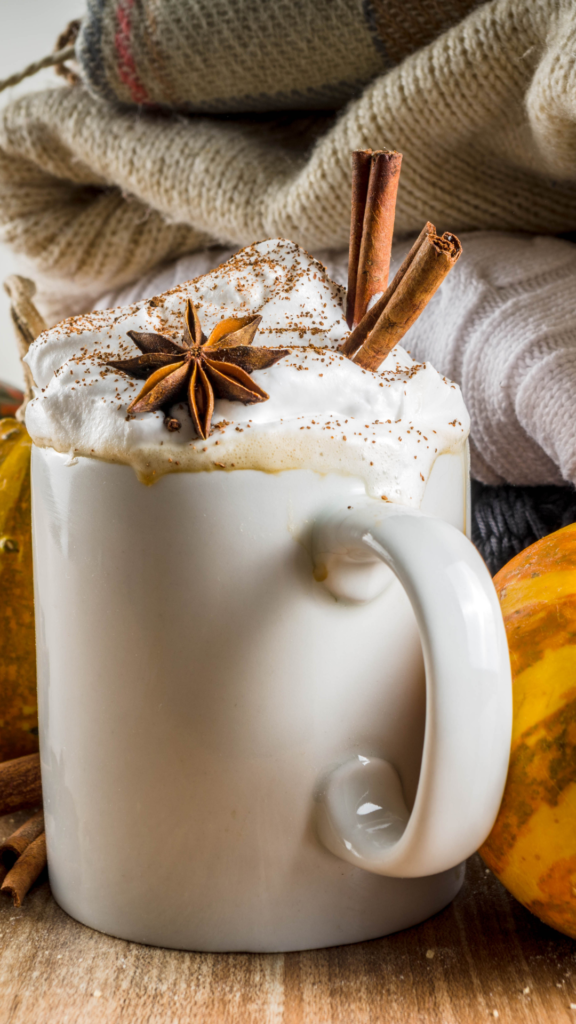 Tips for Sharing Backgrounds
Feel free to share these autumn wallpapers with your friends and family- after all, everyone loves a great free wallpaper! Please send them the link to this website to download the images rather than sending the images directly- this will allow them to download the image at the highest quality and also gives them the chance to pick the image that speaks to them the most!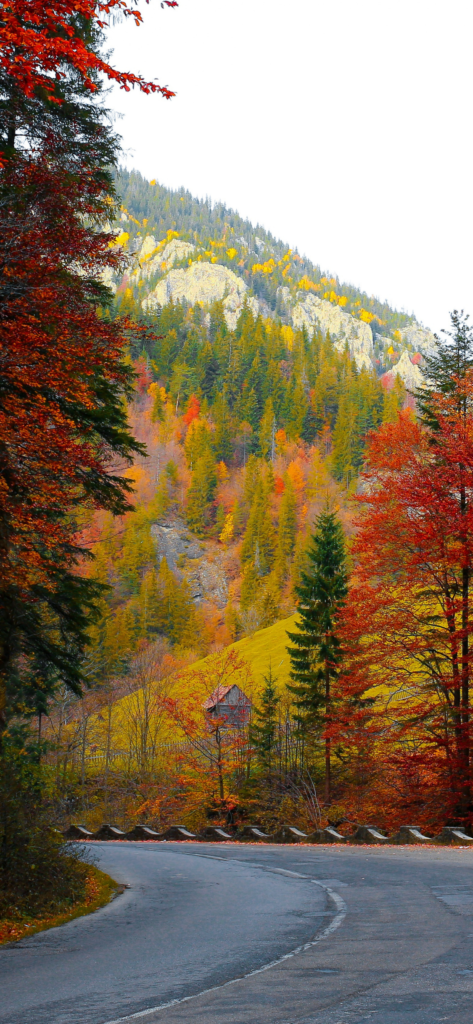 Want more?
While there are plenty of aesthetic fall wallpapers here to choose from, you can never have too many options! Come back next year for even more great free downloadable wallpapers highlighting the colors of fall. Just bookmark this page and come back next year for more!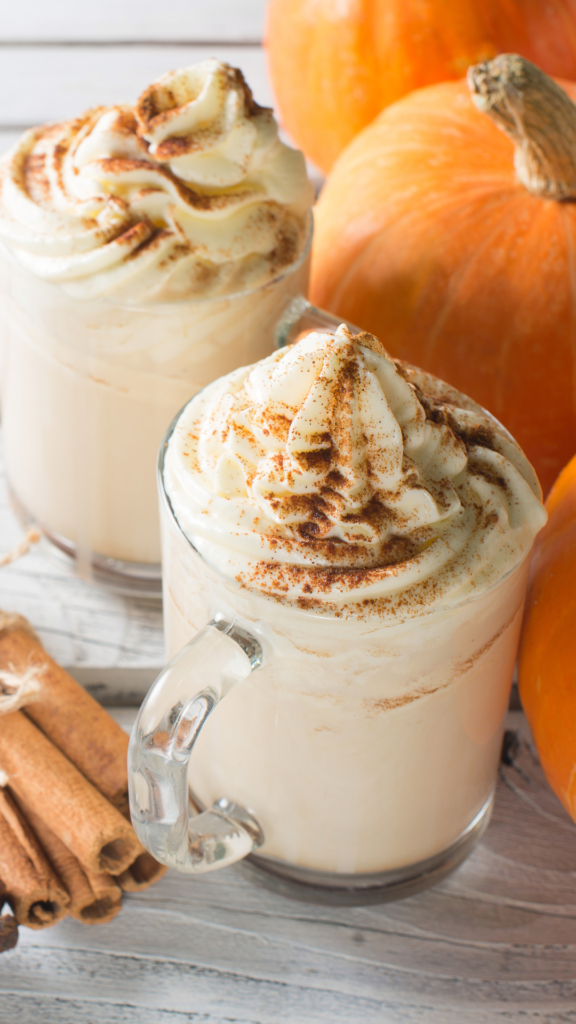 Terms of Use
Our fall-themed phone backgrounds are free to download and use for personal enjoyment. However, please note that these backgrounds are intended for personal use only and should not be used for commercial purposes. Additionally, we kindly request that you do not redistribute or modify these images without proper attribution. If you'd like to share them, feel free to send the link to this blog post!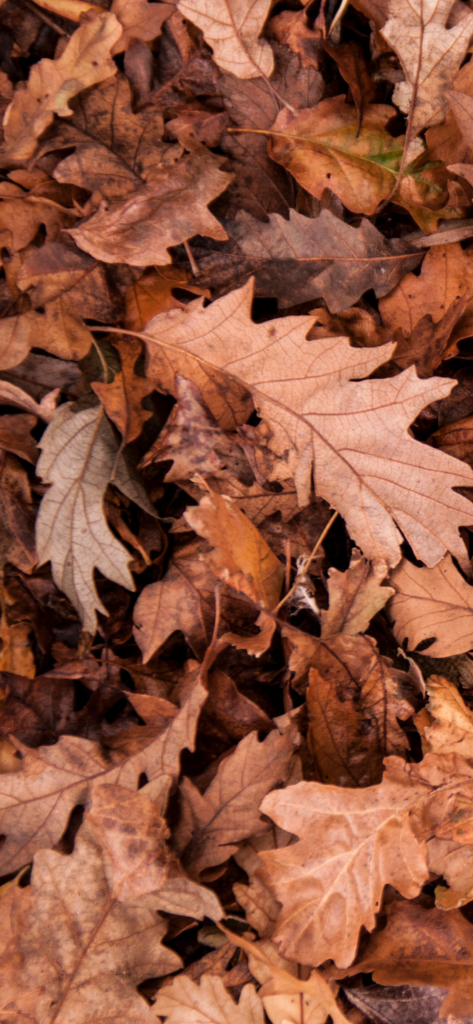 With this beautiful collection of free downloadable fall-themed phone backgrounds, you have the power to transform your device into a canvas of autumnal delight. Whether you're captivated by the golden hues of leaves or the allure of pumpkin patches, our collection offers a myriad of choices to suit your fall fancy.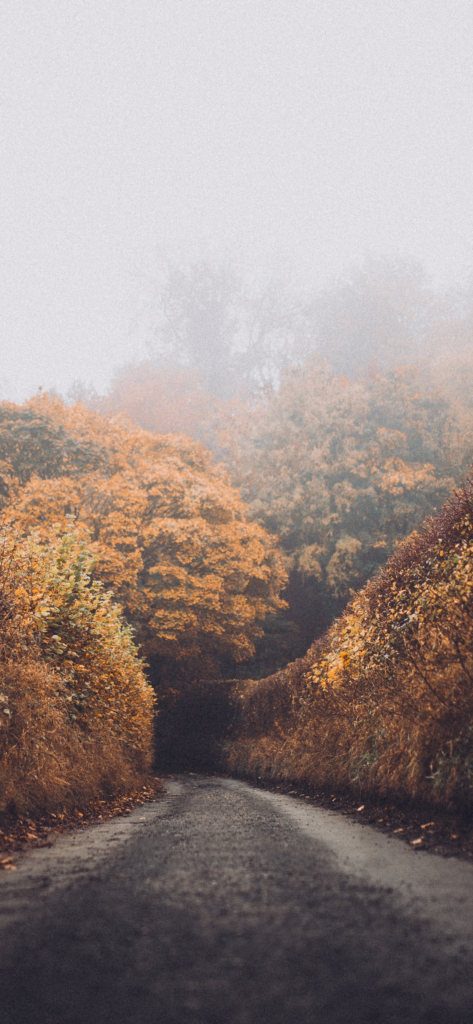 Embrace the magic of the season every time you unlock your phone and let the beauty of fall inspire you throughout your day. Download, customize, and immerse yourself in the captivating world of fall right at your fingertips!
Even more wallpaper backgrounds: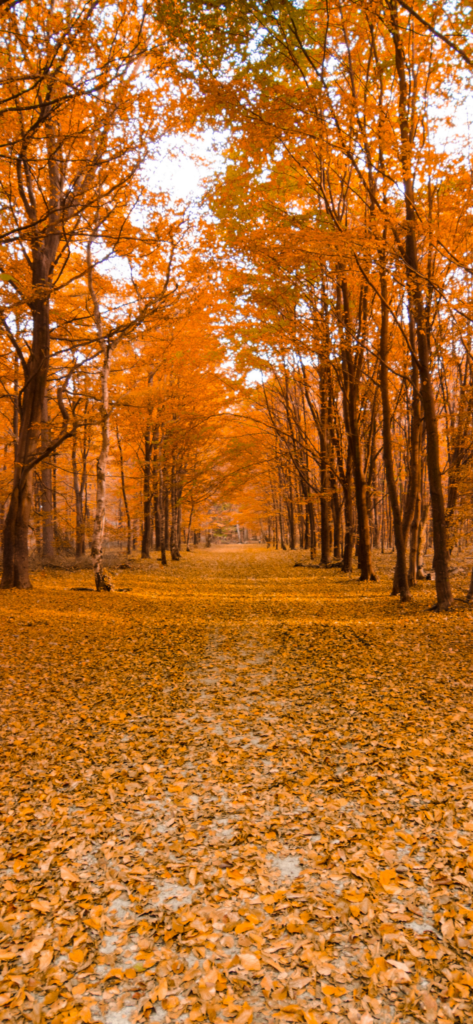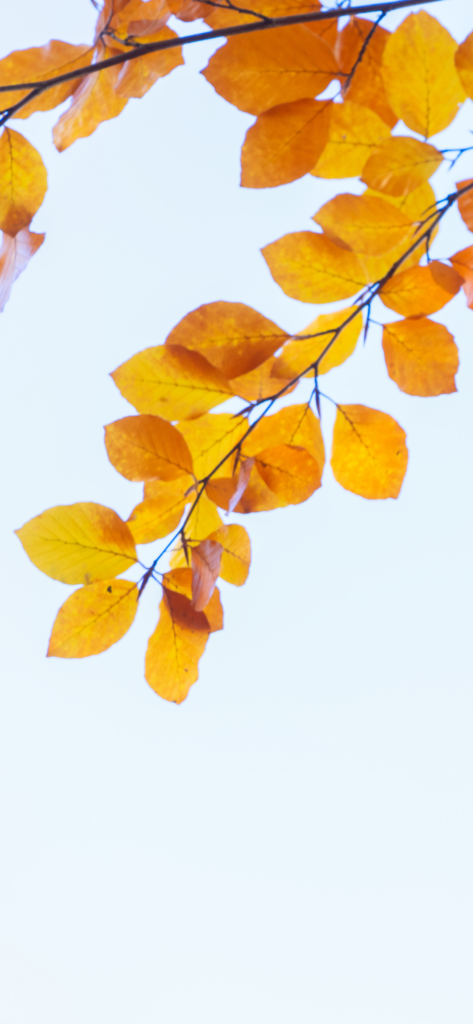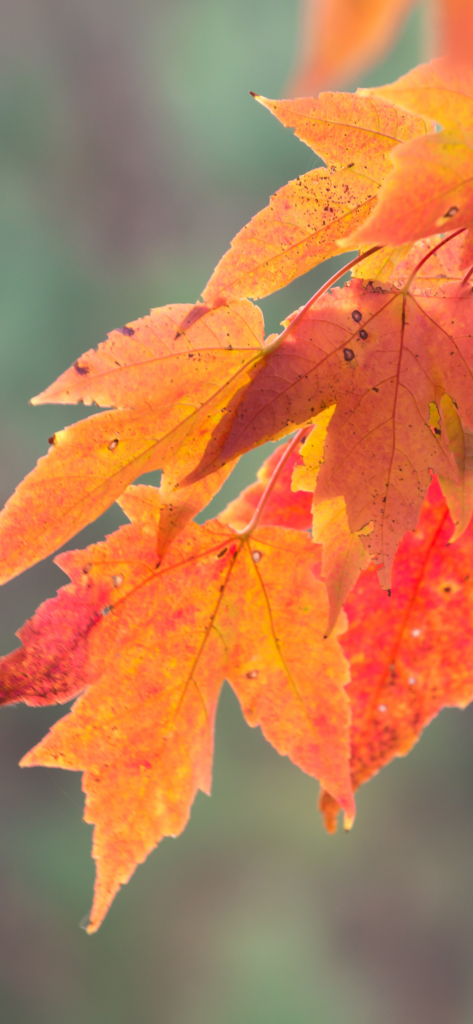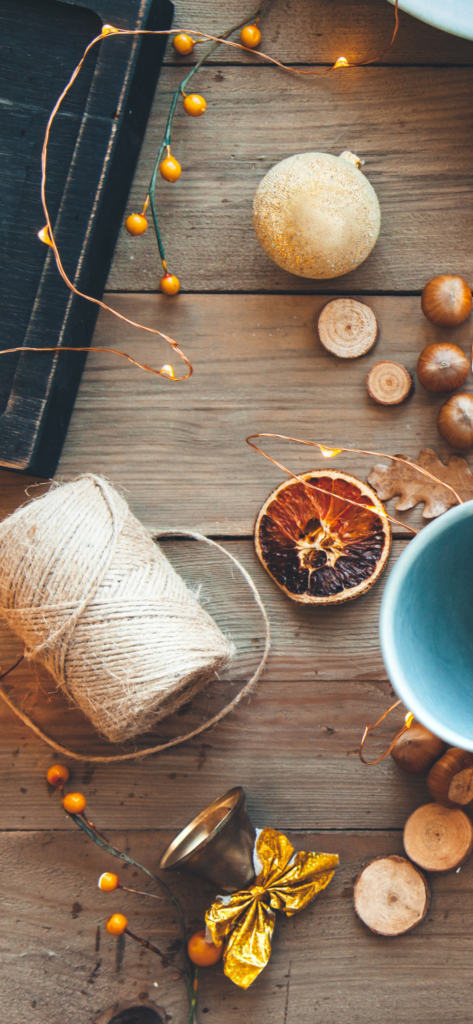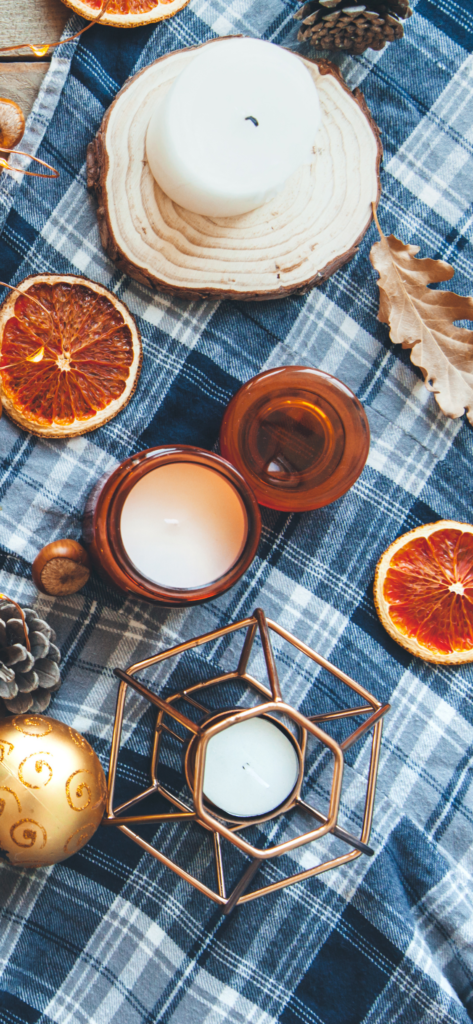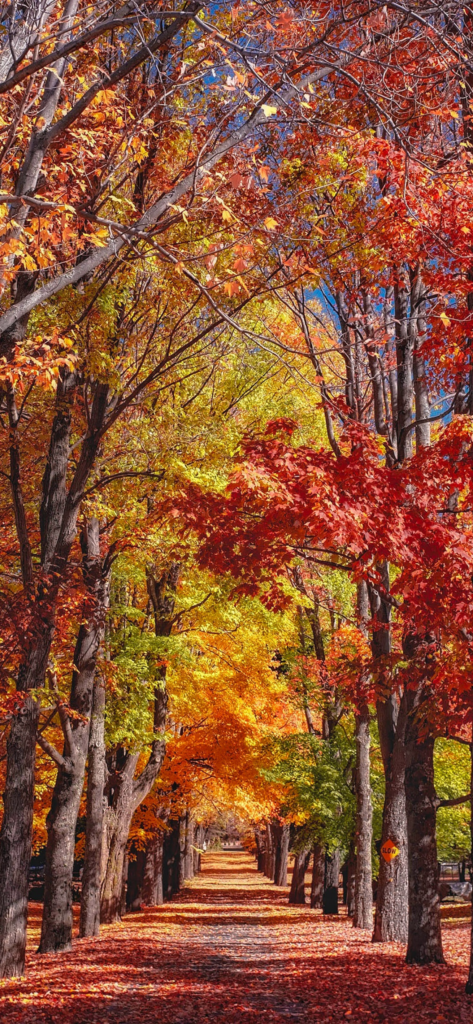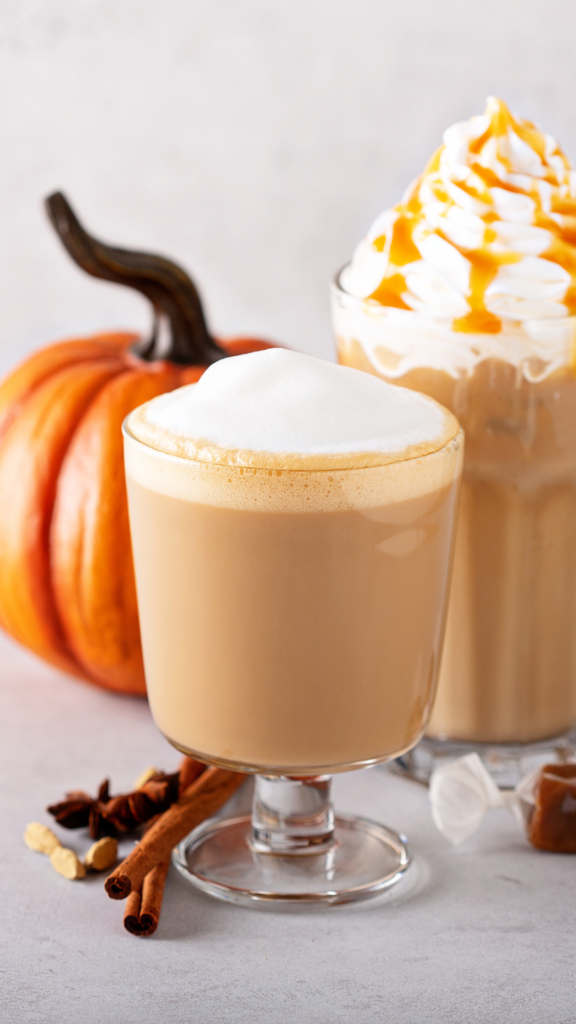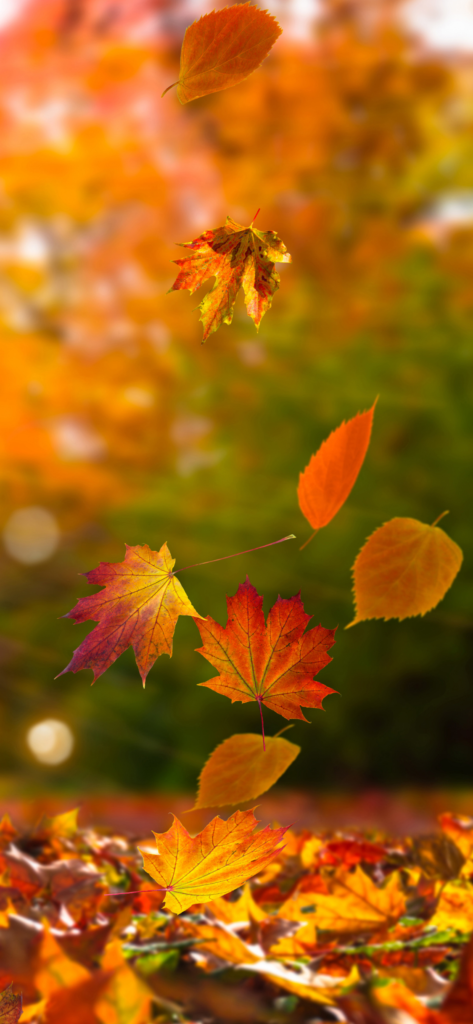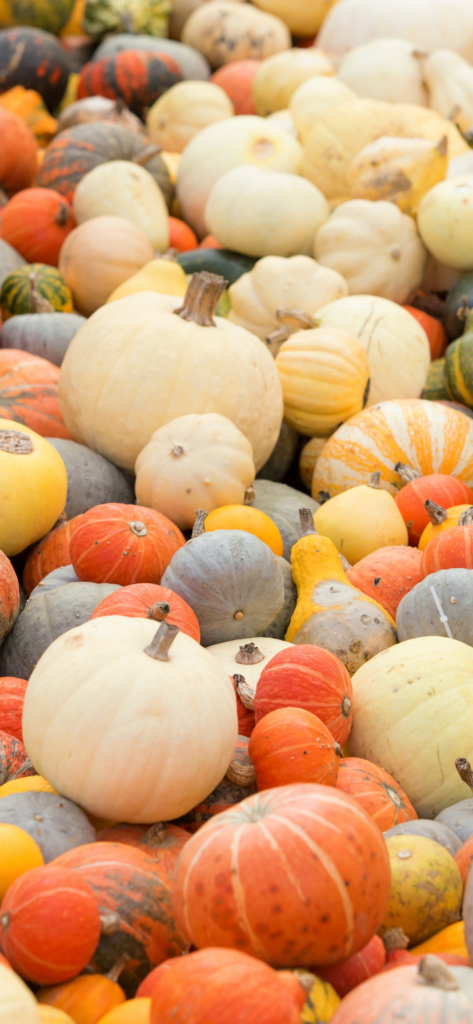 Share it or save it for later!