This post is brought to you by Warner Bros. Pictures' new film Life of the Party. All opinions are my own.
Mother's Day is next week, which means if you don't have a gift yet you're running out of time! Now, I don't know about your mom but mine is very hard to shop for. She isn't into jewelry, flowers, or the typical things that moms like. Since I'm a grown up now and can't just make her a homemade coupon book for breakfast in bed, I've had to learn to be creative about the gifts I pick for my mom.
My favorite trick for finding a great gift for my mom? Giving her the gift of spending time together! We both have busy schedules and even though we only live a few minutes away from each other, we don't get to see each other often. If that's the case for you and your mom, or if you just don't want to get her yet another knick knack to sit on a shelf collecting dust, consider one of these gifts!
1. Spa day: What mom couldn't use a spa day? Whether you just opt for a manicure or go for a full day of treatments, it's nice to take some time to get pampered!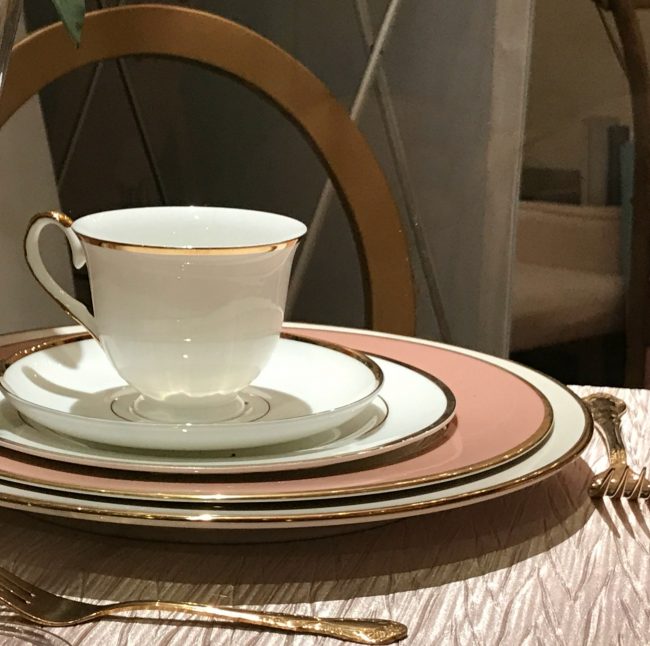 2. High tea: Going to tea at a fancy hotel or other high tea place can be a great way to chat and catch up- while having an excuse to get fancied up! And let's be real, it's so worth putting on shapewear and heels to get a big stack of tea sandwiches.
3. Go see a movie! Melissa McCarthy stars as an old school mom who creates a whole new life in LIFE OF THE PARTY – a hilarious comedy no mom should miss – in theaters just in time for Mother's Day! Grab a couple of tickets and a big bucket of popcorn and spend a couple of hours laughing hysterically.
The film has a great cast including Maya Rudolph, Julie Bowen, and more! Watch the trailer below.
4. Go to eat: It's an old tried and true but for a reason. Food brings people together and good food makes good memories. Take mom to her favorite place or a place she took you growing up. And remember, it's Mother's Day, so save room for dessert!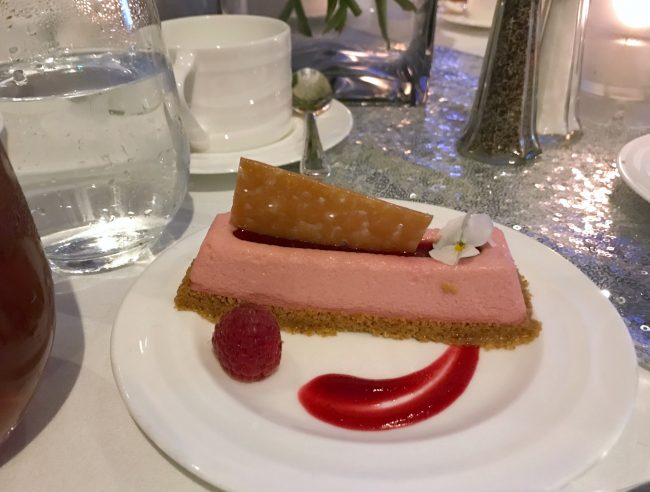 5. Paint some pottery: There are so many different things that you can paint and so many different ways to paint them! The added bonus is that you'll get an item you can keep that will make you think of your mom every time you use it. It's like the grown-up version of the clay pots you make in art class in elementary school!
6. Or, paint some art! Painting classes have become a big trend and for good reason- it's a fun way to spend time with people you care about and even leaves you with art that you can hang in your house when you're done!
7. Sports: If your mom is athletic, book a tennis court or reserve a tee time! You can get out and enjoy the fresh air and have fun.