Easter is one of my favorite holidays because it's one of the cutest holidays! Between pastel colors, flowers, and baby animals everywhere, it's just one big celebration of cute.
If you're looking for delicious, cute Easter cupcake ideas, look no further! These 30 Easter cupcake ideas will help you pick the perfect treat, whether you want something with bunnies, chicks, flowers, or just pretty colors!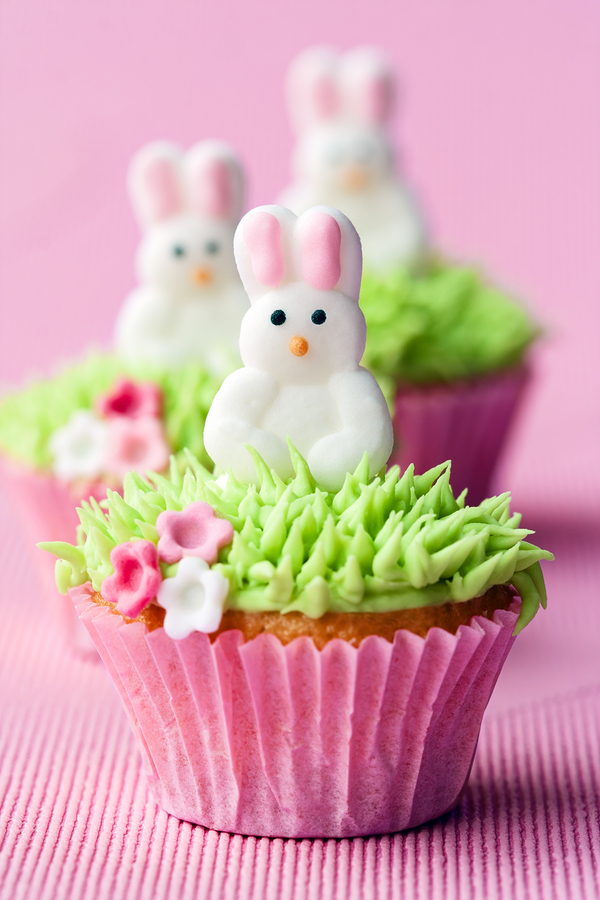 25 Cute Easter Cupcakes
Who doesn't love adorable Easter cupcakes? Whether you prefer chocolate or vanilla, carrots or the Easter Bunny, filled or topped with Mini Eggs, you'll find something perfect for you or your kids here! Get 25 delicious and creative Easter cup cake recipes and ideas- everything from fancy Easter baskets to easy nests with bird and chick decorations.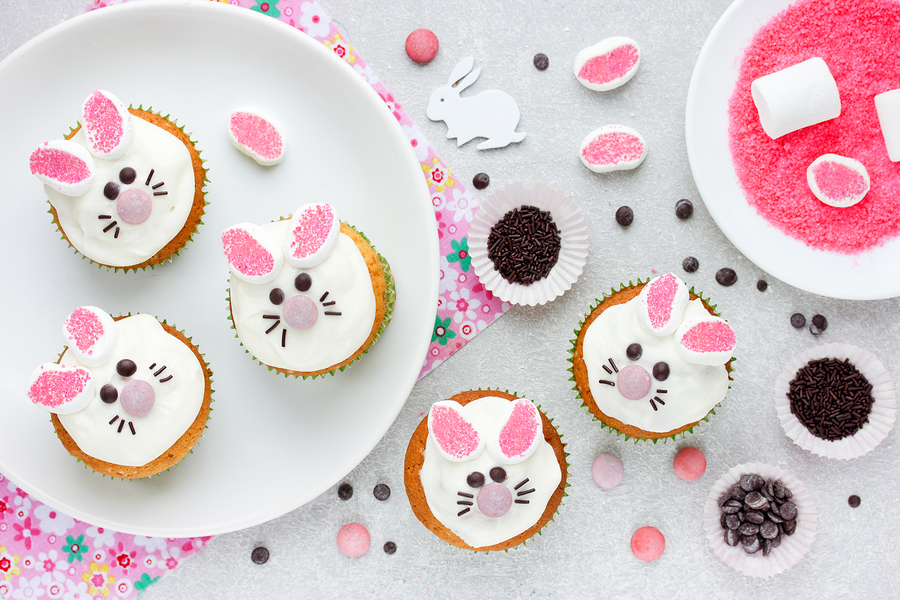 You can get quick access to these recipes and other fun Easter recipe and DIY ideas on my Easter Pinterest board! Speaking of Pinterest, don't forget to pin this post so you can make your favorite cupcakes!