Happy April! Can you believe that we're just days away from Easter? We're enjoying our Spring Break this week, which has been really fun. However, it's been giving Shane more time to obsess over Easter- he asks every few hours if we can dye our Easter eggs!
While we won't be dyeing our real eggs until Saturday, I think we'll have to do a trial run using some faux eggs I picked up at the craft store. I haven't decided which fun craft to do yet though- I'm trying to weigh the mess factor vs. the fun factor to decide on the perfect one. To help, I've compiled a list of fun ways to decorate your Easter eggs in case you're also looking for something fun to do this week!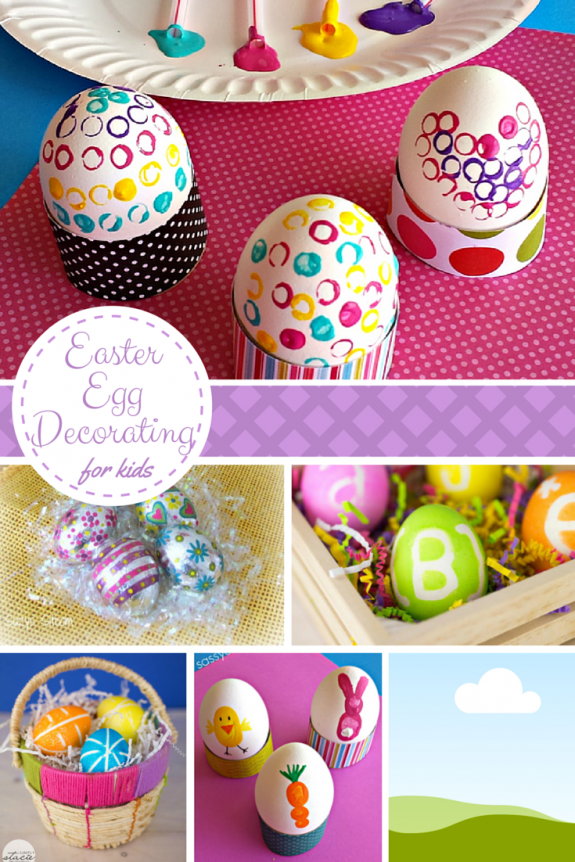 Which one would you love to try?