This post is brought to you by a guest contributor.
Valentine's day is not to everyone's tastes. The usual unimaginative platitudes of flowers, chocolates and cards can be bought out of duty rather than desire with the day being ticked off as either 'done' or 'must do better' by people's better halves. That's why it is worth making an effort this Valentine's Day and being a little creative with your gifts by avoiding the clichés and card shop suggestions. Here are a few bits of inspiration which may give you some ideas on how to be a bit leftfield this year.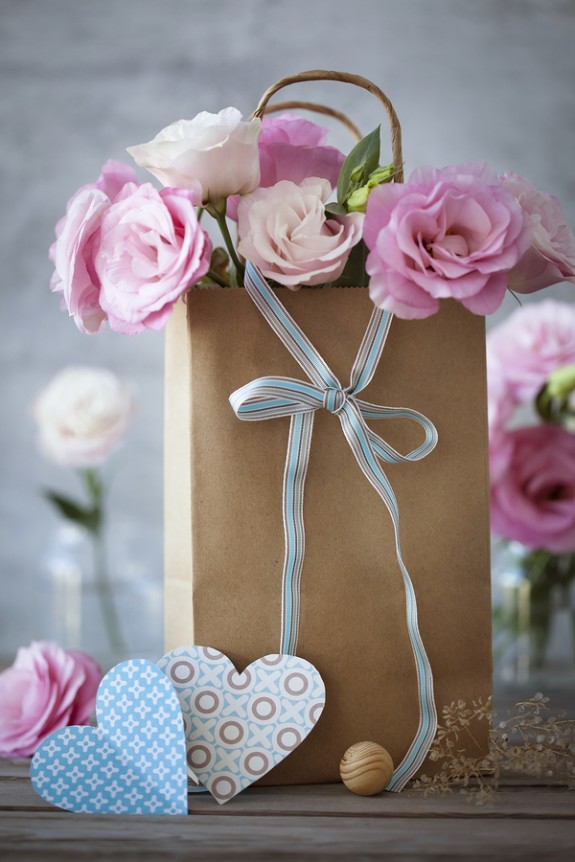 Weekend Away
This is a great idea for a gift as the memories you will get from a weekend away will last much longer than a bouquet of flowers or a box of chocolates. It is also the perfect chance to get romantic and give yourselves a much-needed early-year break.
Personalised Gifts
There is now a wealth of websites that sell all sorts of things which can be personalised with images and text. Mouse mats, tablet cases, clothing and sports equipment can all be printed or embroidered with yours and your partner's likenesses or names to make the gift feel special. And if you think you have left it a bit late, Zippi offer personalised mugs with next day delivery option.
Diarised Dates
Here's a gift which you can make which doesn't (necessarily) have to break the bank but will show a lot of thought. It is also a 'gift that keeps on giving'. Set out some dates over the next few months – go for a meal, a walk in a local park, a night at the pictures – write them in a diary and hand over the diary as a gift.
A Hamper
Prove you have noticed what their preferred products are by gathering them all in to one hamper put together with love. These can be anything from beauty products to items of clothing.
Theatre Tickets
Another 'experience' gift which will give you memories rather than the transient pleasure of chocolate or flowers, a night out at the theatre is romantic and perhaps unusual enough to earn brownie points.
Art Work
It's not easy to find affordable unique artwork but occasionally it is possible to find local artists who will do commissions for a reasonable price. Alternatively, have a look on Etsy for some great handmade gifts from artists around the country. The great thing about this website is you can search by your partner's interest e.g. 'Star Wars' and then find lots of quirky, unusual goodies.
A Tattoo
This certainly won't be the ideal present for everybody but if your partner who is someone who has always talked about getting a tattoo but never took the plunge, a gift voucher for a tattoo parlour is the perfect incentive and Valentine's Day, the perfect opportunity.
What would you love to get for Valentine's Day?