You may have noticed it's been a little quiet around here lately, and if you follow me on Facebook or Instagram you know why- we welcomed baby brother on January 31st!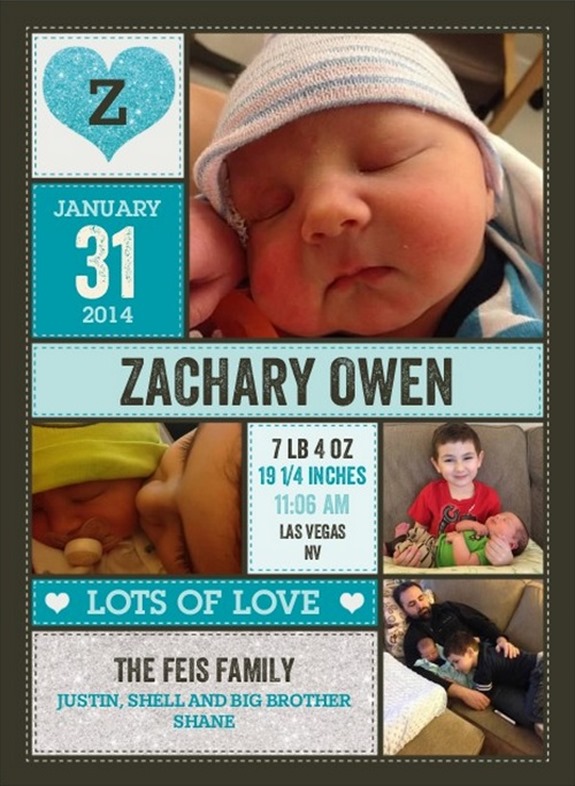 We are so very in love with Zac and it's amazing how wonderful everything has been since we got home. Shane is an amazing big brother, and has been helping out a lot. &Zac actually sleeps!
The first few days were not quite so easy- we both had complications during labor that led to an emergency C-Section as well as a 5-day NICU stay. That said, everyone is okay now &I am so, so grateful to be able to say that.
I will share more of Zac's birth story soon but in the meantime I wanted to thank you all for your support, messages and love over the last week & a half- it's meant a lot to us!