Nothing puts me in a nostalgic mood like my favorite Disney movies, so I thought I'd post some quotes from them for those days when I'm just feeling too grown up.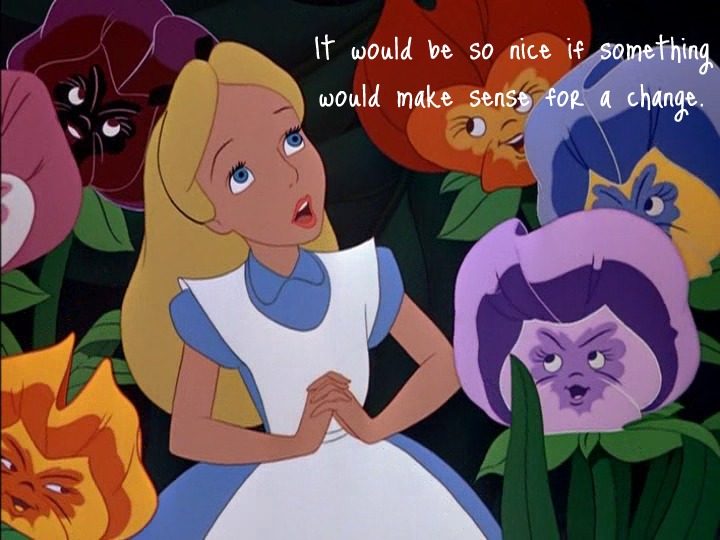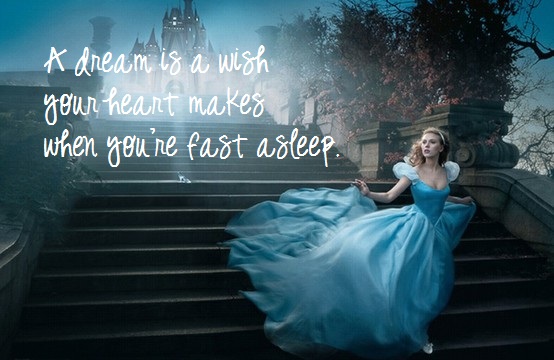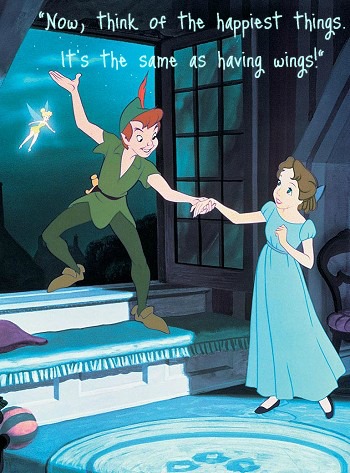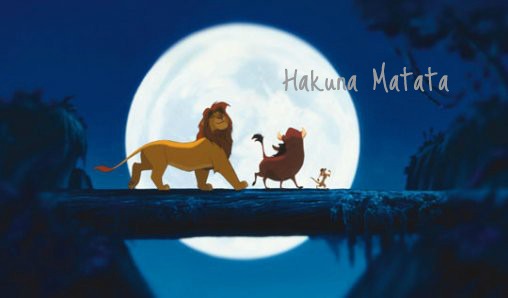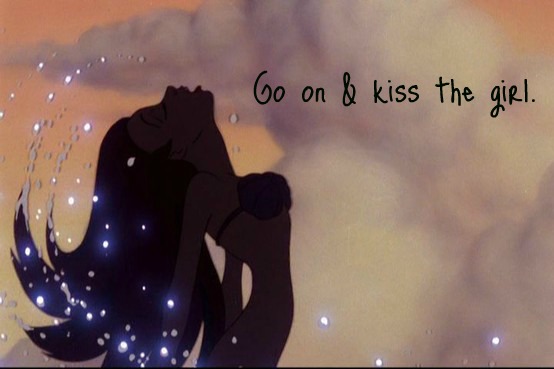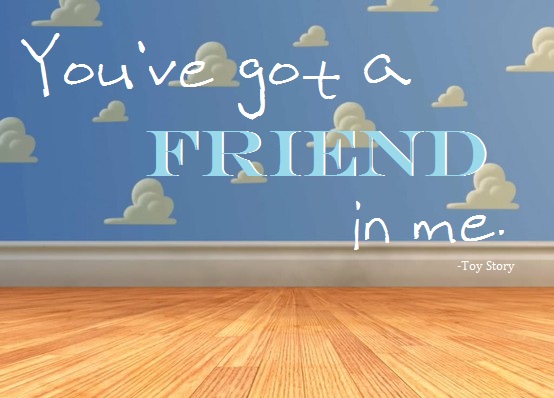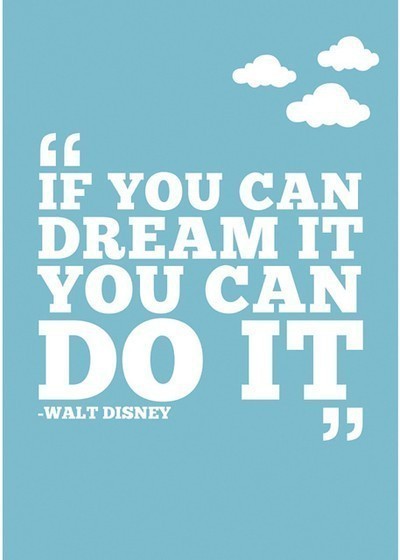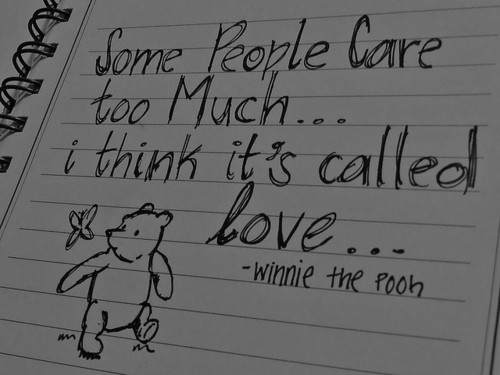 What's YOUR favorite Disney movie and/or quote?


Susie's Note: I made the first six but not the last two, but I found them on Pinterest so I have no idea who to credit them to as there was no source. If they're yours, let me know!