There are so many different "diets" out there, and there are new ones everyday. Diets aren't always just cutting calories and skipping snacks- they are often a way of eating that makes you not just look better, but feel better!
I know a few people who started the Keto lifestyle in 2017 and are loving it. Keto is not just what you can and can't eat- it involves putting your body into ketosis- I'm no expert, so read more about it here if you're interested in learning more.
If you're already following a Ketogenic food plan, the 20 recipes below look delicious and can offer some variety into your meal planning! Be sure to pick up my Meal Planning Worksheet and Free Printable Grocery List, and enjoy!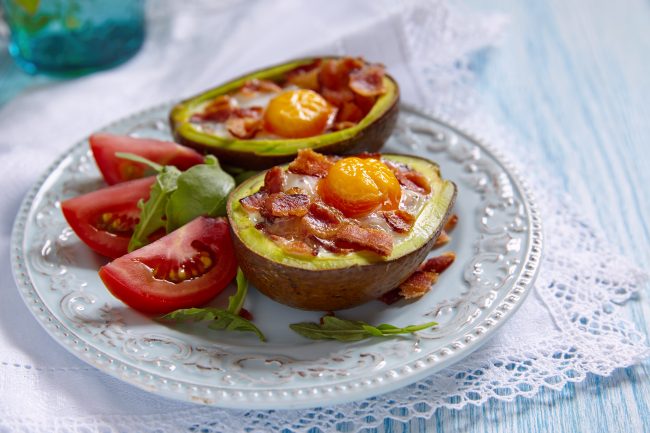 Bacon Wrapped Cauliflower
Greek Chicken with Feta and Dill
Low-Carb Cauliflower Pizza Crust
Paleo Low Carb Chicken Nuggets
Slow Cooker Garlic Chipotle Lime Chicken
Crispy Garlic Pork Steaks with Lemon Pepper Beans & Leeks
Low Carb Biscuits with Bacon and Cheddar
Creamy Feta Stuffed Peppers
Easy Broccoli Cheese Soup
Low Carb Tortilla Chips
Slow Cooker Buffalo Ranch Shredded Chicken
Baja Fish Taco Bowls
Instant Pot Tikka Masala
Crock Pot Buffalo Chicken Drumsticks
Keto Chicken Cordon Bleu
Keto Chocolate Zucchini Donuts
Paleo Keto Chocolate Mug Cake
Low Carb Caramel Cheesecake
Sugar-Free Keto Peanut Butter Cups
Low Carb Chocolate Chip Cookies
Want even more recipes? Check out my Keto Recipes Pinterest board or my Paleo Recipes Pinterest board!