From toast to frappuccinos, unicorns have taken menus by storm. The trend doesn't seem to be dying anytime soon, which makes me happy since I never quite grew out of my unicorn/mermaid/fairy obsession.
While I am currently obsessed with trying every new unicorn-themed food and drink item I can find at restaurants, the DIY version is fun, too. Below, find 22 Unicorn Foods to help make your day magical.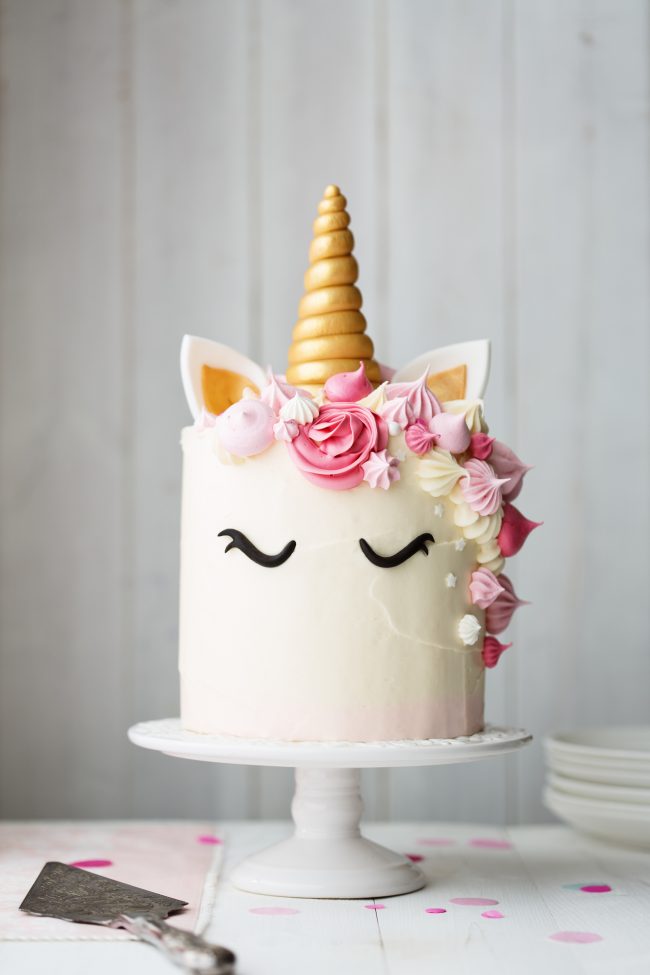 Easy Two Ingredient Unicorn Fudge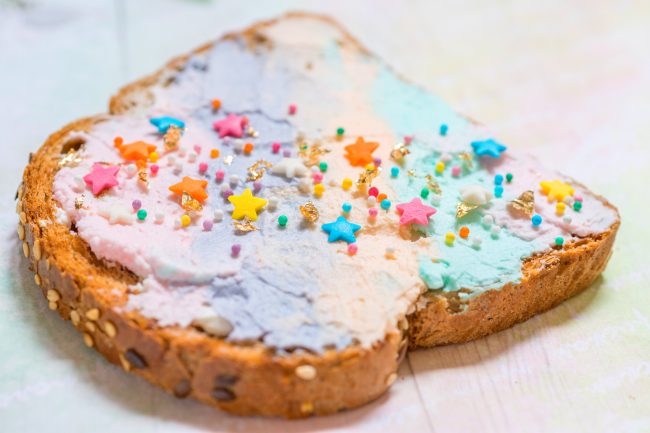 Sprinkle Explosion Unicorn Bark
For more unicorn fun, including unicorn crafts and unicorn party ideas, check out my Everything Unicorn board on Pinterest!