This post was sponsored by Purchasing Power as part of an Influencer Activation for Influence Central and all opinions expressed in my post are my own.
Last school year, our back-to-school shopping list looked unlike it ever has before. The kids didn't need backpacks or lunchboxes-or even shoes. You would think that would save us some money, but it cost us more than ever because in place of the normal items, each kid needed their own computer.
With two kids in full-time virtual school, we needed reliable computers that they could each be on at the same time. In addition to the computers themselves, we needed to establish a workspace for each kid in the house, and since they'd be in class at the same time but five grades apart, they definitely couldn't share one space.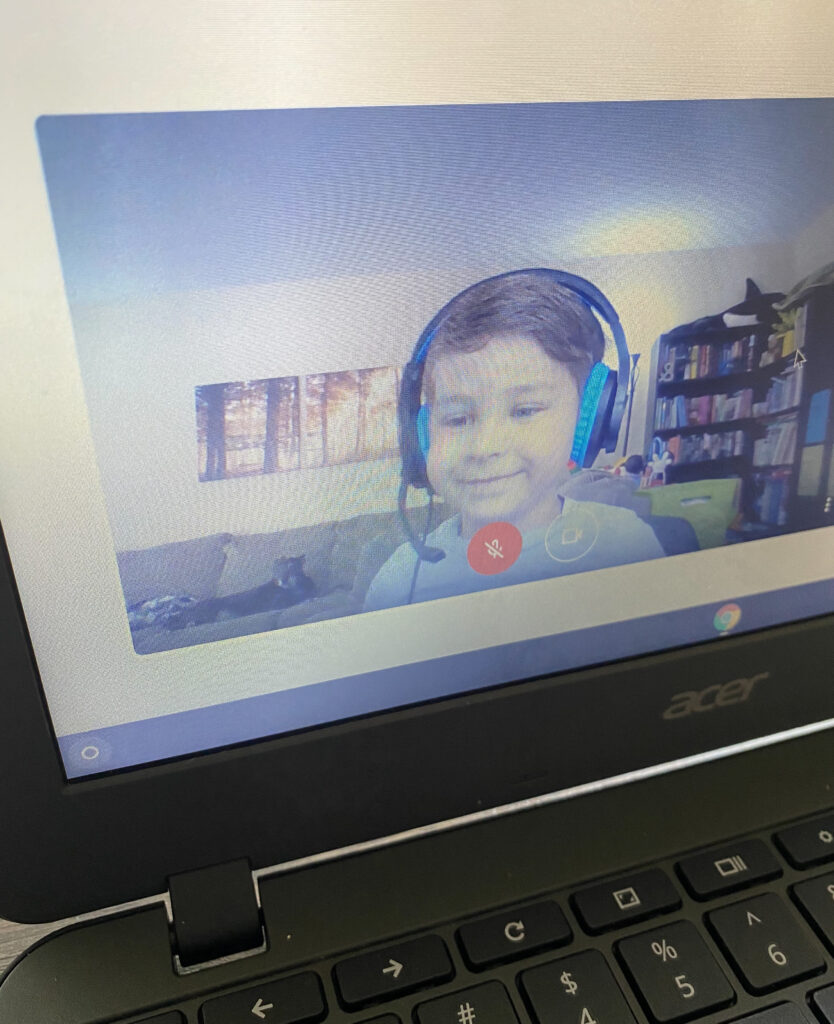 So instead of spending a couple hundred dollars choosing new outfits and pencil boxes, we spent over $2,000 on laptops, headphones, microphones, desks, lights, and more- definitely the most expensive back to school season we've ever had, and hopefully the most expensive one we will have until our back-to-school list includes "college tuition."
While my kids are back in person right now after a full year spent in distance education, that's likely to change at any moment. Luckily this time we're prepared, but should schools go online again, many families would find themselves needing some of these very expensive supplies. And while we were fortunate enough to be able to purchase them when we needed them, I know that if this would have all happened when I was a kid? We wouldn't have been so lucky.
That's why Purchasing Power is here to help qualifying families, which includes federal civilian employees and retirees as well as military retirees. As the daughter of two US Postal Service workers, I know the impact this amazing program can have on a family who needs it! So what is it?
Purchasing Power is a way for you to get the big-ticket items you need NOW, without having to wait. But unlike using a credit card or getting a loan, there's no interest, no hidden fees, and no credit checks. Instead, you can shop from over 40,000 brand name goods and services and set up a payment plan that gets deducted from your paycheck over up to 12 months. You can even make a down payment at checkout to lower your monthly payment if you'd like! The power is truly in your hands when you use Purchasing Power.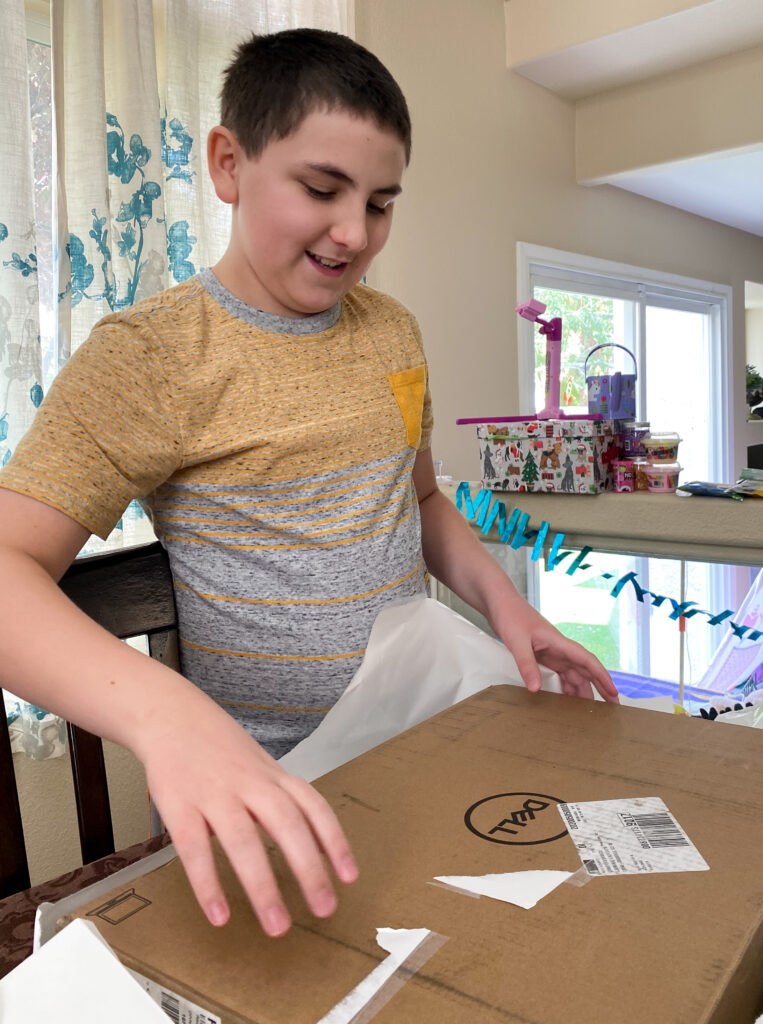 There are a large variety of goods available through the program, including household appliances, laptops & computers, furniture, and more. And while the first use that comes to mind right now is back to school necessities, Purchasing Power could be used for a lot of different purposes, like setting up a new nursery or replacing a broken kitchen appliance. There always seems to be something that needs replacing, with a large sticker price to go with it- but with Purchasing Power, you can get what you need now and pay for it over time, without any penalty.
If you or a family member is a federal civilian employee or retiree or a military retiree, be sure to check out Purchasing Power. You may not need to use the service right now, but it's great to know that should you find yourself in need of something expensive very quickly, you do have the option!
Even better? Right now, you can get 25% off your first order and free shipping when you use code 25GOVSHOP!
You can learn about Purchasing Power on their website , or find out more on Facebook or Instagram.