This post was sponsored by Unity™ Consortium as part of an Influencer Activation for Influence Central and all opinions expressed in my post are my own.
Like most people, our routines all went out the window last year. Not just the day to day things like going to school and putting on real pants- the bigger scheduled things that we do every year all made their way off the calendar, too. Things like dentist appointments, well-visits, and routine vaccinations got postponed while we were staying home 24/7.
Between wanting to limit the amount of places we went in person, not needing physicals for sports or school, and not technically needing vaccinations for school since my kids were attending virtually, we put off those visits as long as we could.
But now? The time has officially come to catch up and take the kids in for their appointments. We're about to head into summer break in a couple weeks, but when fall comes the kids are going back to school in person for the first time in over a year. Shane's due for two vaccines and both kids could use a general well-visit checkup.
And we're not the only ones who need to schedule a visit- throughout the pandemic, adolescents and young adults well visits and vaccination rates dropped dramatically. That means there are now lots of kids who may not be up to date on their vaccinations, or who haven't been checked out in awhile for general health factors.
If you're in the same boat as us, there are SO many reasons to schedule your child's routine well-visit now and to catch them up on vaccinations! Consider how many kids are also in the same boat- it's going to get BUSY in the waiting room over the next few months! I'm making our appointments ASAP so we can try to beat the rush.
Also, there are so many more things that kids can do now- from going to the park to participating in special summer programs to seeing friends in safe and responsible ways. While we've spent so much of the last year keeping our kids safe from coronavirus, it's also important to take them in to make sure they're safe and healthy from everything else.
While the pandemic isn't over just yet, it is time to go back in for well-visits and vaccinations. Safety measures are being taken by doctors and clinics to ensure that you can visit without worry, and these visits are so important for making sure your child is well.

The vaccinations due around this age- like the meningitis, whooping cough, and flu vaccines- are also very important for your child's health. And they'll likely need to be caught up on all of their vaccinations in order to attend things in person as they open, like summer camps, sports, and even school in the fall.
If you want to do more research and learn more about why it's so important to bring your child in now, you can check out the non-profit Unity™ Consortium's website right here. There you'll find educational resources and all the tools you'll need!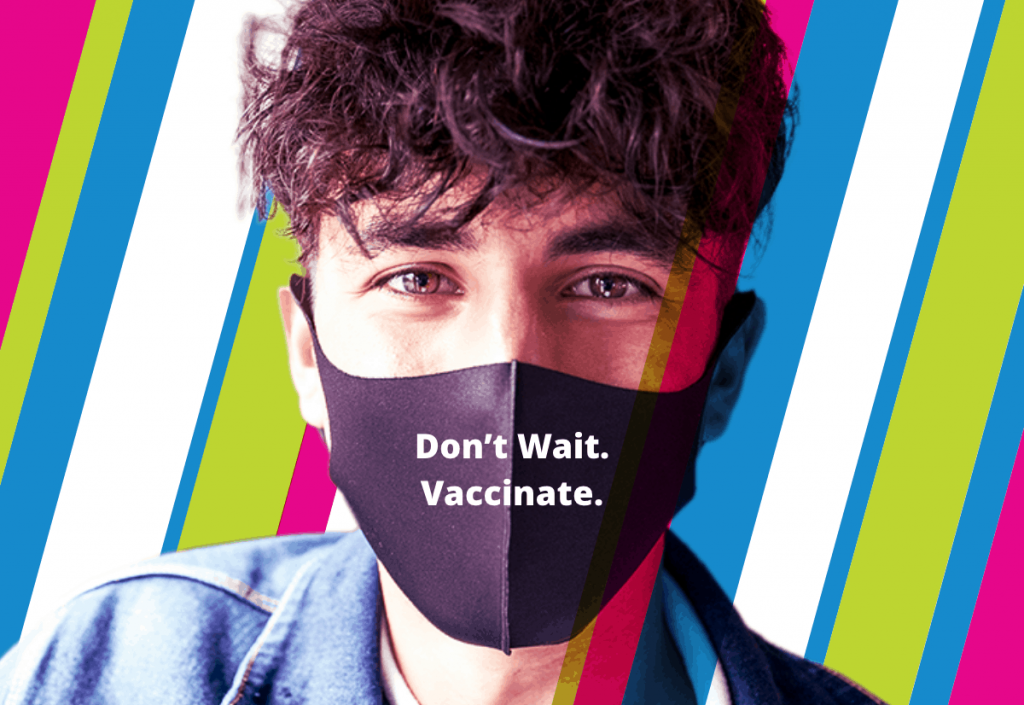 If you've been putting off a visit like we have been, it's time to schedule your adolescent's well-visit and immunizations now!