This post is made possible with support from the Center for Parent and Teen Communication, part of Children's Hospital of Philadelphia. All opinions are my own.
Raising kids is hard, and raising tweens and teens can seem even harder. We're entering that stage right now as Shane is 11 and in middle school. While we're handling it well so far, there are a lot of changes ahead. I am really excited about this great resource for getting parenting advice for this stage from the Center for Parent and Teen Communication. Every day, CPTC provides science-based strategies to support healthy relationships between tweens and teens and their adults. I recently signed up for their daily newsletter, which has parenting tips in just 100 words. They're short, simple, and very helpful!
They have great videos to go with some tips, like this one encouraging you to Spot Teen Strengths. This resonated with me because it's such an overlooked idea! Often we focus on getting our kids to excel in school and ignore the things they are passionate about, whether those are in the classroom or not. Shane has shown a passion for cooking, helping people, and caring for animals, and none of those are taught in school. However, any one of those could lead him to a career that he loves and is great at if we nurture his passion now.
If you have a tween or teen, or you're going to soon, be sure to check out these great parenting tips. Each video is 1 minute or less, and it will get you thinking about your parenting philosophy. You can also sign up for the daily newsletter to get 100-word parenting topics sent to your inbox every day!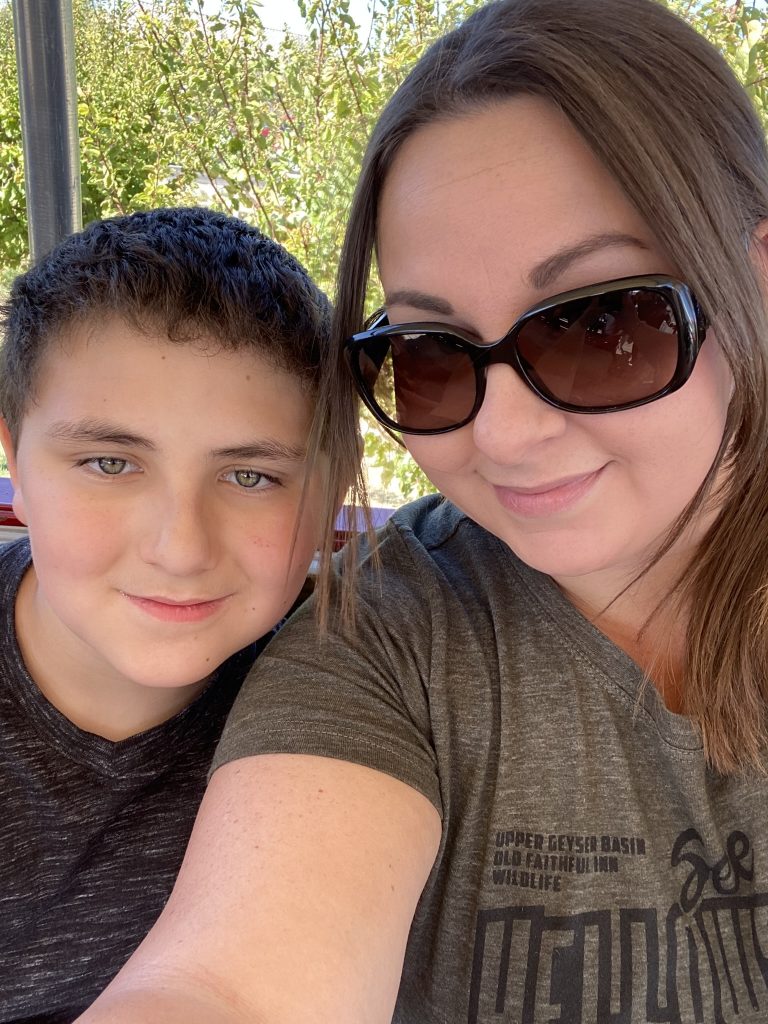 Which video is your favorite?