This post is sponsored by Savings.com.
A few months ago, everything changed. One of the biggest changes was in how we get our groceries.
Instead of taking weekly trips to Whole Foods and Target to get everything I needed, I had to start using multiple curbside pick-ups and delivery services, placing multiple orders per week as items became available.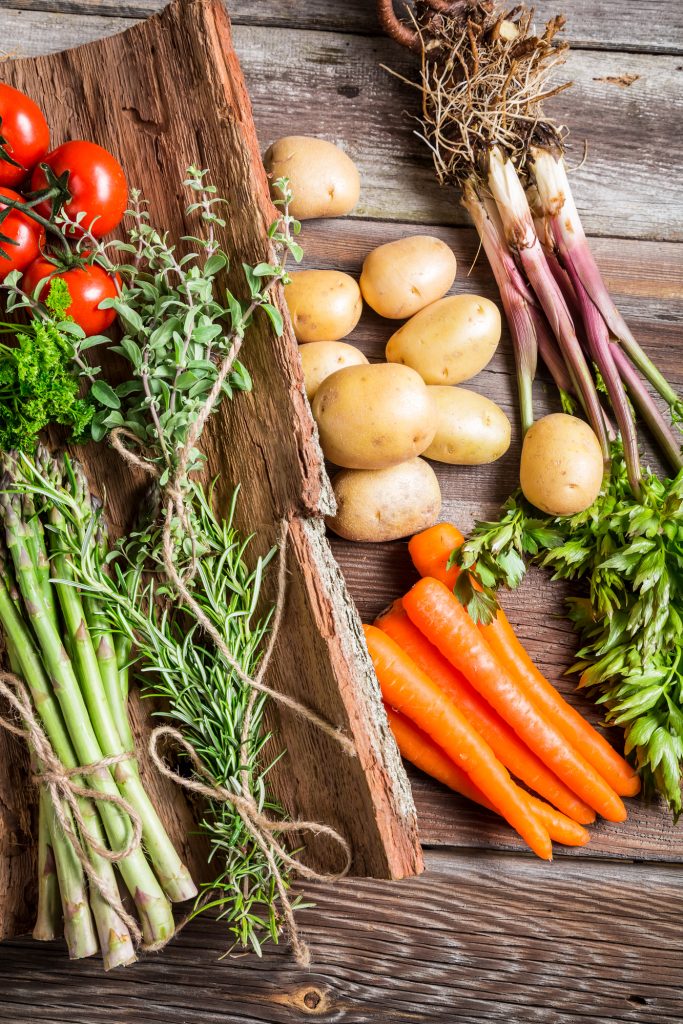 Between delivery fees and service fees and trying to meet minimum purchase requirements, that has added up quickly.
Now that the demand for items is finally starting to level out, it's a good time to try to get back to normal a little bit as far as getting groceries. That may mean continuing to get delivery for a bit, but maybe from just one store, once a week, instead of multiple orders.
Or maybe you're ready to get back to your favorite store! If that's the case, I still recommend trying to go as infrequently as possible and just doing one big trip while you're there.
It's also important to have a list ready so you can limit your time in the stores, and having your coupons before you make that list can be very helpful, especially when trying to drive down the price for that one big trip.
Whatever shopping looks like for you these days, WholesomeSavings.com is here to help! It's a great source for savings on natural and organic products, and in some areas they even have an envelope full of coupons that gets mailed right to your home!
The envelopes often include brands like Back to Nature, 4th & Heart, La Colombe, Barnana, Waterloo, Aura Cacia, SweetLeaf, and Ancient Nutrition. Be sure to open those when you get them to see what you can save on, or if you don't get them head to their website to see what's available! All of these coupons are redeemable at Whole Foods stores.
Sweepstakes Alert!
If you live in California, Colorado, Illinois, Virginia, or D.C., I have a special bonus for you! You can head to the WholesomeSavings.com website to enter the Deliciously Nutritious sweepstakes for a chance to win a $500 grocery gift card! Click here to enter now through 9/30/20.
What has grocery shopping looked like for you lately?