I received the featured products for editorial consideration. All opinions are my own. This post contains affiliate links.
This holiday season, there are so many new toys to choose from. My kids have been writing and rewriting their wishlists for weeks, and they still keep finding new things they want.
Sound familiar? To make your shopping easier, today I'm sharing my top picks from the brand Zuru, creators of lots of fun toys for all ages.
Boppi the Dancing Llama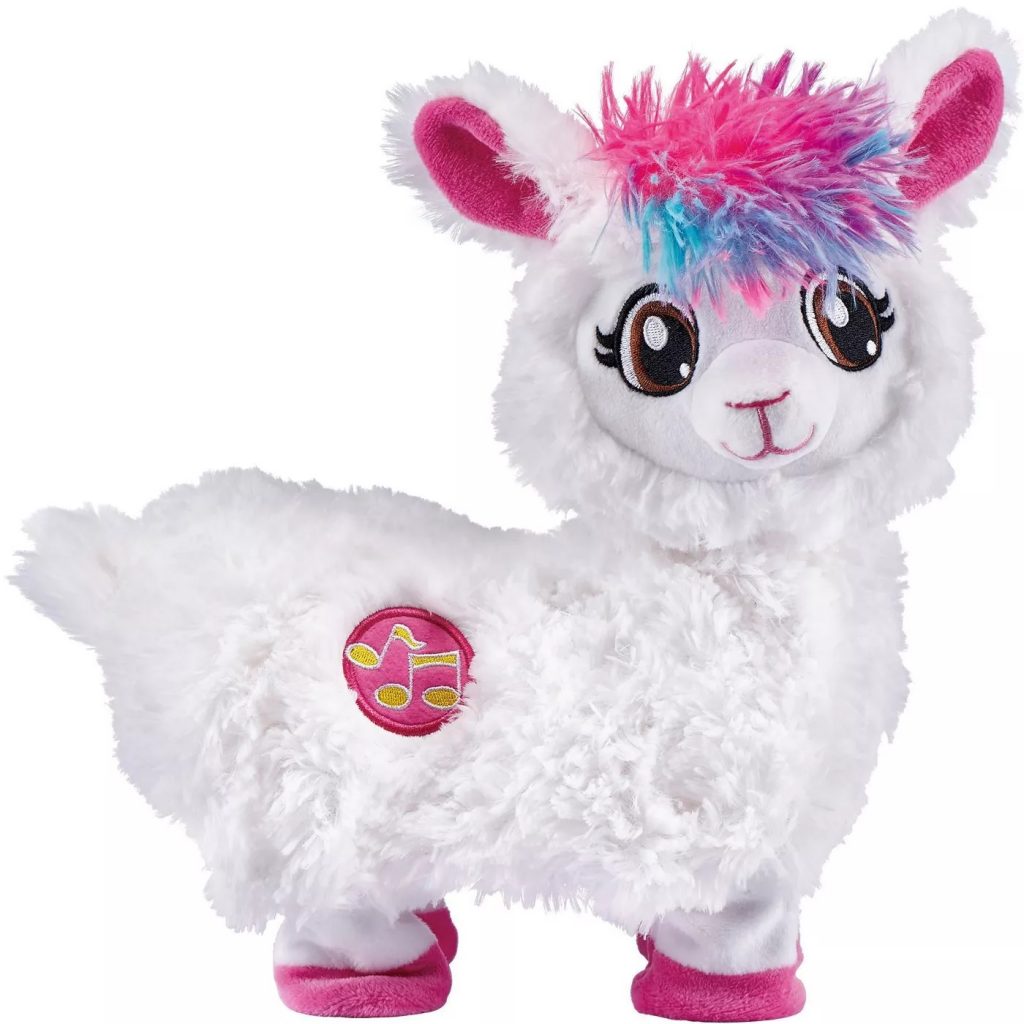 This adorable llama will make kids of all ages laugh! It shakes it's booty to three different songs and totally rocks out! Check her out in action here.

Ages 3+, SRP $19.99. Available at Target, Amazon and Walmart!
Pets Alive My Magical Unicorn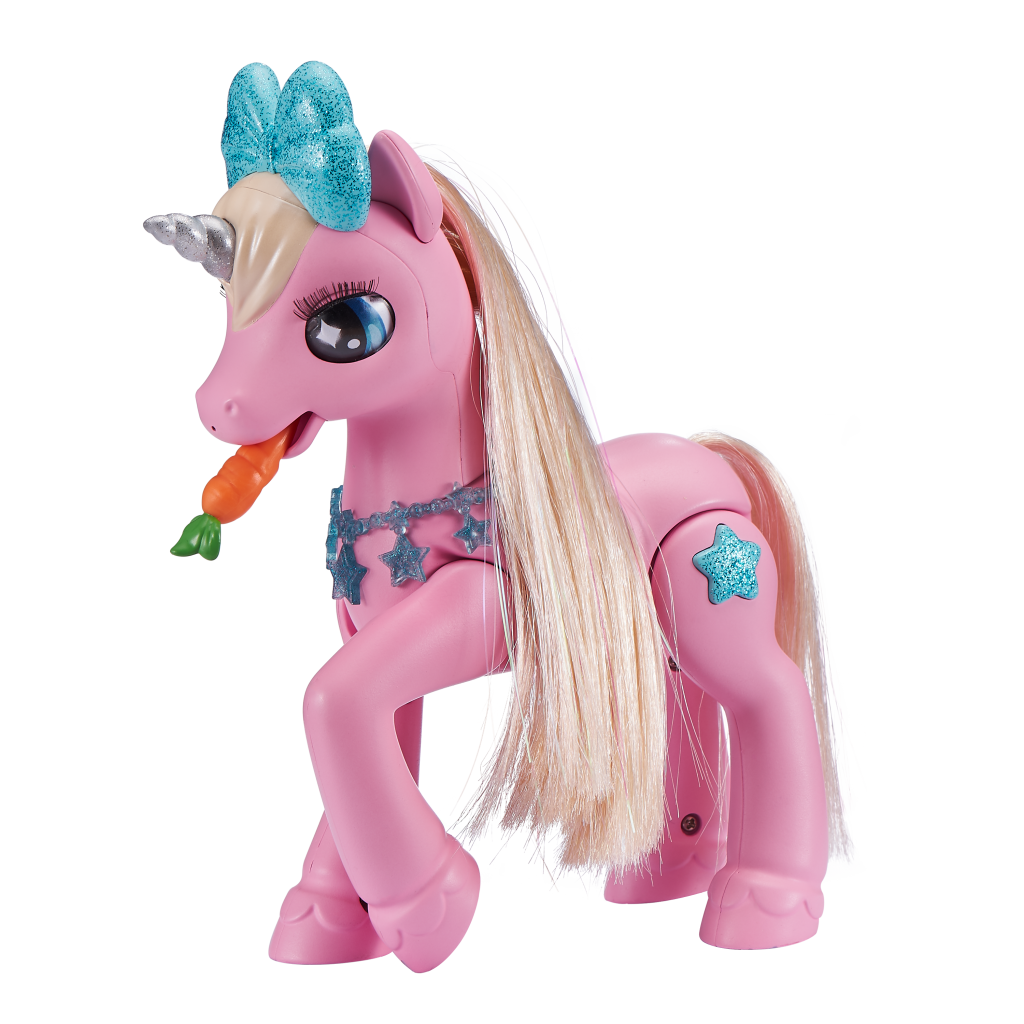 This cute unicorn has over 20 different ways to interact. If you kiss it, it kisses you back- and it will even repeat whatever you say!
Ages 3+, SRP of $19.99. Available at Walmart and Amazon!
Rainbocorns Sparkle Heart Surprise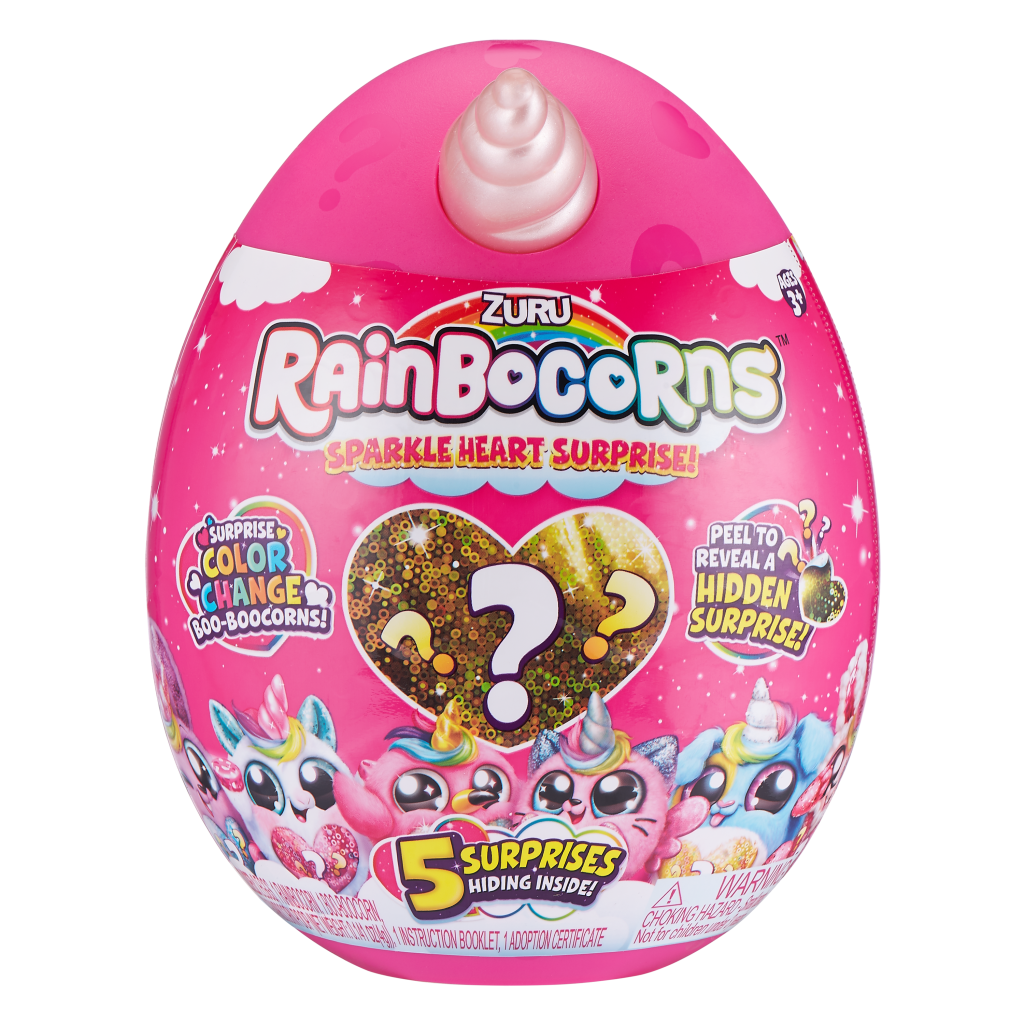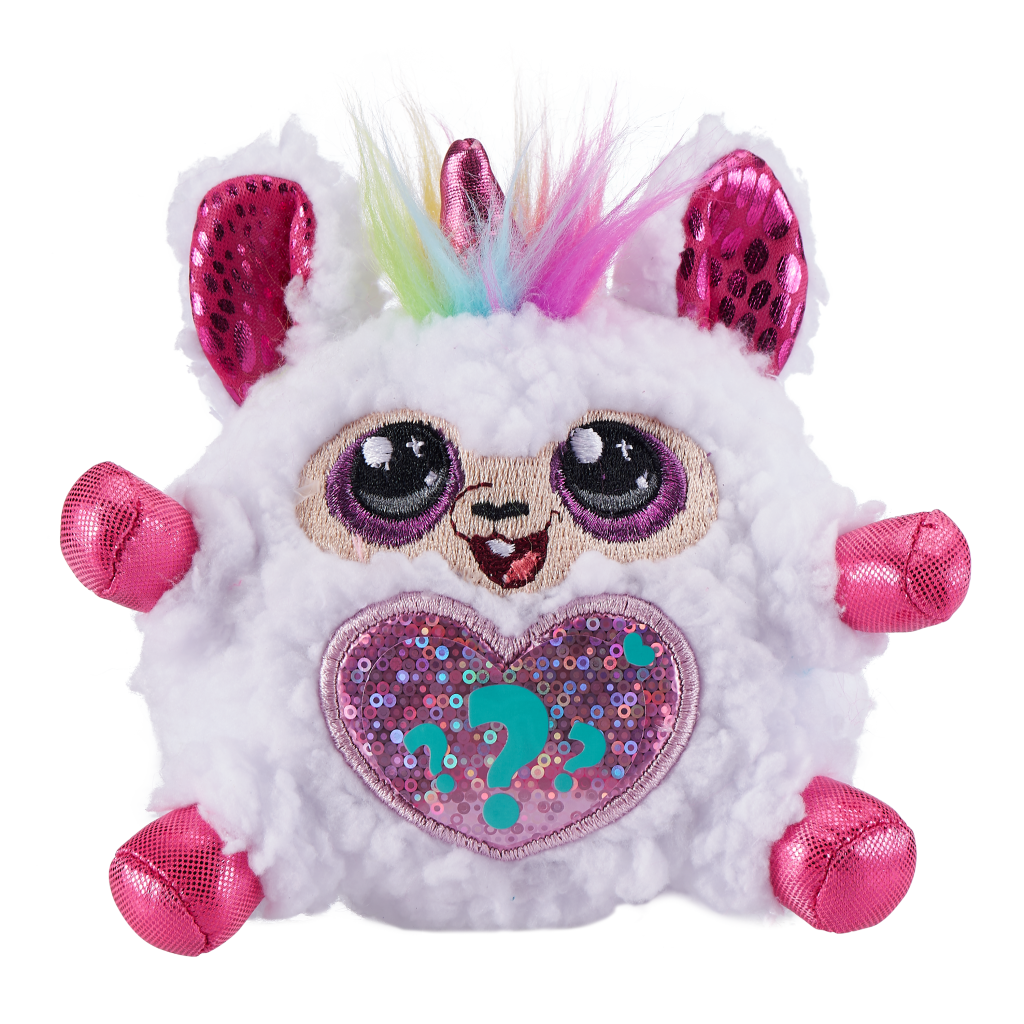 This surprise toy includes a Rainbocorn collectible. It also comes with a gem that can be used as an accessory- and you can swap the hearts and wings to create your own surprise. They all have additional surprises as well!
Ages 3+, SRP $9.99. Available at Target, Amazon and Walmart!
Rainbocorns Big Bow Surprise
Zac is ALL ABOUT surprise toys, and this one has 25 different surprises to unwrap, including a giant cuddly Rainbocorn!
Ages 3+, SRP $49.99 – Available at Target and Walmart
If your kiddo is into unicorns, surprise toys, or booty-shaking llamas, be sure to pick up some of these toys from Zuru!
What toy do you think will end up under your tree this year?