This post is brought to you by Google and Forward Influence. All opinions are my own.
When I was a kid, bullies were cartoon characters that stole people's lunch money and shoved them into lockers. As I got older, I realized bullies were the mean girls who spread rumors in the hallways, or the boys who picked on the kid who wasn't "cool" enough.
As I got older, those bullies started showing up on places like online journals and MySpace, and those who were being bullied were no longer granted a reprieve when the bell rang at the end of the school day. Bullies followed their prey everywhere they went- and bullying online became a huge problem.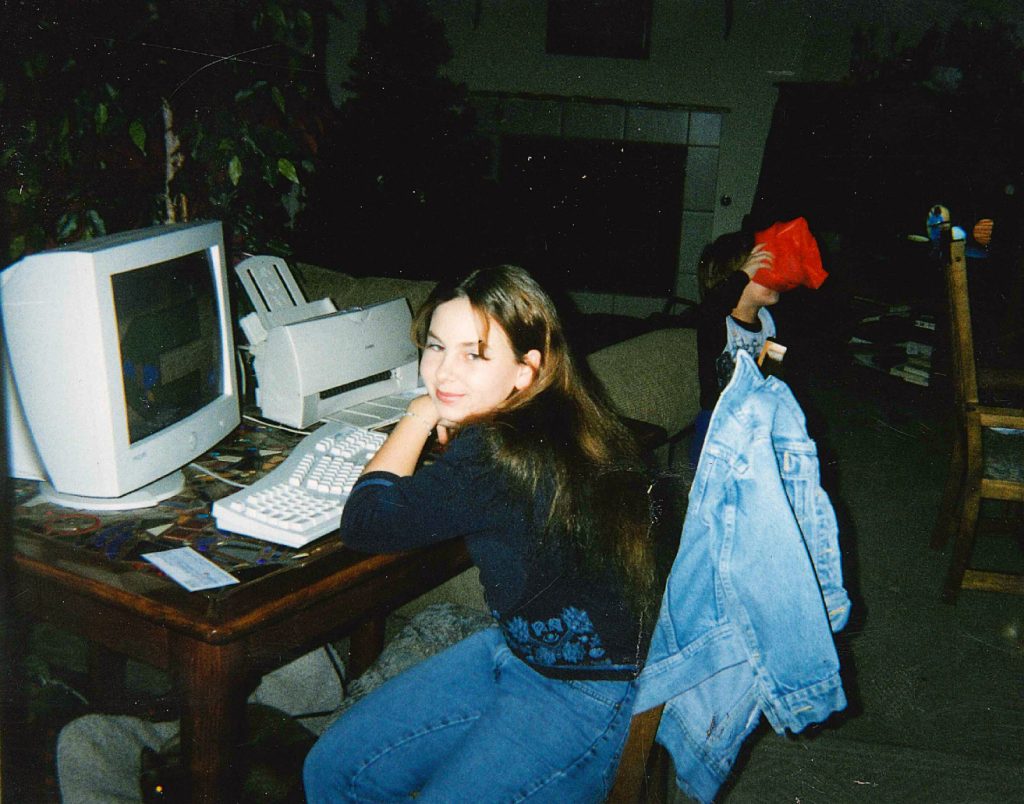 Back then in the days of dial-up internet, we didn't have the term "cyber-bullying"- but it was very much already a thing. Luckily, now that we know what it is and what a problem it can be, there are lots of ways to encourage kids not to be cyber-bullies, not to stand by as someone else is cyber-bullied, and how to make sure that they don't become victims of cyber-bullying themselves.
What we know about bullying:

Cyberbullying is the #1 online safety concern in the classroom among teachers.

28% of students have experienced bullying personally.

71% of students have witnessed bullying directly.

Only 20% – 30% of students notify adults about bullying.

Over 50% of parents are concerned about their child being bullied.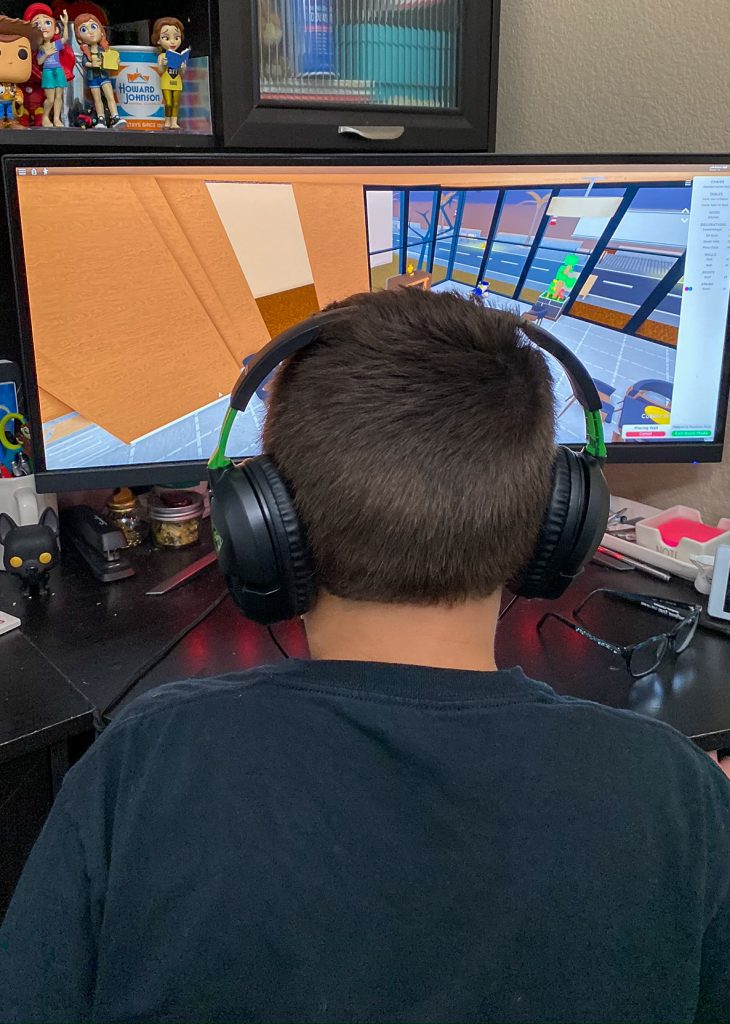 October is National Bullying Prevention Month, and there's no better time than now to talk about cyber-bullying with your kids. Google is helping to start that discussion with Be Internet Awesome, Google's FREE multifaceted program designed to teach kids the fundamentals of digital citizenship and safety. There's a curriculum, family guide, and tips, and even a fun game called Interland. You can play Interland with your kids and put your kindness skills to the test at g.co/KindKingdom
Shane and I regularly have talks about being kind online and about how important it is to treat others the way you'd like to be treated- both on and offline. Many of his friends have their own YouTube channels, and sometimes the kids like to "troll" each other by leaving mean comments. Sometimes these are jokes, which don't always translate well online, and sometimes they're just downright mean. Luckily, Shane knows better and we've discussed how it's not kind to bring others down when they're expressing their creativity or simply sharing their lives.
Google encouraged us to perform a random act of kindness online and I absolutely loved that idea! I had Shane leave some positive comments on some of his friends' channels, and I also did my own act of kindness.
I follow a popular Instagrammer who had been on the receiving end of some cyber-bullying- because sadly, cyber-bullying can happen at any age- so I spent a few minutes going through her last few posts and leaving positive comments on them. It wasn't anything groundbreaking, but I hope that she sees those comments and realizes that there are kind people on the internet too!
I didn't want to stop there, though- since I have so many of my own kind followers online, I went ahead and uploaded a gift card to my Instagram stories for some of YOU to go get a coffee! Just head to my Instagram stories NOW and be one of the first to redeem it- once it's gone, it's gone! I hope if you are able to redeem it you might consider doing a small act of kindness for someone else too, even if that's just a kind comment to someone online.
In fact, I want to encourage EVERYONE to perform a small act of kindness today! Whether you comment on someone's funny post or email a family member you haven't seen in awhile, find a small way to make your corner of the internet a brighter place. It's up to us to create the digital community we want to see, and that means spreading positivity whenever we can.
Examples of Acts of Kindness:
Post a positive comment about a friend's picture or video.
Be an upstander and report negative behavior.
Send a positive message to a friend.
Help your kids spread kindness online with Kind Kingdom.
If you want some great resources for talking about cyber-bullying with your kids, be sure to check out g.co/BeInternetAwesome (English) or g.co/segenialeninternet (Spanish) for great resources, tools, and ways to get the conversation started.
How will you share an act of kindness?