This post is sponsored by T-Mobile.
Did you know that 65% of today's K-12 students will ultimately end up at a job that hasn't even been invented yet? With the rise of AI and technology, humans are being used less and less for labor. That's making social and emotional intelligence more important than ever, and those aren't skills that you're necessarily born with. They are, however, things that you can build upon and nurture, just like any other form of intelligence- and it's so important to do so!
Our world is changing, for better or worse, and it's up to us to make the changes we want to see in this world. But some of those voices that are making the most change these days aren't yours or mine- they're our children! Today, young people are speaking up for what they believe in more than ever and it's so important to encourage that and nurture it as our kids get older.
There are many ways to help your kids grow their social and emotional intelligence, and to show them how to contribute in a positive way to society. Here are some easy ways that you can get your kids involved:
Promote empathy: Let your kids pick a cause, and help them to support it. Maybe your child is worried about stray animals or overcrowding in animal shelters, maybe they want more research to be done for terminal diseases, or they want every child to have their own books to call their own. Ask your child what they feel passionately about, and find a charity that they can help with. Many charities have age requirements for volunteering, but you could always help your kids find a creative way to earn money to donate to their cause.
You can also do this on a lesser scale just by making your children aware of other cultures. Cook a meal from another country, listen to songs from a holiday you don't celebrate, or discuss challenges others face. It may seem like you aren't doing much in the comfort of your home, but these lessons go a long way toward making our society stronger!
Encourage leadership: If your child is in an organization with leadership roles, or their school has a student government, encourage them to apply. Allow them to have a turn leading a family meeting, or deciding family activities. On vacation or on the weekend, allow them to decide what the family should do- and teach them how to listen to the desires of others while doing so.
Teach Teamwork- Challenge kids to think for themselves about ways that they can be a leader. If there's something your family has been struggling with- whether it's homework, getting up on time, eating their dinner, etc.- challenge them to come up with a way to solve the problem and make everyone happy.
Around age 12, the brain rewires- allowing children to become young people who are ready to change the world. Providing them this experience and practice in building their social and emotional intelligence makes it even easier for them to become the amazing young people they can be.
T-Mobile knows that kids can change the world, and they are inspired by today's youth and the way they constantly challenge the status quo to stand up for what they believe. T-Mobile knows that they are the REAL changemakers today and they are committed to helping them bring their big ideas to life. They are currently kicking off the second annual T-Mobile Changemaker Challenge, a nationwide contest focused on empowering trailblazing youth who have great ideas that will change the world.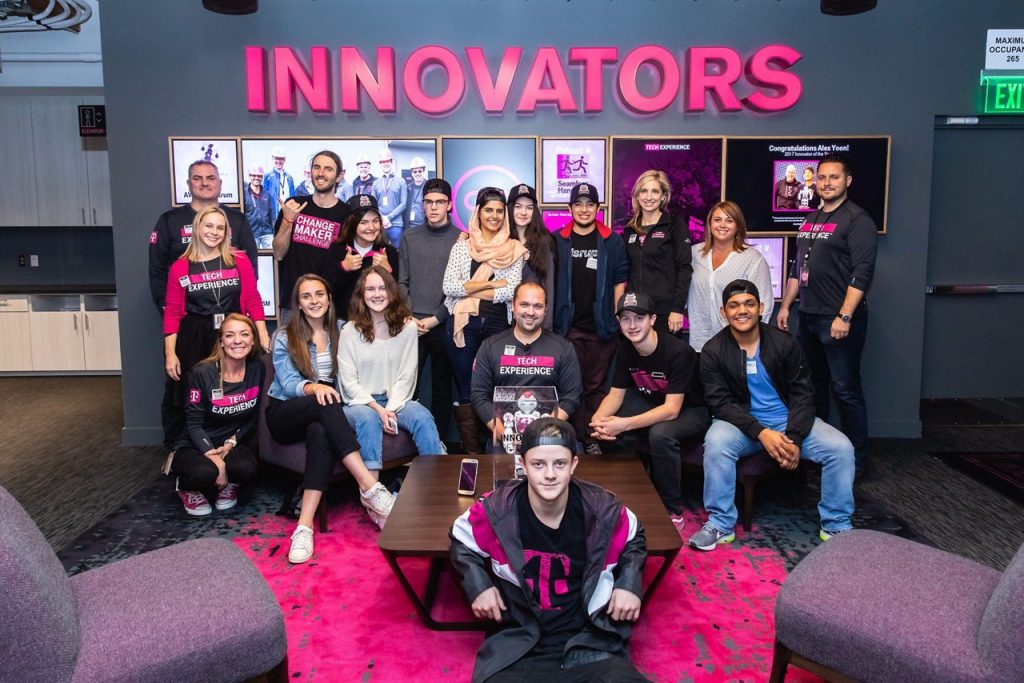 Last Spring, T-Mobile held the Changemaker Challenge for the first time and received over 330 amazing entries. After months of working to narrow it down, they chose 30 teams with amazing, ground-breaking ideas who then traveled to Seattle to visit T-Mobile's headquarters. There, they worked in the Changemaker Lab, with the goal of turning their revolutionary ideas into reality through mentorship and learning.
This year, T-Mobile wants to do it all again and create even more great change in the world with the help of today's most innovative Changemakers- our youth. If you know a child between the ages of 13-23 with a brilliant idea for making the world a better place, encourage them to enter the T-Mobile Changemaker Challenge today.
They can submit their idea between now and September 26th to be considered, and the winners will be announced in November. There, thanks to partnership from Ashoka, the winning teams will receive funds to help make their ideas a reality and the chance to present their ideas to leadership and the chance to advance to the next round for even more opportunity!
Encourage a young leader in your life to apply here today!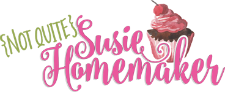 This post is sponsored by T-Mobile.