This post was sponsored by Window Covering Safety Council as part of an Influencer Activation for Influence Central and all opinions expressed in my post are my own.
They say that when you have a child, it's like walking around with your heart outside of your body. It's so true, and as soon as you have a kid you suddenly notice dangers that you didn't notice before. Some are obvious- knives in a low drawer, corners on coffee tables, things like that. But some common hazards aren't so obvious- and sometimes, we don't even know about them until we have a close call.
Since it's way better to be proactive than reactive, it's important to know right away where the hidden, common dangers lurk- so that you can do something about them. Since June is National Safety Month, it's a great time to do an assessment of your own home to make sure that your house is free of hazards for your family. Below are three major hazards that you may not even know about:
Heavy furniture: Things like bookshelves might be obvious, since by toddlerhood your kiddos might be climbing them. But a piece of furniture doesn't have to be "climbable" for kids to climb them- I caught Zac climbing up his dresser to his changing table on top several times in his toddlerhood, even while I was watching him closely.
How to Fix It: Luckily, we have our furniture anchored to the wall. This provides extra defense against tip-over hazards, which can be sudden and very dangerous, very fast. If your furniture isn't secured, be sure to look into anchoring it as soon as possible.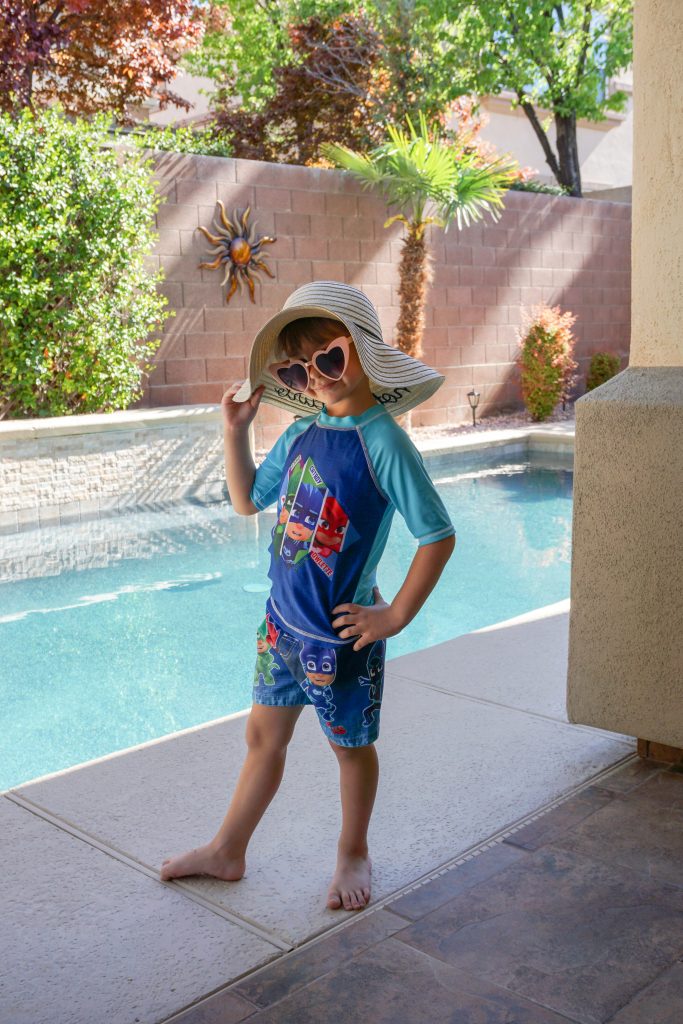 Pool drains: Everyone knows that pools can be dangerous- drowning is the number one cause of death among kids besides congenital issues. But you may not know that pool drains can be one of the causes of drowning, as suction from drains can be strong enough to trap a child- or even an adult- underwater.
How to Fix It: Be sure to check your pool regularly for broken or missing drain covers and fix or replace them immediately.
Window Coverings: If window coverings have cords, they pose a major strangulation hazard. Kids can climb onto furniture, including couches, tables, and cribs, and may want to play with dangling cords, resulting in injury or worse.
How to Fix It: Be sure to check all of your window coverings for exposed or dangling cords and replace them with cordless products. A new safety standard was passed in December 2018 that makes corded window coverings unavailable without a special-order directly from the manufacturer- that's how much of a threat they pose. Luckily, that makes it easier than ever to find safer alternatives for your windows!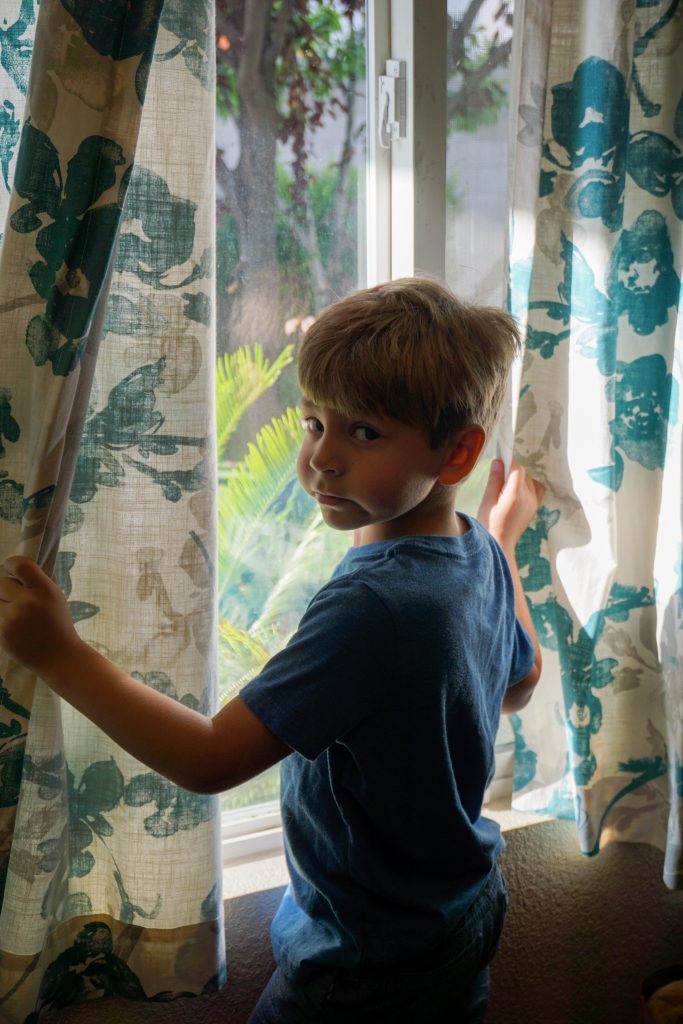 Any home with young children should have only cordless window coverings to prevent strangulation risks- you can know you're making the right choice when selecting your window coverings by looking for the Best for Kids™ certification label. These products are available at major retailers nationwide.
You can learn more about how to protect your kids from corded window coverings on the Window Covering Safety Council's website.