This post is brought to you by the Digital Citizens Alliance. All opinions are my own.
We watch a lot of movies in our house. Every weekend we have a Family Movie Night, and most weekends we actually manage to watch two movies. With summer break about to start, we are preparing to watch even more. And while we occasionally dust off an old DVD or Blu-ray from the entertainment center, more often than not the movies we watch are streaming.
We only watch movies that are available through legit services that we subscribe to, like Netflix, Hulu, Amazon Prime Video, or network-specific apps like Disney Now, ABC, etc. We also have a large collection of purchased movies through our iTunes account and Movies Anywhere- that's where all our Disney movies sit on a virtual shelf waiting to be watched on repeat.
While we personally only watch media that we have purchased the right to watch, that isn't always the case. More and more people- including families- are purchasing and using compromised streaming devices, like "jailbroken" Apple TVs and Amazon Fire TV Sticks.
People are opting to use these devices because they promise free access to pirated materials, or free access to subscription-based content, without additional fees. So what's the problem? Well not to mention that it's stealing, it's putting many, many people at risk. These "jailbroken" devices almost always have some sort of security flaw, leaving users vulnerable to spam, malware attacks, and even exposed network data.
Digital Citizens recently did an investigation into these devices and found some very alarming results. These devices often contained malware on the apps that show the stolen movies, sports, and other content that comes pre-loaded. One app in particular, Mobdro, immediately caused problems as malware within the app forwarded the researcher's Wi-Fi network name and password to a server that appeared to be in Indonesia. The malware searched the network, looking for vulnerabilities, and uploaded 1.5 terabytes of data from the researcher's device without permission. It even tried to access legitimate apps on the network so that it could use an actual Netflix subscriber's information to facilitate illegal access to it to another customer.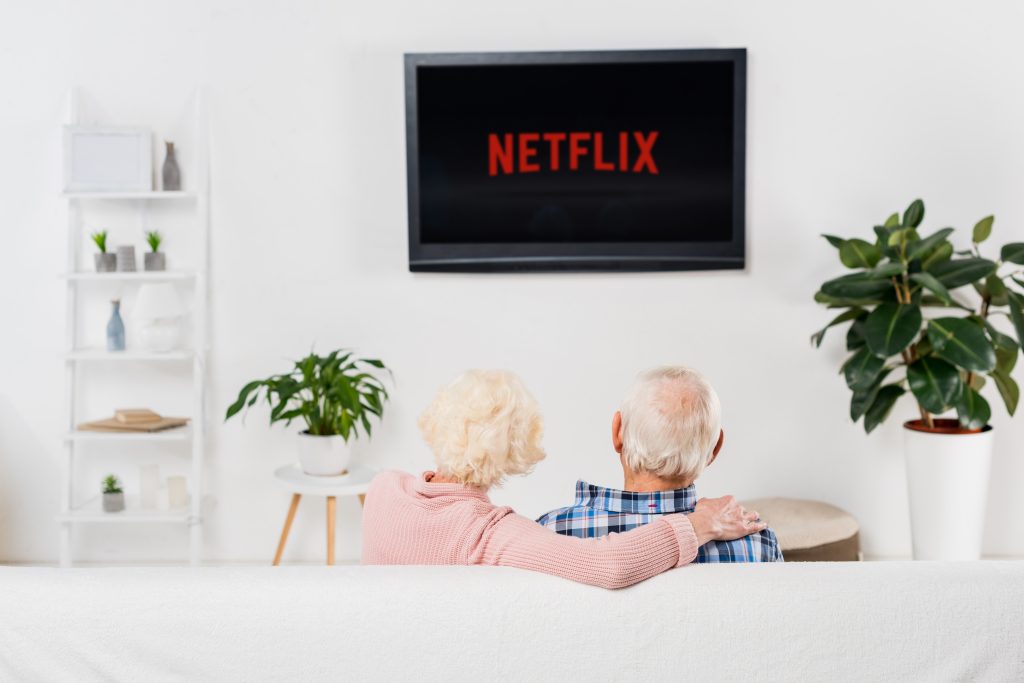 So how can you protect yourself? It's as simple as making sure that you and everyone on your network uses only legitimate streaming devices and apps. You can use an Apple TV, an Amazon Fire Stick, a Roku device, whatever- just make sure it's from the actual company and not sold by a third party. Most of these illicit devices are being sold on common marketplaces, like Facebook Marketplace, Craigslist, and eBay. The safest way to get one of these devices is to go to an actual store like Target or Best Buy or buy it from those retailers online so that you know it's legitimate.
Want to know more? You can find out more about the recent investigation right here. You can also find out more about making the internet a safer place at the Digital Citizens Alliance website.