This post is brought to you by Best Buy. All opinions are my own.
We go on road trips often, and I like to think that by now we have them mastered. We always have a good assortment of snacks, we have our routines for entertaining the kids, we know all the best restrooms to stop at, and we use lots of tools to keep us safe.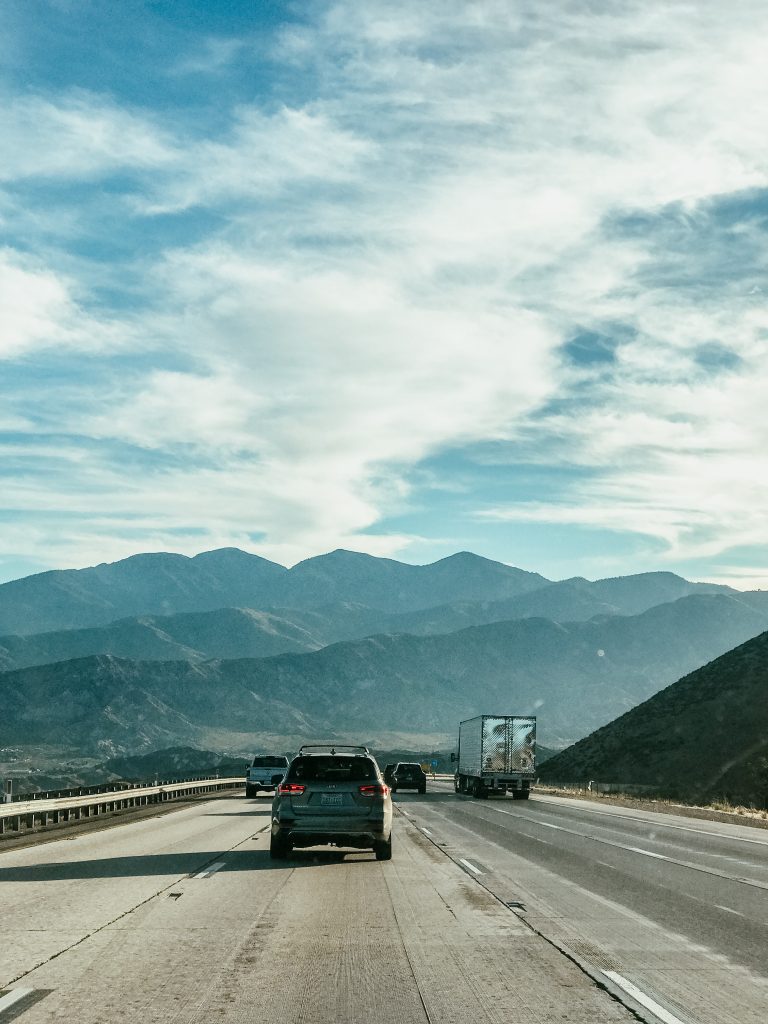 Justin typically drives and I navigate so that he can just focus on the road ahead. We have strict rules about seatbelts, we don't drive with the interior lights on at night, and we always have lots of water with us in case we break down in the desert.
Yet because we live in the middle of a valley, and therefore every road trip we take- in any direction- takes us through mountains and curvy roads, I am always looking for ways to be even safer. I just learned about the Uniden R7 radar detector that can help you monitor your speed without even looking at your dashboard, which is brilliant!
We watch our speed, but it can be hard to glance at the dash- especially when we're driving on the freeway and everyone else seems to think it's a race track. We don't want to risk looking down for too long so I love that the Uniden R7 Radar Detector from Best Buy uses voice notification with a MAX speed warning system, so it'll let you know without even looking if you're exceeding your preset speed. That makes it easier than ever to maintain a safe driving speed, whether you're in the mountains or the middle of the countryside.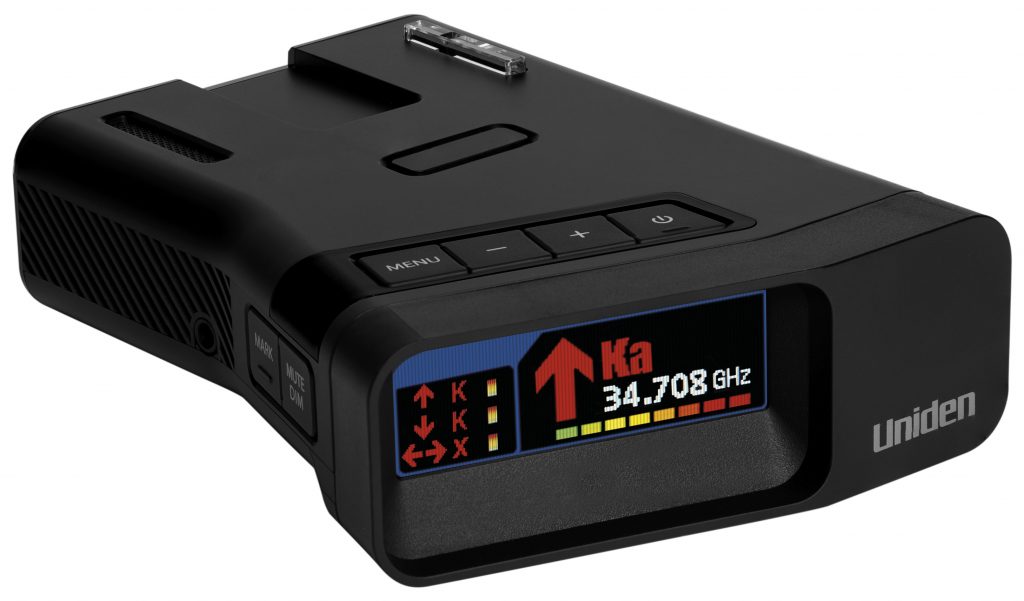 The Uniden R7 Radar Detector also has directional arrows to indicate where a radar signal is originating from, and a large screen that allows you to quickly and easily read the information while still focusing on the road ahead.
Check out these specs for the Uniden R7 Radar Detector:
Voice notifications| Allow you to focus on the road
Works with most vehicles| Get real-time alerts in your existing vehicle.
Color OLED display| The easy-to-see information display provides a clear view.
Long-range detection| High sensitivity on all conventional and instant-on radar bands.
K-Filter and Ka-Filter| Filter noise from the K and Ka bands to prevent false detections.
You can find the Uniden R7 Radar Detector now at your local Best Buy or at BestBuy.com!