This is a sponsored post for Always.
As a child, I had major self-esteem issues. They started at a really young age and got much worse during my teen years, which is incredibly common for teens in general but especially for girls. My confidence was so low from my teenage years that I had to spend the majority of my twenties learning to love myself. This is something that I'm still working on at 30.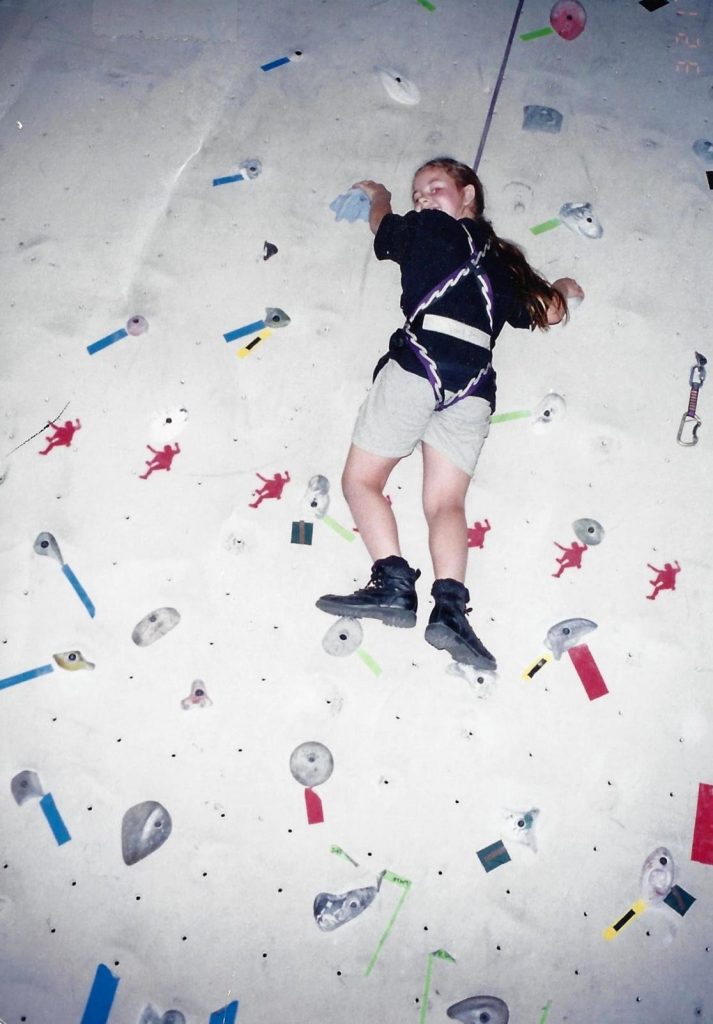 The teen years are so hard for everyone, but especially for girls. Mixed messages in the media, social and peer pressure, high expectations, and a changing body can all contribute to self-esteem and confidence issues that can be deeply embedded. Even with the movement to combat bullying, be kind, positive and body-positive, there is still quite a ways to go, especially for girls.
One thing that can really hinder a girl's confidence is having to miss activities that they love because of their lack of access to period products. It's something we don't think about often unless we experience it, but 1 in 5 girls has actually missed school- and the after-school activities she loves- because of it. Missing school is bad enough, but missing those after-school activities can be detrimental. These activities help a girl create her identity, learn new things, see her friends, and build her confidence and skills. Missing these opportunities can impact her far beyond puberty.
Always is committed to helping #EndPeriodPoverty in the United States. Always is partnering up with Walmart for the Always Live #LikeAGirl campaign to donate a year's supply of period products to 50 teams in 50 states! In addition, Always will donate a pack to girls in need across the country for every purchase of a 3-pack made at smarturl.it/WalmartAlways during the month of January. It may seem like a small act to make one purchase of something you need anyway, but to a girl in need it will mean that she can go to piano practice, practice with the basketball team or attend her next play rehearsal. To that 1 out of every 5 girls who has missed school and her after-school activities, that little donation will make a big difference in her day, and in her confidence.
Be sure to head to smarturl.it/WalmartAlways during the month of January to stock up on your necessities and to help a great cause!