This post is sponsored by Walmart. All opinions are my own.
Like everyone else, I'm trying to be healthier this year. Instead of getting caught up in numbers, I'm really trying to focus on my actual health. I want to get moving more, and I also want to make sure I'm treating my body right from the inside-out. I finally got into the habit of taking a multi-vitamin every night, which has made a huge difference, and now I'm ready to add more simple habits to optimize my health!
If you're still looking for the perfect resolution for you, here are five that will help you feel great without making- and breaking- the general "lose weight" resolution that everyone makes every year.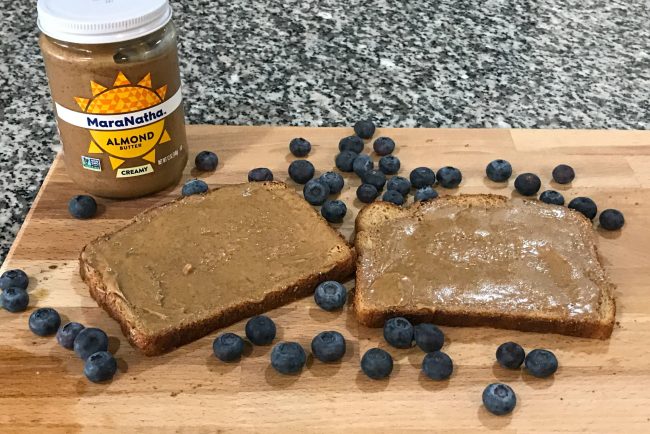 1. Increase your protein. Protein is so important for so many different functions of your body. I am guilty of not always getting enough protein- while I'm not a vegetarian, I don't eat much meat so I don't get a whole lot of protein. I'm trying to increase the amount of protein I get in two ways: first, I'm adding in more protein-packed snacks, like enjoying a slice of almond butter toast in the afternoon, and second, I've started directly adding protein to my beverages. If you need more protein, be sure to check out Six Star Protein Powder- and even if you're not, pick up some MaraNatha Almond Butter to keep your energy up and for some delicious snacking!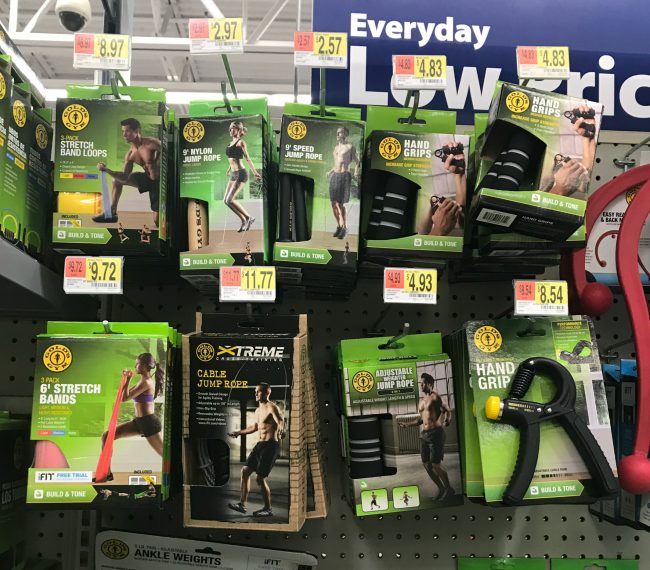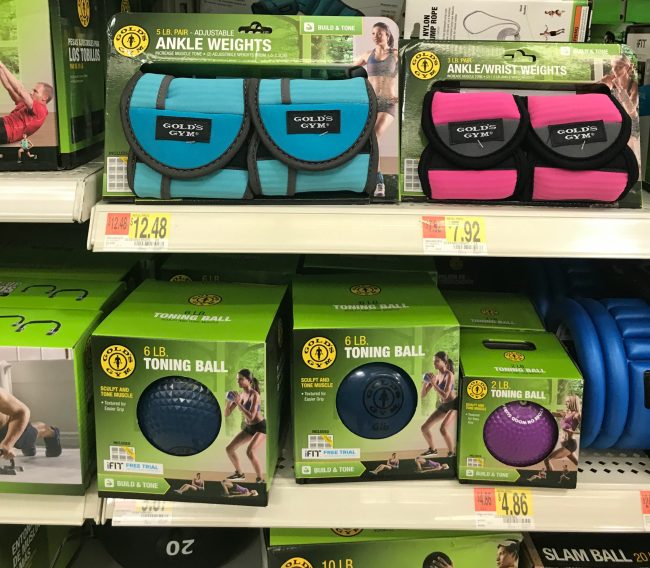 2. Get moving. When you're not used to being active, it's usually unrealistic to join a gym and suddenly expect to work out six days a week. If you've done that, more power to youl but every time I've signed up for the gym, the only thing that's changed is that I've had an extra monthly bill. My best hack to get moving is to bring the gym to you. Gold's Gym now sells fitness equipment for your home, so you can literally "hit the gym" while binge-watching your favorite Netflix show, or while you're waiting for dinner to cook.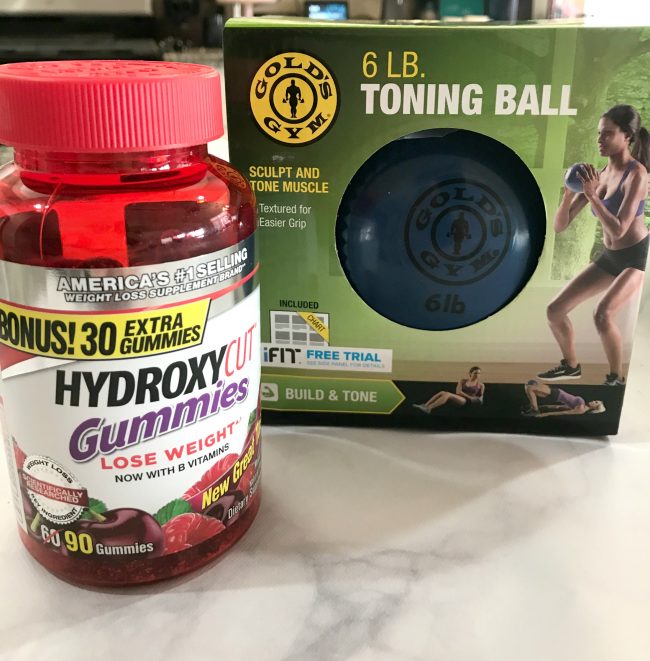 3. Give your metabolism a boost. Hydroxycut has been around for a long time- and it's changed over the years. They now have a gummy variety that you can take to give your weight loss a boost! Mine has always been sluggish, and getting older hasn't helped, so I love that there's a gummy that can help boost your weight loss when combined with a healthy diet and exercise!
4. Drink water. SO MUCH WATER. Hydration really is key to getting healthier. Not only does it help every system in your body work better, but it can also help you stay full longer and it has a direct impact on some of the most obvious signs of health, like shiny hair and strong nails.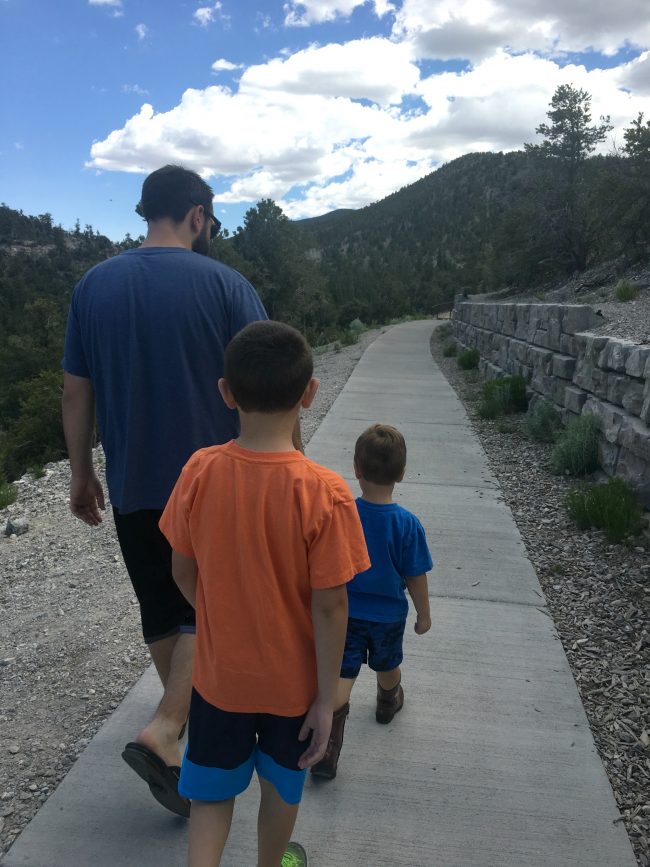 5. Get the whole family involved. Trying to get healthy can be really lonely when you're doing it alone. It feels like everything is suddenly something you can't have. Instead of sadly watching your family eat pizza on Friday, make health a priority for everyone. Make Friday night smoothie night instead of pizza night. Instead of going to the movies on the weekend, go for a hike while the weather is nice. When you focus on the fun experiences and delicious healthy foods you can enjoy as a family instead of dreaming of old favorites, you'll have a much easier time sticking to your commitments.
Whether you're just getting started on your road to better health or you're just looking to include in an already established healthy lifestyle, be sure to check out some of these products at your local Walmart!