This post is brought to you by Sears Home Services. All opinions are my own.
The weather is finally starting to cool down around here- in fact, it's getting downright chilly at night! While I'm still using my air conditioner during the day, I've been switching the heat on at night. It doesn't snow here and the temperature does drop but not like in other parts of the country- but even still, I'm taking steps now to prepare our home for winter!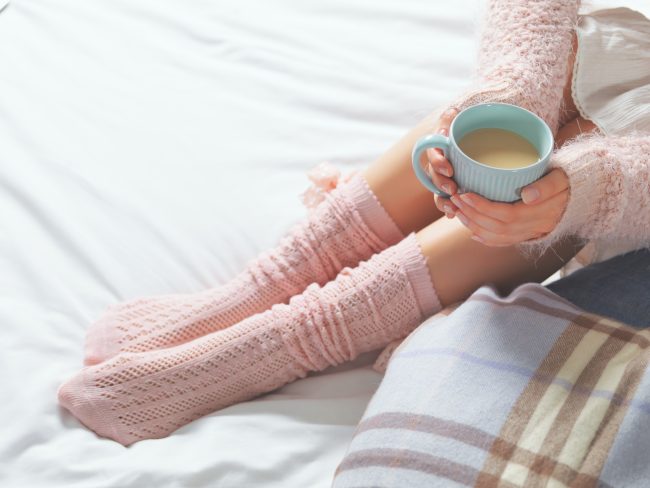 Winterizing your home is especially important if you live somewhere with brutal winters, but some things are necessary no matter what the weather is like near you- check out this list from Sears Home Services about ways to save energy this winter for ideas! One of the things that you need to do no matter what winter looks like near you is to make sure that your HVAC system is working properly!

An HVAC inspection includes checking your thermostat settings, tightening all the gas and electric connections, lubricating all moving parts, and making sure your heating system starts, operates, and shuts off properly. These are all so important and this is the time to check it- before you find yourself with a broken heater in the dead of winter!
Because of the intricacy of HVAC systems, I highly recommend calling a professional. Sears Home Services is currently offering a great deal where you can save $40 off paid HVAC repair or maintenance now through New Year's Eve! AND, every paid HVAC maintenance and repair service with Sears Home Services earns you dollar-for-dollar savings towards your next HVAC replacement, up to 10% of your new unit purchase price – and your savings never expire. You can learn more about the Sears Home Services Saving Program here.