This post is brought to you by Pillsbury. All opinions are my own.
I have always loved cinnamon rolls. Sometimes when my mom would take me back-to-school shopping at the mall, we'd stop in to get one before heading home. After a long day of shopping, it was such a fun treat! Now I enjoy them at home with my own children- especially this time of year!
While we enjoy Pillsbury™ Cinnamon Rolls at other times during the year, there are two days during the holiday season where we always enjoy them- the day after Thanksgiving, and on Christmas!
The day after Thanksgiving is a special day in our home because it's one of the rare days- especially during the holidays- where we get to spend time together as a family without other obligations. We all stay home all day and we begin to decorate the house for Christmas, we watch the Thanksgiving Day Parade that we DVR'd the day before while we were visiting with family, and we enjoy good food, like cinnamon rolls.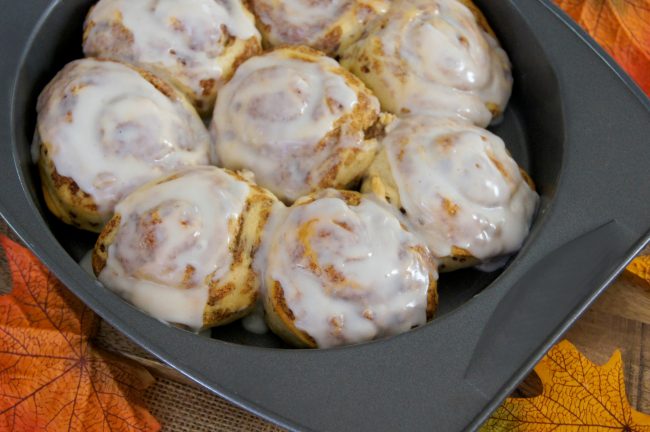 Sometimes the kids even help me make them, which is perfect since they're so easy. They love when the "POP!" of the can startles me! Don't tell them, but it doesn't even really scare me- but they laugh so hard that I pretend it does anyway! Sometimes we have a little extra fun and add sprinkles on top, like the edible gold glitter the boys decided to add to theirs recently!
I also love making cinnamon rolls for Christmas because they are such a sweet way to cap off a magical day! My boys are typically too busy unwrapping new toys and playing with them to sit and have a real breakfast on Christmas, so I love that I can just open a can of Pillsbury™ Cinnamon Rolls and get them into the oven in under a minute, so I don't miss any of the unwrapping excitement. The whole house smells amazing while they bake and after just a few minutes- and of course, some delicious icing- they're ready to eat!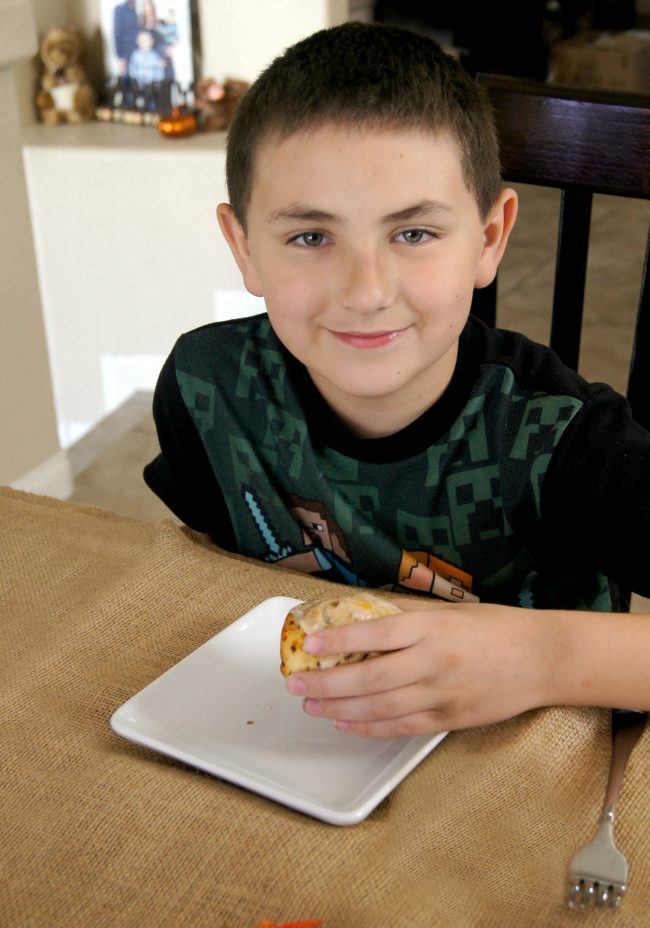 Whatever holidays or special occasions you have coming up, make sure you have Pillsbury™ Cinnamon Rolls on hand! Everything is sweeter with them. You can find Pillsbury™ Cinnamon Rolls at your local Walmart in the refrigerated section.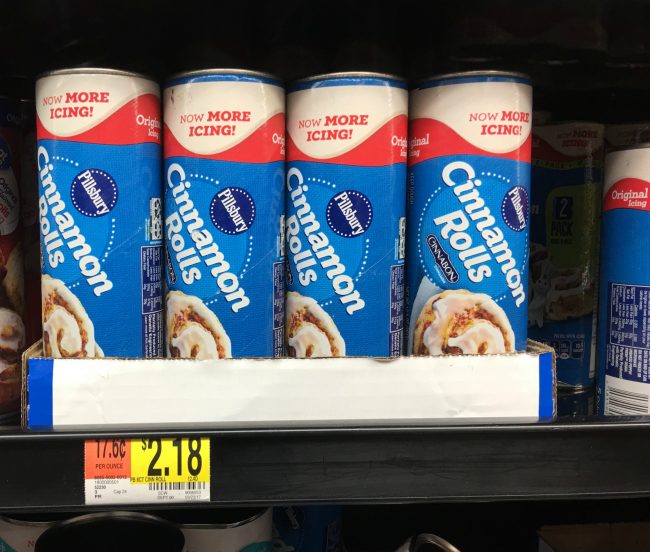 What foods make up your holiday traditions?