This post is sponsored by Ronald McDonald House Charities. All opinions are my own.

When Zac was born, he didn't cry. He wasn't breathing, and it took three minutes to get him to do so. He spent four days in the NICU, and despite having a C-Section, I was only permitted to stay at the hospital for three days. Driving home from the hospital without him was one of the most painful things I've ever had to do- even though we were able to bring him home the next day.
Many families aren't so lucky. When a child gets very sick, they often have to receive treatment at a hospital that's far away from home. While every parent and sibling wants to be with the ill child, hotel costs add up very quickly, and hospitals don't allow you to stay overnight for days on end. That's where one of my favorite charities, Ronald McDonald House Charities, comes in.

Ronald McDonald House Charities is an organization that provides stays to families- in 2016 alone, they provided 2.4 million overnight stays to families of children seeking medical treatment. This allows family members to spend more time with their sick children, be more involved in their treatment plan and interactions with doctors, and provides them the opportunity to make important decisions about their child's care.

This is such an important charity and even though our experience with leaving a child behind in the hospital was brief, that feeling has stayed with me and I hope to be able to prevent others from experiencing it. Raise Love is a movement to get the community involved by encouraging people to create their own fundraisers to help reach the goal of providing 12,500 more overnight stays to families of sick children this year- and we're getting involved!


In the spirit of having fun while giving back, Shane and Zac will be participating in a Slide-a-Thon! They will be getting sponsors who will pledge to pay for each time they go down the slide during a set time period- and then they'll slide as many times as they possibly can! We are still working on getting our sponsors, but we'll be sharing on social media when the time comes.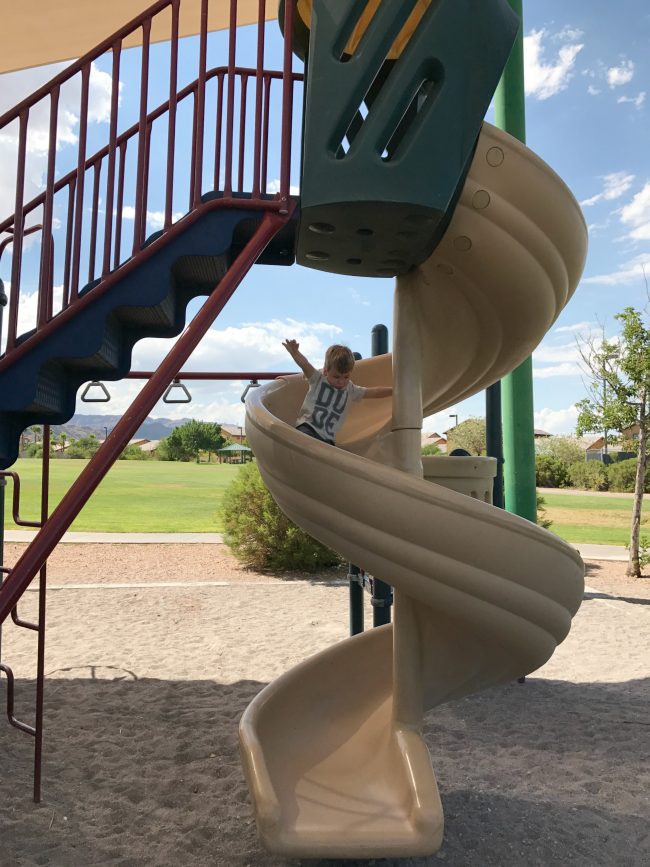 If you want to get involved and raise money for Ronald McDonald House Charities, you can start your own fundraiser at rmhc.org/RaiseLove. There you can set up a fundraiser and then just decide what you want to do to raise money! It can be anything you love to do, whether that's hula hooping or crocheting or juggling!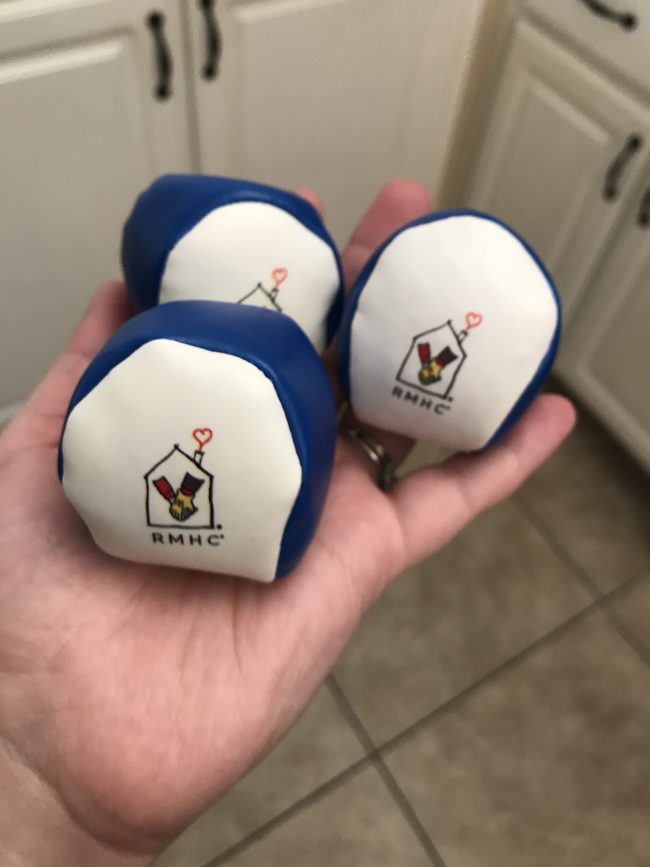 To learn more about Ronald McDonald House Charities click here, or to set up your own fundraiser go to rmhc.org/RaiseLove.