This is a sponsored post written by me on behalf of Tyson Foods, Inc. All opinions are entirely my own. This shop has been compensated by Acorn Influence, Inc. and its advertiser. All opinions are mine alone.
Back to school is upon us and that means a busy schedule is, too. Mornings are more crazy as we try to get out the door on time and after school isn't any easier- between trying to do homework, volunteering at the school, various activities, school projects, and trying to spend time together as a family, it's hard to find the time to get food on the table some days.
One of my favorite ways to save time in the kitchen is by keeping my fridge and freezer stocked with foods that my whole family loves- and that don't take a long time to make. We have options for every meal ready to go, because you never know when something will come up and make your schedule crazy!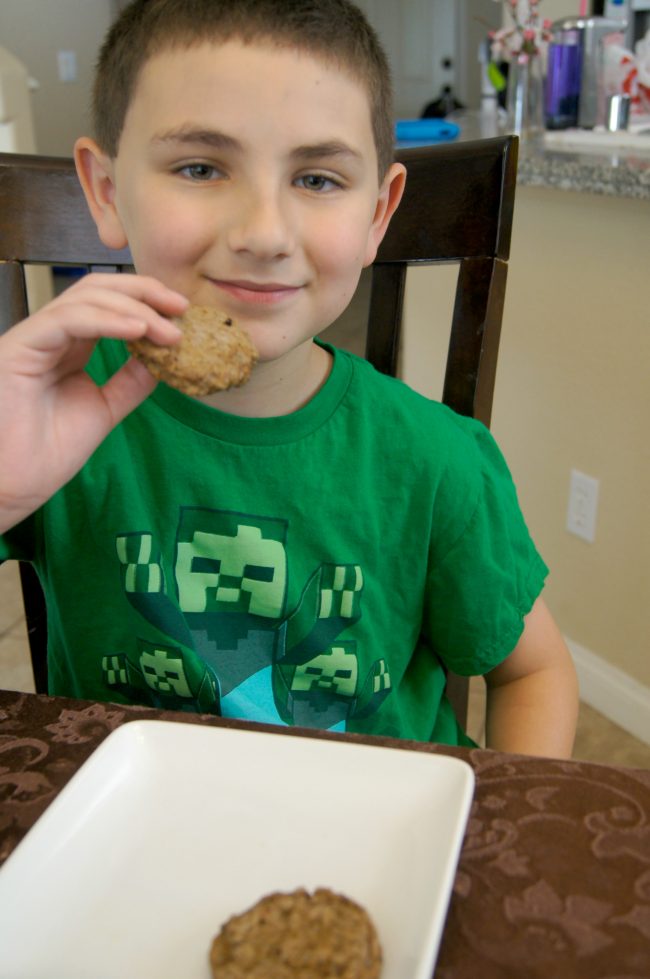 For breakfast, we keep things like cereal on hand- but for an even heartier breakfast, we also have Refrigerated Jimmy Dean Fully Cooked Sausage Patties! They come precooked so all I have to do is heat and eat. They're perfect for days when Shane has gym class or a big test and needs an extra boost, and they're even a great breakfast for Justin and I when we want something quick and easy! The Jimmy Dean Fully Cooked Sausage is a unique, savory blend of Jimmy Dean signature seasonings and they're ready in just seconds, so you're never running too late to make one. They're even easy to eat on-the-go!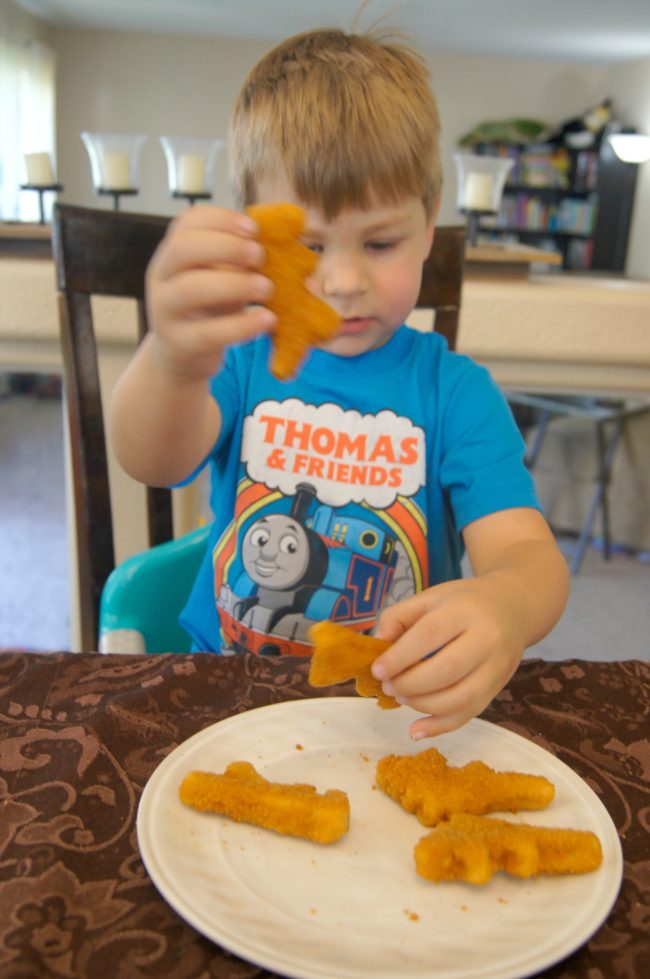 As for dinner? Turns out, one of the best foods for busy weeknights is one my boys have been eating for years- Tyson Fun Nuggets! Featuring 100% all natural white meat chicken and whole grain breading, my boys will gobble down their "dinosaur chicken" without being asked- and they truly do have fun with them. Even at 8 years old, I still catch Shane having battles between his dinosaur-shaped nuggets! Tyson is also moving to No Antibiotics Ever over the coming months- be sure to keep an eye out for the label on your favorite Tyson products at Target!
Both the Jimmy Dean Fully Cooked Sausage and the Tyson Fun Nuggets are available at your local Target, so they're easy to pick up along with all your other Back to School necessities. They're the perfect foods to keep on hand for those unexpectedly busy days that we all know are just around the corner!
You can get more ideas for meals that you can get on the table fast this school year at BackToSchoolMeals.com!