Growing up, I always wanted to be a writer. I used to put together magazines in my room and always had multiple stories left half-written in notebooks all over my room. I knew that writing by itself was hard to get into as a career, so I briefly considered journalism- until I took a journalism class in high school and hated it.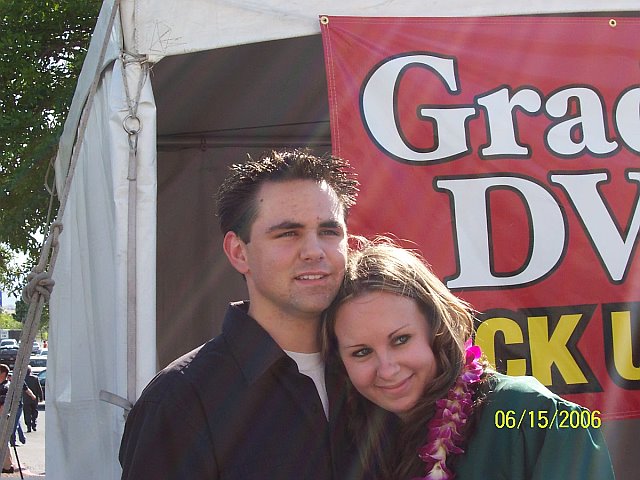 I started college as a psych major, having taken an interest in the subject after a high school class that I did like. In the beginning, I took a mix of core classes and psych classes, and most of those core classes were English. I had loved that subject some years in junior high and high school and hated it some other years, but I loved my English classes in college. My professors actually helped us to figure out our own individual writing styles, rather than just making us all follow the same cookie cutter format. They encouraged us to speak freely and write boldly, and aside from disagreeing over the necessity of the oxford comma, I always left my English classes feeling like I was doing something right. I actually had one professor that I really admired pull me to the side after class and tell me that I should consider changing my major to English, because she could feel that I was passionate about writing and that it would be a good path for me.
A couple of years into college, I realized that psychology wasn't what I wanted to do with my life. I was done with my required English courses, but had found myself missing the writing that they entailed and found other ways to make writing a part of my life. I ended up switching majors a couple of times after that, but eventually was forced to put my degree on hold due to personal reasons before graduating. However, because I had found my passion at my college I actually did manage to make it my job- and now I am a full-time, professional blogger. If I wouldn't have gone to college, I probably would never have known the depth of my passion for writing and would not be where I am today, which is doing the dream job that I didn't even know existed back in the 90's when I was coming up with articles to put in my magazine.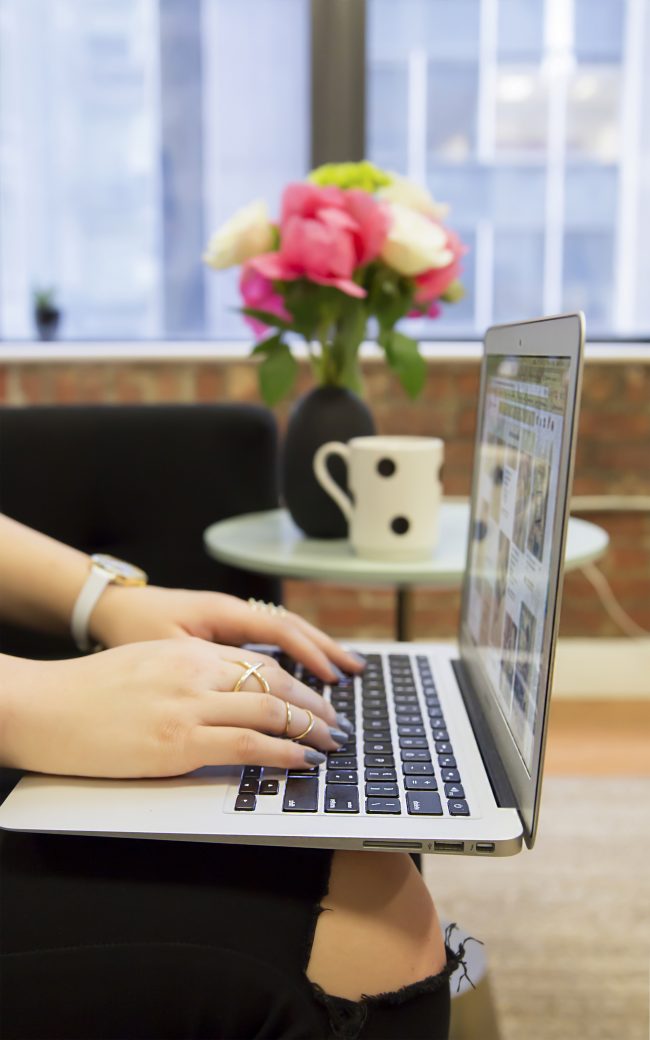 This is my story about how getting a college education changed my life, but you can read dozens more on the Brightwood College page. Everyone has their struggles, and for many people going to college may be the right next step. My mom just graduated from college last year at almost 60. It's never too late to go back to school, and if it's something that is important to you, it's always worth doing.