This is a sponsored conversation written by me on behalf of Dr Pepper®. The opinions and text are all mine.
Justin and I were high school sweethearts, which means we grew up in the same general part of town. Our parents still live where we did in high school, and we bought a house just ten minutes away from all of them. There have been a lot of advantages to that, but one of the main ones is that our parents can come see their grandkids whenever they want!
Dr Pepper wants you to appreciate the Wonder Woman in your life and has asked me to share my story. I immediately thought of my mother-in-law, Lori. She's been there for me since I was first dating Justin as a teenager, and now that we have our own kids, she's incredibly involved in their lives. She's always quick to volunteer when we need a sitter, and she loves having sleepovers- even when I need to go out of town for work. She loves to bake with them and always has surprises for them- and we even get to go on vacation together!
Recently, we all went to Anaheim for Spring Break, where my in-laws rented us a vacation house for the week and took Justin, the kids and I to theme parks. We made so many memories and I know that these are the moments that my kids will remember and cherish forever. I am so grateful to have a mother-in-law who is not only a wonder woman for my kids, but for me as well.
Being a mother can be challenging. It's hard to know when you're making the right call or if you're on the right track, so sometimes it's really nice to be able to get the perspective of someone who has been there and experienced it before. Lori is always there when I need to talk or if I need help with something, and I always feel so much better after I talk to her. Whatever I am worried about doesn't seem so bad after our chats and that allows me to concentrate on what I need to do rather than spending that time doubting what I should do. She always knows exactly what I need to hear and it's so nice having her to turn to!
Lori is the Wonder Woman in my life, and I'm grateful for her every day.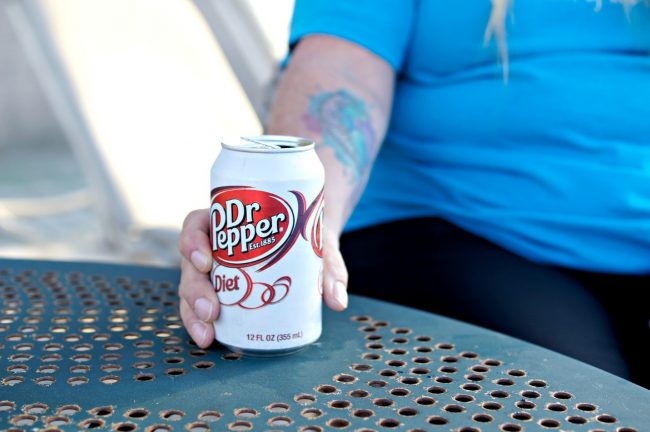 Wonder Woman is coming to theaters on June 2, and Dr Pepper is getting into the spirit! Right now you can look for special Wonder Woman can designs at your local Walmart store, available for a limited time only.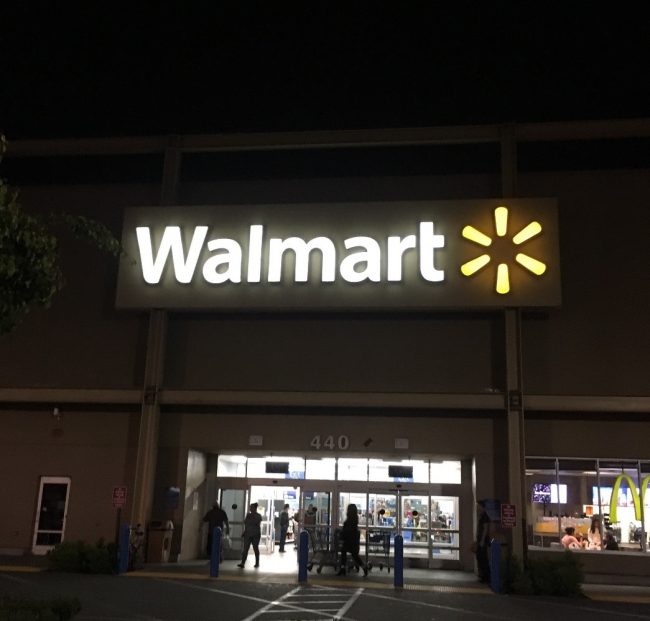 Keep an eye out at your local Walmart store for special Wonder Woman Dr Pepper cans, available in Dr Pepper, Diet Dr Pepper, Dr Pepper Cherry and Diet Dr Pepper Cherry. To learn more about Dr Pepper, be sure to check them out online! #WonderWoman
Who's the Wonder Woman in your life?