This is a sponsored post written by me on behalf of the happy egg co. for IZEA. All opinions are 100% mine.
Our mornings are always busy around here. I take Shane to school every weekday and then Zac and I always have somewhere to be, whether it's storytime at the library, a park playdate, or errands to run. I love breakfast options that are not only fast, but portable- that way, even if I don't have time to enjoy it before I start my day, I can take it with me. One of my favorites is a Breakfast Taco!
Breakfast Tacos don't have to be fancy, and mine aren't. I start with two happy egg co. eggs for some protein and in just a few minutes, breakfast is ready. Here's how to make them:
Breakfast Tacos
Ingredients:
2 happy egg co. eggs
1 taco sized flour tortilla
sprinkle of colby jack cheese
hot sauce to taste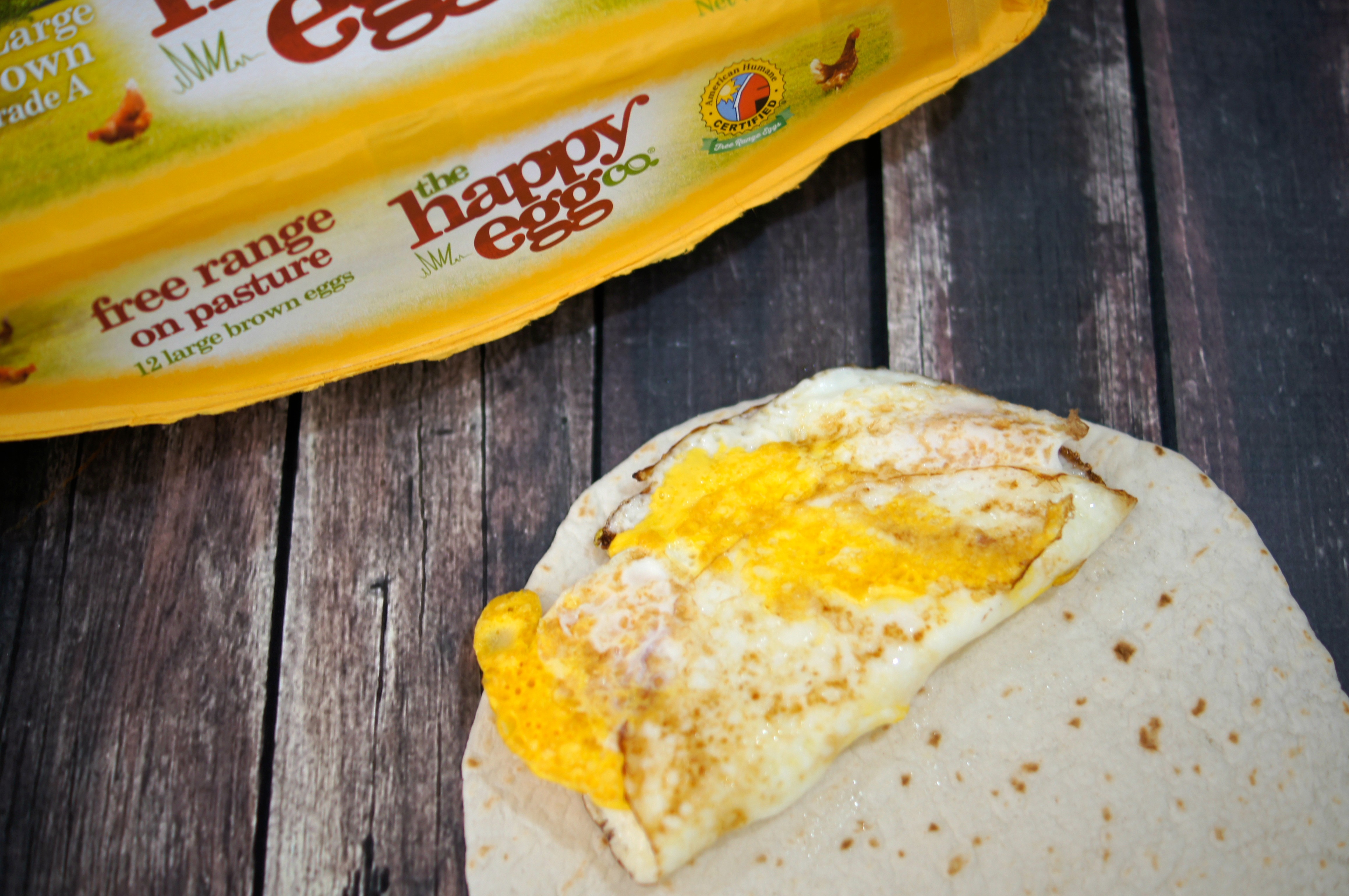 Directions:
1. Cook your eggs to your preference. I usually eat my eggs scrambled, but they are more portable when cooked "Over Hard" in this recipe. To achieve Over Hard eggs, cook them in a pan without moving them until the edges are brown and the eggs are mostly cooked. Then, flip them over to the other side and allow to cook in the pan until the yolks are fully cooked. Cooking your eggs over hard is not required for this recipe, that's just how I like it!
2. Heat your tortilla in the microwave for about 10 seconds. Remove from microwave and fill with cooked eggs.
3. Sprinkle cheese and top with hot sauce to your liking!
These Breakfast Tacos are beyond simple to make, so they're perfect for rushed mornings- even before your first cup of coffee!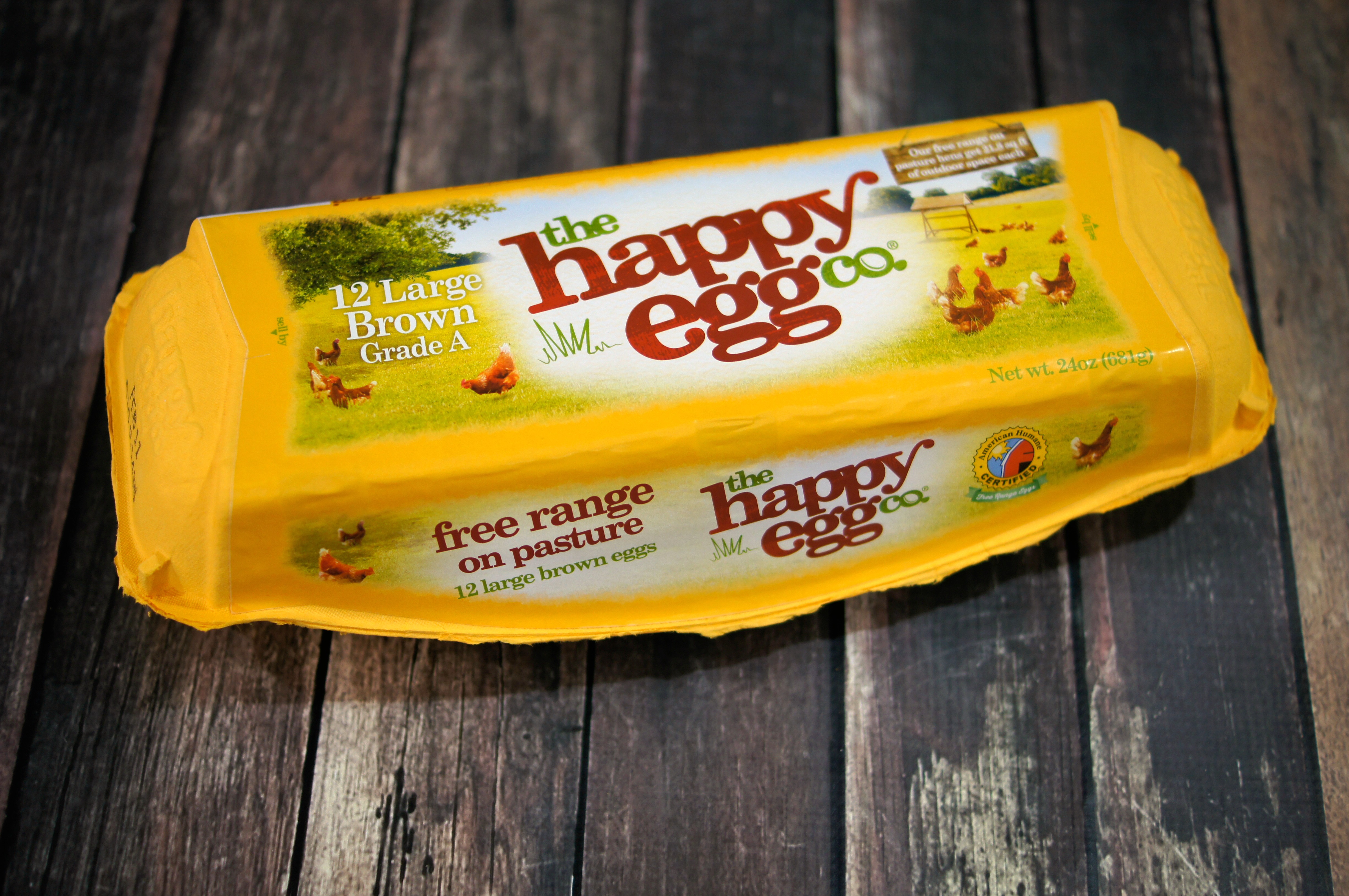 I love using happy egg co. eggs because they are the first commercial free range egg producer in the U.S. to be certified by the American Humane Association. Their eggs come from hens that live on farms and have access to 8 acres of open pasture where they can play and enjoy the outdoors every day. The happy egg co. believes that happy hens lay the best eggs and I have to agree. You really can tell the difference- the yolks are brighter and the flavor is deeper, too.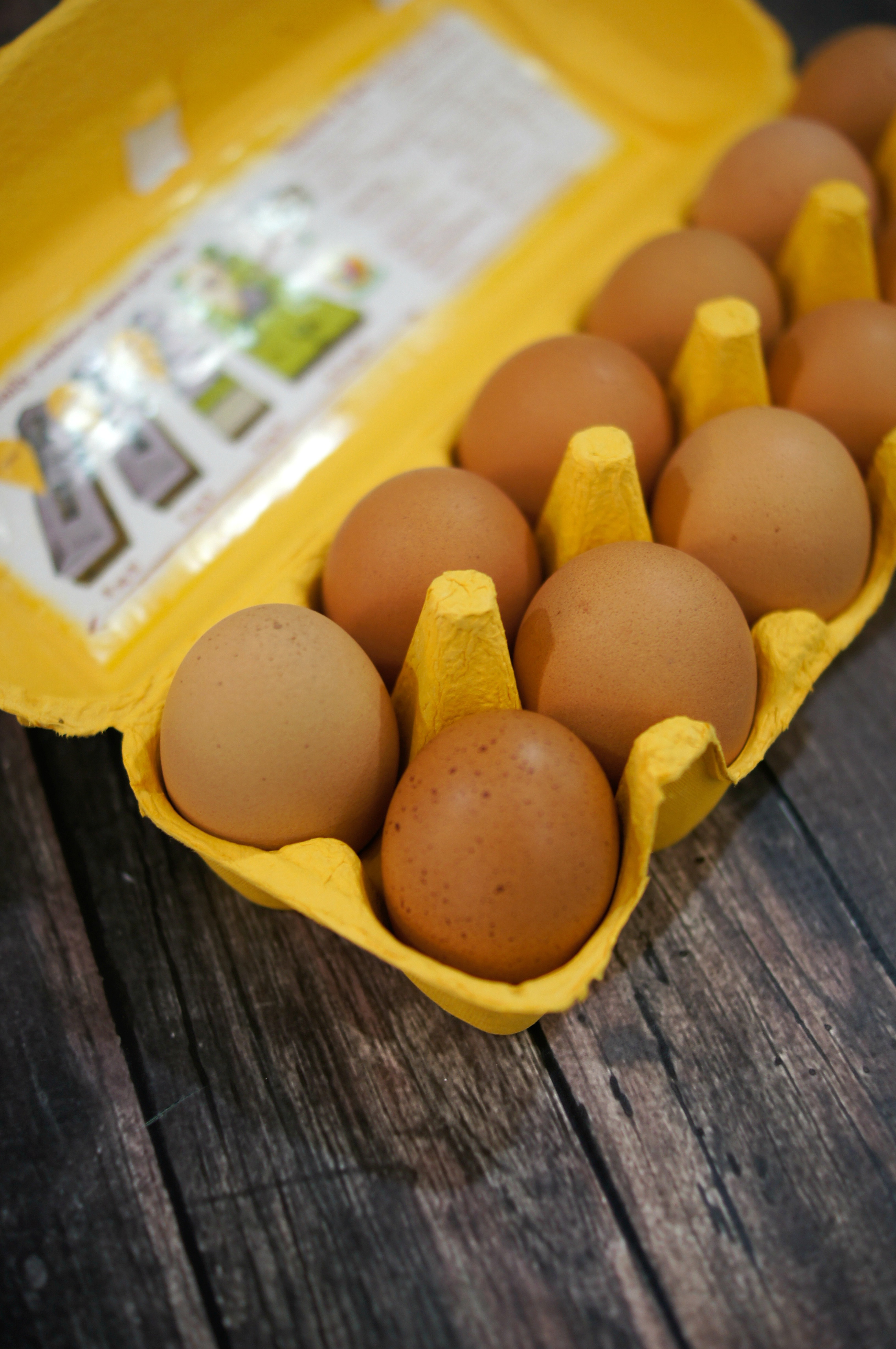 the happy egg co. never uses hormones, and they offer both Free Range on Pasture and Organic free range on Pasture eggs. You can find happy egg co. eggs nationwide- they're stocked at Safeway, Albertson's, Kroger, Sams and Walmart. Find a location that carries them near you with the store locator.