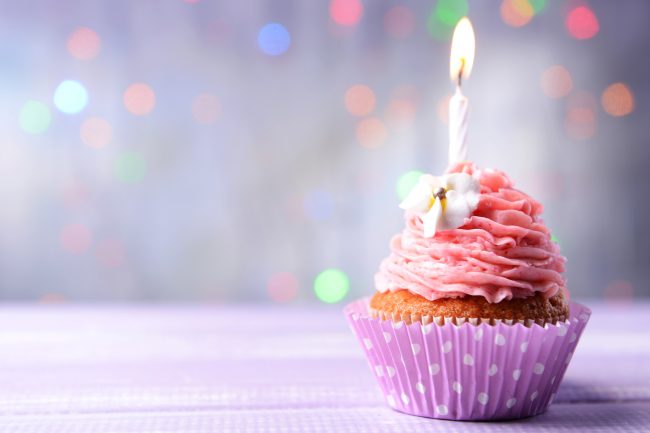 Children are their parent's pride and joy and when their birthdays come around, we want to show them we care about them all the while they have fun with their friends. Knowing how to celebrate children's birthdays is the key.
We can't pick the day our children are born and that can be a problem if their birthdays fall on a winter holiday such as Thanksgiving, Christmas, or even New Years. Even if they are born around these holiday's it can be a hassle to round up a lot of friends and even family members as people are always traveling during the holiday season.
The same principle applies if there is an event such as a wedding that occurs on the child's birthday. Moving the celebration will allow close family and friends to attend to buying gowns from Azazie and wedding gifts and be able to purchase a nice birthday gift later.
However, even if your child has a holiday birthday, there are tricks to get around these issues, so your child can have a wonderful birthday with many of their friends and family in attendance.
Today, we will be going over five tips to deal with your child's holiday birthday. Let's get started!
1. Move the Celebration to Another Date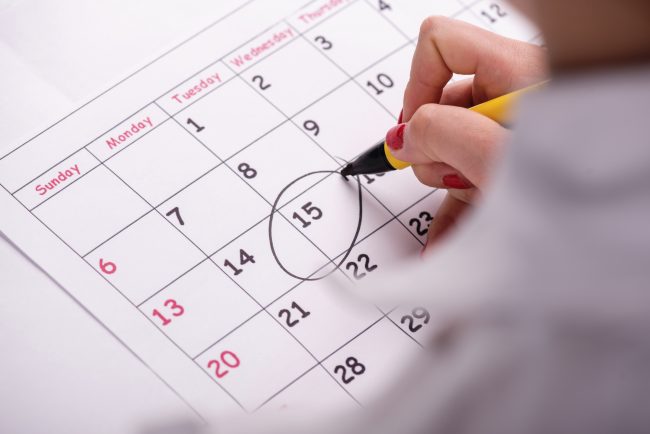 If you want to make your child feel special on their birthday you should not mix it with another special holiday. It would be hard for you to invite people to attend the birthday party if most of them are celebrating the holiday somewhere else. You may as well move the birthday celebration to another date, so that it would be more fun.
2. Give Your Guests Advance Notice
The option to postpone your child's birthday party may not sound good to you. However, if you still want to celebrate your child's birthday during the holidays, you can give your guests advance notice, so they can arrange their schedules.
3. Prepare a Special Gift
Children easily become very happy when they receive gifts which they consider special. If the number of visitors is indeed a problem, you can offset the drawback by giving your child an item they have wanted. You should plan ahead of time for the party and should know what gift to bring.
4. Create a Fun Environment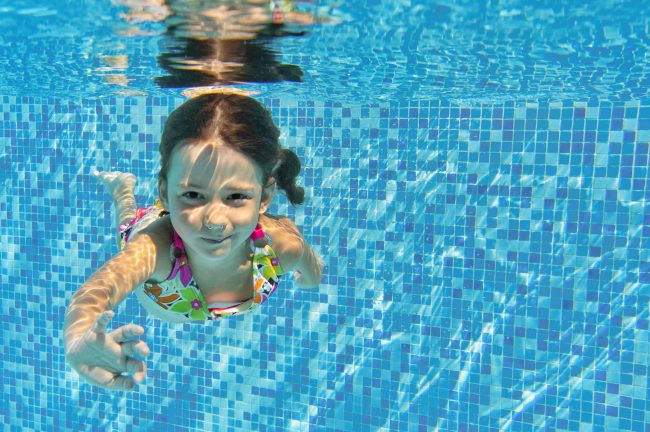 Regardless of visitors, a fun environment helps make your child's birthday worth celebrating. With winters come the frustration of having your child's birthday indoors at your home. The problem with this is that kids tend to like to play a lot and can pick up unwanted visitors from their friends as you don't know what kind of environment they might live in.
Delsea pest control NJ points out that bed bugs tend to be spread by clothing of visitors, and although they don't cause any known sickness can rapidly multiply in the home and cause extreme itching. A solution to this would to be have the birthday at a local fast-food restaurant, roller rink, or other indoor facilities like the YMCA indoor pool.
5. Don't Ask for a Holiday Gift
When you invite people, you can discreetly tell them not to bother giving holiday gifts. Tell them a birthday gift would be enough. In this way, your child's birthday will be emphasized more than the holiday. If your child asks for a holiday gift, you can give a separate gift for that purpose at the end of the day.
Celebrating a child's birthday on or around a holiday is challenging. Although it seems to be more fun having them at the same time, the drawback is that your child may not enjoy either his birthday or the holiday. Nevertheless, this is not something to get sad about as the above tips may help you plan for it.
Author: Carl Aamodt, Super-Connector at Outreach Mama

Carl is a super-connector with Towering SEO and Youth Noise NJ who helps businesses find their audience online through outreach, partnerships, and networking. He frequently writes about the latest advancements in digital marketing and focuses his efforts on developing customized blogger outreach plans depending on the industry and competition.