This post was sponsored by Folgers as part of an Influencer Activation for Influence Central. I am disclosing this in accordance with the Federal Trade Commission (FTC) guidelines concerning the use of endorsement and testimonials in advertising. I received complimentary products to facilitate my review.
When you think back to your childhood and think of commercials that you still remember to this day, I'm willing to bet that the Folgers commercials are included! I know that the they're some of the most memorable commercials from my childhood- mostly because of that catchy jingle! Even as a seven year old, I often had "The best part of wakin' up is Folgers in your cup" stuck in my head- I even had my dolls sing it to each other as they served each other coffee at tea parties.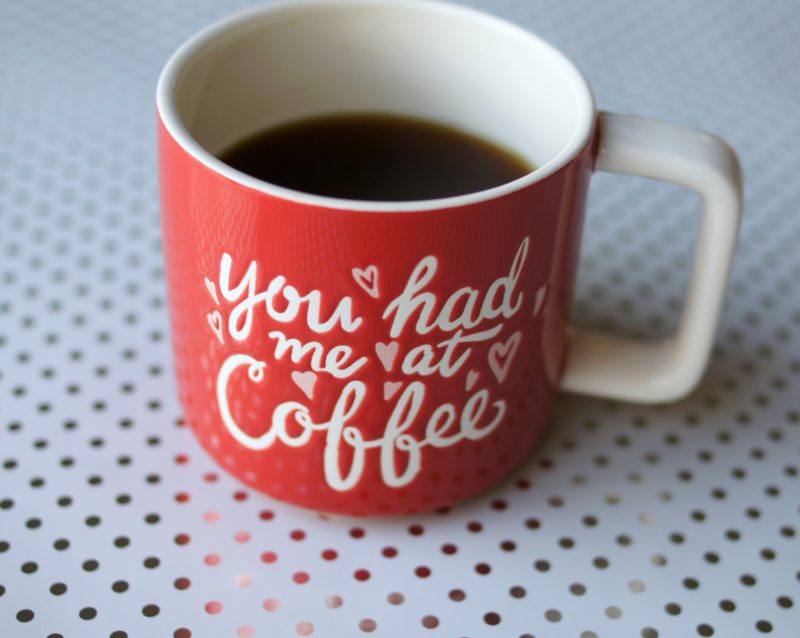 That jingle has been enjoyed by generations and now Folgers is looking to switch it up- and they want your help! Folders is inviting aspiring musicians to take the jingle and make it their own for the Folgers Jingle Contest!
The first step to entering the contest is to submit a video of your best version of the jingle before February 27th. You are free to get creative with your version of the jingle, but you must include the complete melody and the complete lyrics of "The Best Part of Wakin' Up is Folgers in Your Cup." Then, 5 semifinalists will be chosen by Folgers!
Folgers has teamed up with country music singer-songwriter Chris Young for an added incentive- the five semi-finalists will each get a mentor session with Chris! After their session, starting on March 27th, fans from around the country will get the chance to vote daily for their favorite jingle- and every time you vote you'll be entered to win prizes up to $10,000! The voting will end on April 24th and the winner will be announced in May- and they will get the grand prize of $25,000!
You can learn more about the contest and enter to win here. Need some inspiration for your take on the jingle? Be sure to check out Folgers on Facebook and Twitter for more information!
If you enter, be sure to let me know so that I can vote for you if you become a semi-finalist! Good luck!