This post is brought to you by Let's Play, an initiative by Dr Pepper Snapple Group that provides kids and families with the tools, places and inspiration to make active play a daily priority by building and improving playgrounds and donating sports equipment to groups in need. All opinions are my own.
Earlier this year, I received an email from Let's Play asking if I would like to partner with them and their efforts this year. I had never heard of them so I did a little research before replying, and when I found out what they do I couldn't reply yes fast enough.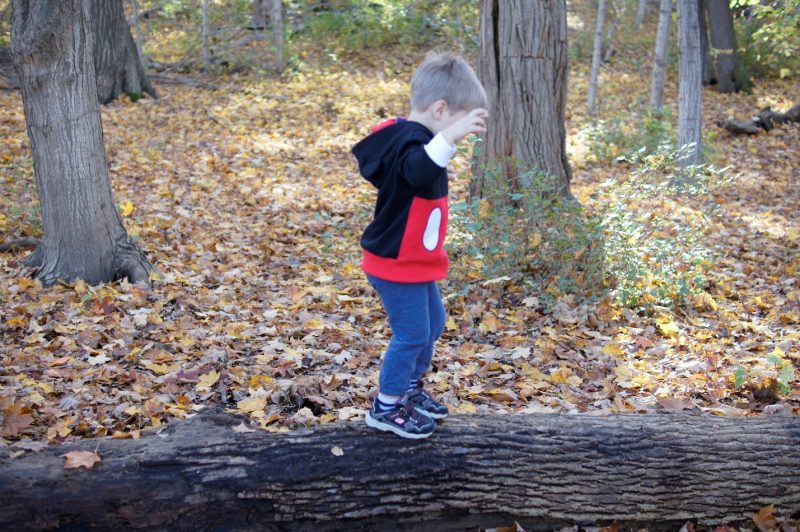 As the mother of two very energetic young boys, I know how important it is to play. Not only do my kids work on their physical skills like gross motor skills, coordination, and balance when they play, but they work on their emotional and social skills as well. Kids learn so much from play, whether it's learning how to practice teamwork from playing a team sport or learning how to take turns when sharing a swing or a slide. Play is so important to help kids grow in every way.
Sadly, not all kids have the opportunity to play as often as they should. Many children live in areas without parks, or with parks that have been neglected and have fallen apart. Many children spend most of their time in after-school programs that are underfunded and can't afford new sports equipment. Let's Play works with non-profits to help those children get what they need to be able to play- and to grow.
Earlier this year, I had the opportunity to see some of those efforts in action when I participate in a Pick, Pack Play Day event here in Las Vegas. At the event, volunteers from Dr Pepper Snapple Group and partners from Good Sports got together and in just a few hours, we sorted over 2,700 pieces of sports equipment. Those items were then delivered to three deserving organizations, also here in Las Vegas- the very same day. It was so fulfilling to be able to have a hands-on experience that made such a huge difference for kids in my own backyard.
In other areas of the country this year, Let's Play has partnered with KaBOOM! to build 62 playgrounds, which have impacted 1.3 million kids where they were needed the most, and to repair playgrounds that needed help. Kids from all across the country now have access to safe areas to play thanks to Let's Play and their partners.
Now that 2016 is winding down, Let's Play is getting ready to get started again. Right now, you can nominate an organization for a Let's Play Grant! Whether you're nominating an old park that needs some work or your child's afterschool program, Let's Play wants to know where they are needed so that they can continue helping children in 2017 and beyond. This year Let's Play hit the huge milestone of impacting 10 million kids over the last six years. I can't wait to see what milestone they hit next!
If you want to nominate someone for a grant or just want to find fun play ideas for your own family this holiday season, be sure to check out LetsPlay.com! And be sure to check out my latest post on the Let's Play website that highlights gift ideas that promote active play.