I'm a brand ambassador for The Elf on the Shelf, and have been chosen to help spread Christmas joy to others through this sponsored post. All opinions are my own- please see below for additional disclosure.
A few weeks ago our family Scout Elf Red came back- and brought a friend! Zac got his own Scout Elf this year and he promptly named him Blue. We've been having all kinds of fun with them- the first day they arrived, they brought us a delicious North Pole Breakfast featuring lots of the boys' favorite treats and even a few surprises for them!
Our family has absolutely loved having our Scout Elves as part of the family again. Every morning it's so much fun trying to find where they are, and Shane and Zac get so excited when Justin gets home so that they can show him what their Scout Elves have been up to! They like to write notes and draw pictures for Red and Blue and we've all enjoyed the extra magic that they bring to our family this time of year.
Shane wanted to do something nice for our Scout Elves, so we laid out some Claus Couture outfits for them to choose from. Shane wasn't sure if he wanted Red to change out of the jacket we got him last year and I think Red heard him say that because he's kept it on! Red's been having fun with socks, hats, and even scarves though, so he still appreciated the gift. And Blue has been having fun dressing up in his new raincoat!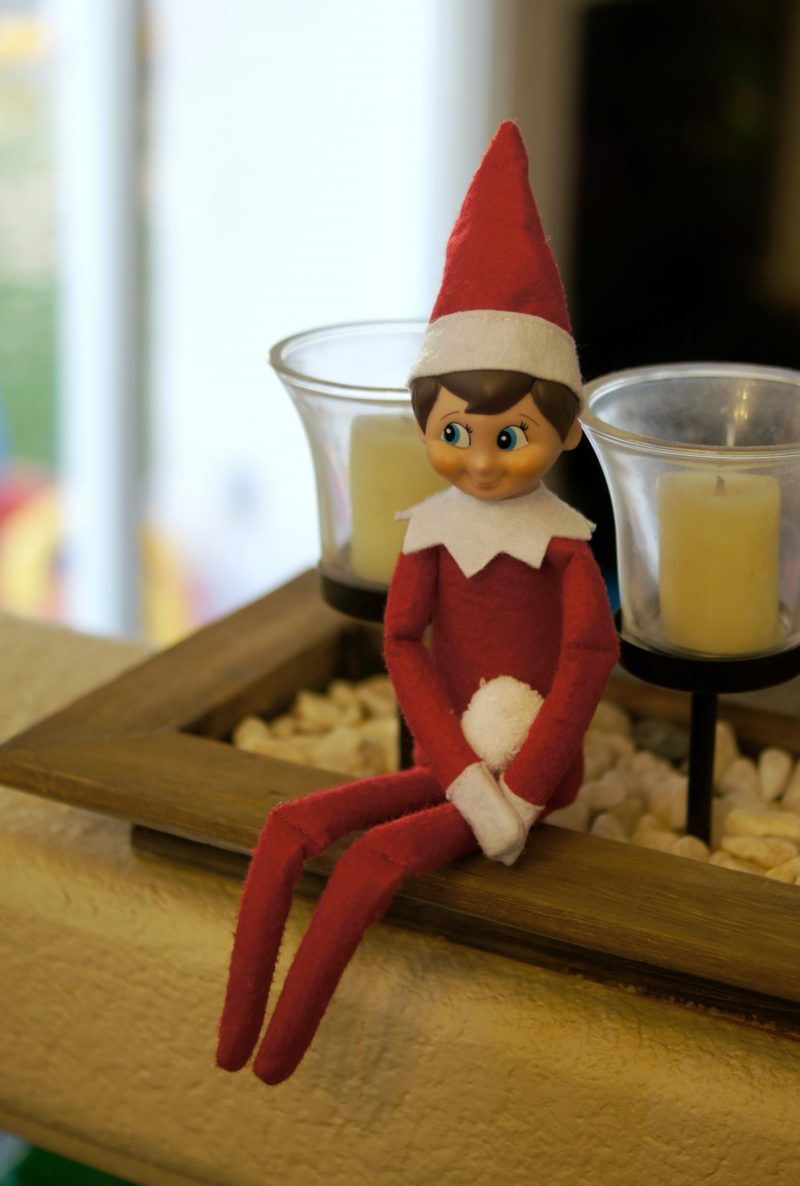 It can be really chilly out there this time of year- especially when you're flying back to the North Pole- so our Scout Elves have really enjoyed the extra warmth. Be sure to check out the entire Claus Couture collection! There are so many fun options, from graphic tees to pajamas and of course, fun accessories, too! Check out this year's fashions below:
If your family has a Scout Elf, be sure to let them know about the Ideas for Scout Elves app! There your elf can find lots of ideas for fun ways to surprise their kids every morning. With just a couple of weeks left until Christmas, it can be hard for elves to think of fun ways to surprise their kids each morning and the app has lots of great ideas.
You can also pick up the Elves at Play kit for them, which includes tools that can help them do all kinds of fun things! The kit also includes interviews from North Pole Scout Elves about their favorite ways to surprise their kids and even photos of how your elves can use the tools. Red and Blue have the kit and so far this season, Shane's favorite activity our elves have done was the Scavenger Hunt that was included in the kit!
Whether your Scout Elf has been part of the family for years or you're considering adopting one, they are sure to make the season even more magical- for the whole family.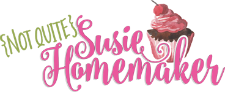 CCA and B partnered with bloggers such as me for The Elf on the Shelf® brand ambassador program. As part of this program, I received compensation for my time. CCA and B believes that consumers and bloggers are free to form their own opinions and share them in their own words. CCA and B's policies align with WOMMA Ethics Code, Federal Trade Commission (FTC) guidelines and social media engagement recommendations.