Since all of us have busy schedules, it's important to my family to schedule time to play together. For years we've loved having Family Game Nights- we have a huge, overflowing game cabinet that we're constantly adding to! One of our favorite games for years has been Hedbanz™- we even have it at my in-law's house for when we visit them. Over the years we have played the game dozens of times, but we've never played it like we did last weekend!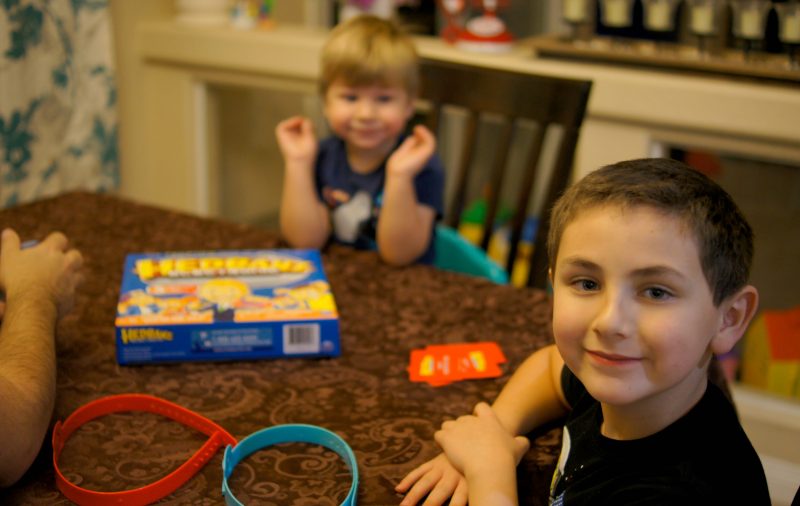 The newest version of Hedbanz™ is Hedbanz™ Electronic, which is a fun, new way to play the same "What Am I?" game we've loved for years! The electronic factor makes the game even easier to play and even more exciting, but that's not all that's different. In this version, you play as a team- and there are now three ways to play!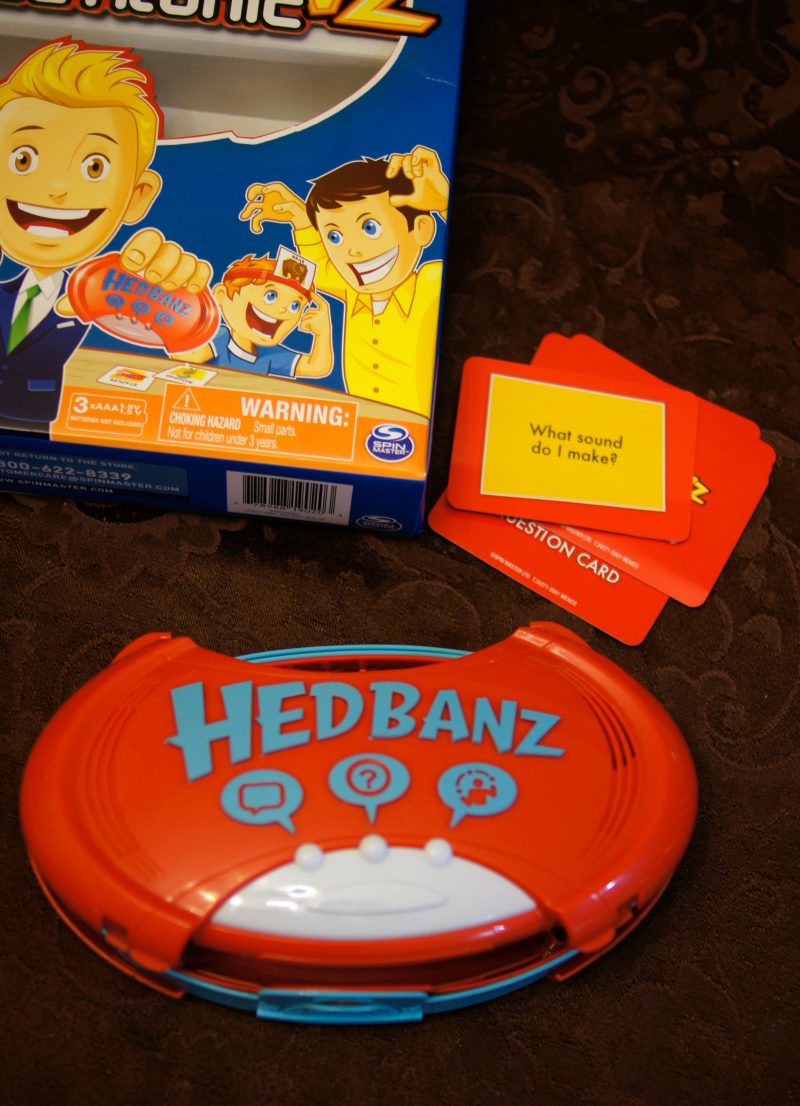 Ask "Yes" or "No" Questions: This is the way that we're used to from our previous version of Hedbanz™- you wear a card on your head that you can't see, and you have to guess what you are by asking yes or no questions. Typically the game is played individually, but with Hedbanz™ Electronic your teammate tries to help you figure out what you are.
Describe It: During this round, your teammate describes your card to you using any words they want- except for the word on your card! It's really fun getting creative with this one and trying not to accidentally say the word!
Act It Out: Act it out is like charades- your teammate's job is to pantomime to you whatever they think will help you figure out your card. This round would be fun with anyone, but is especially fun with kids!
This weekend, during all the Thanksgiving excitement, we decided to give this new version a try. We have to help Zac a little since the game is for ages 7 and up, but even he does really well with the animal cards and is great at helping answer yes or no questions! Shane is exactly the right age for this game though, and he was getting so into it that he was hardly staying in his seat.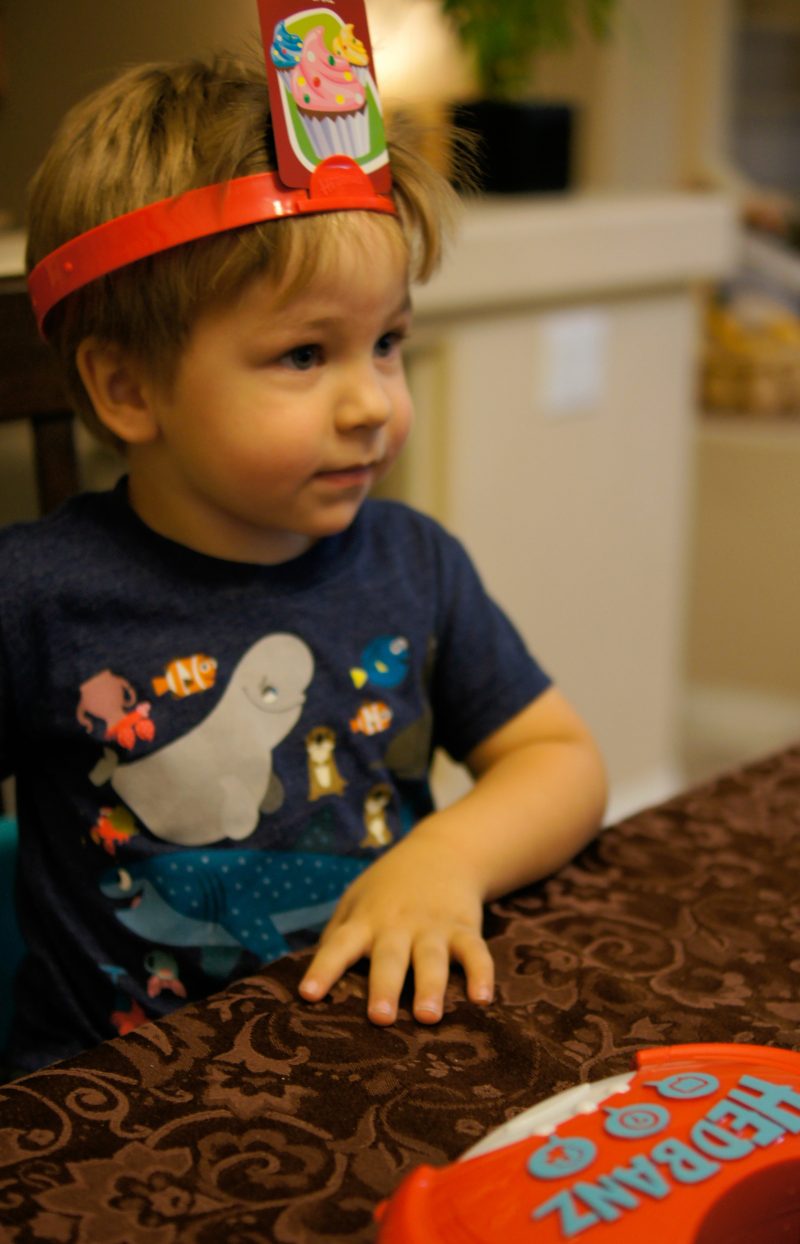 In addition to having three different play modes, the electronic component of the game is fun because it helps you keep track of how much time you have left easier- and it ups the excitement! Once you start getting close to the end of your time, the timer starts beeping faster and faster, which makes it so much more dramatic! Trying to scramble to get that last guess out before time runs out is a bit intense and makes the game even more fun. It's also nice because while the hourglass from the original version was usually fine, sometimes our over-excited kids knocked it over. With the Electronic Host, that doesn't happen! It's also nice because the unit determines which activity you'll be doing that round, so there's no fighting over who got to do what last.
If your family loves games as much as mine, be sure to check out Hedbanz™ Electronic this holiday season! You can find out more about it here or pick it up on Amazon here.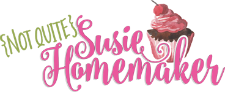 I was selected for this opportunity as a member of CLEVER and the content and opinions expressed here are all my own.