This post was written by a guest contributor.
It's almost December—where has the year gone? With Christmas on the horizon, it's time to get a move on your Christmas shopping. It can be difficult to find the right presents for everyone on your list, but one of the hardest recipients to shop for is the surly teenager. Whether you're shopping for your own child or a teenaged family member, these Christmas gift ideas are sure to be a hit.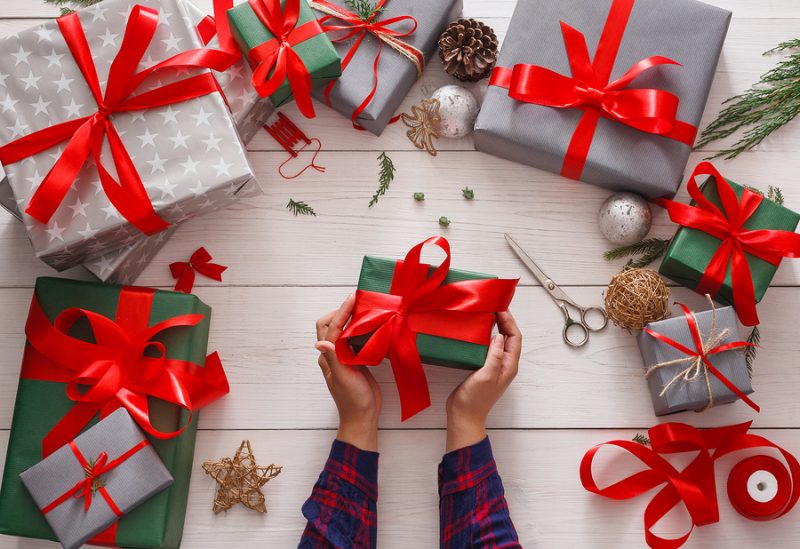 Travel Gear
Many teenagers begin their plans of traveling the world, especially if they're nearing high school graduation. Foster their passion for experiencing the world with some high-quality travel gear that can prepare them for the adventures ahead. If they're in the early stages of teenagehood, plan a family trip to a destination you know they've been dying to see. If they're close to graduation, consider buying them an airline gift certificate that they can put towards their future travel plans. With the rising costs of travel, it's never too early to start saving up, and this is sure to be a gift theme they're guaranteed to get great use from. Want something a little bit more budget friendly that can inspire their travel musings? Check out a wall map from Society6 that they can hang in their bedroom or dorm room.
Fulfill Their Tech Dreams
Kids these days grow up with an iPad or smartphone in hand. Play to their techy sensibilities with some technology presents they'll be eager to show off to all of their friends when school starts back up after Christmas break. For the teenager going onto college next fall, consider investing in a laptop—they'll definitely need one, and get plenty of use from it studying during their senior year—AP exams and SATs anyone? Maybe they've expressed an interest in the latest iPhone, or want the newest drone to hit the market—there's an endless amount of options to choose from. If you're not looking to splurge, consider accessories for the favorite tech items. It could be protective covers to keep their iPhone safe, or perhaps special headphones that make their favorite playlists sound better than ever.
Sports Gear
Is the teenager in question a sports star in their own right? Make sure they're always ready to give their all on the pitch or field with sports equipment. Depending on the sport and level they play at, you can find a bevy of sports websites that offer delivery on all sorts of equipment. Find baseball gloves here for the guy who dominates the diamond, or check out new soccer cleats here for the girl who runs up and down the pitch at breakneck speeds. Hint: It's usually cheaper to buy sports gear online, as local stores tend to charge top price without having the large assortment to choose from.
Clothing Woes
It can be next to impossible to find clothing presents for fashionable teens that have a very specific style. Take the guesswork out and forget about including a gift receipt for that inevitable return after the holidays—set them up with a subscription to StitchFix instead. Great for guys and gals, this service pairs up the teen with a personal stylist, who then asks questions about their style preferences. They'll use this question and answer session to come up with fantastic fashion pieces and send a box of clothing and accessories each month. Your teen can then choose what they like and what fits the best, then send back the items they don't for free. This is sure to appeal to the young fashionista or fashionisto, and you'll see the fruits of your Christmas shopping labor every time they step out the door.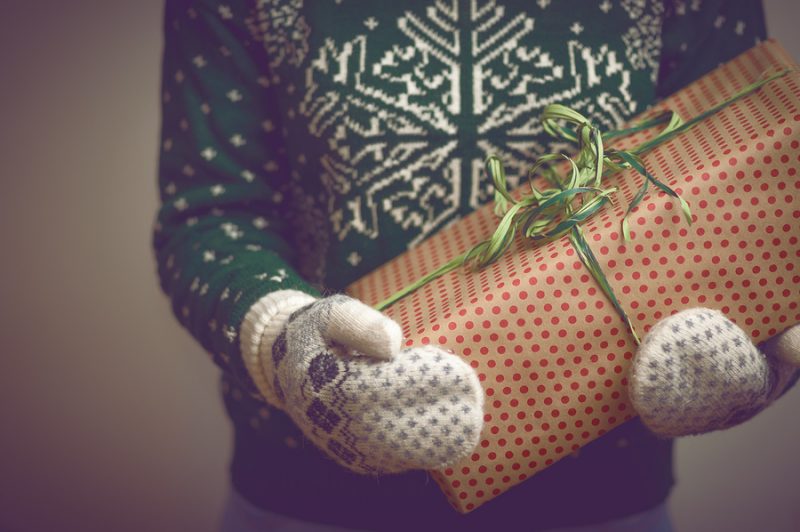 Shopping for teens isn't always a fun task, but with this guide you're on track to be the best gift giver at this year's holiday celebrations. From travel gear to fashion favorites, tech accessories to sports equipment, you're sure to find something that appeals to the teen on your Christmas shopping list.