This post was written by a guest contributor.
Considered as one of the diverse regions in Western Australia, Perth is a vibrant city that is perfect to travel to or live in. There is nothing to regret visiting this beautiful destination at least once in your lifetime, for it offers tons of things to do as well as amazing places to visit.
Perth is the capital city of Western Australia. It has a perfect sunny weather, diverse culture, great lifestyle, awe-inspiring tourist spots, glorious beaches, as well as exciting outdoor activities. Spending your holiday here will certainly be unforgettable and one for the books.
However, if you are planning to migrate to another city, Perth could be an ideal option for you. Apparently, you may find a land for sale in Perth online and check out if it meets all of your needs and preferences. Living in this impressive city is actually a brilliant idea. In fact, it is considered as one of the most livable cities in the whole world. With this, migrating here will be a great opportunity for you and your entire family.
Hence, here are some things you might want to know more about Perth in case you decide on exploring or living in this city:
Arts and culture
As one of the major supporters of Australian arts and culture, Perth is home to several cultural attractions, including art galleries, exhibitions, and museums. The city has been working on to advocate local talent by merging with some institutions in music, opera, and ballet. In addition, a favorite activity of people living in Perth is watching a classic movie at one of the city's outdoor cinemas. You must try this one-of-a-kind experience when you live here.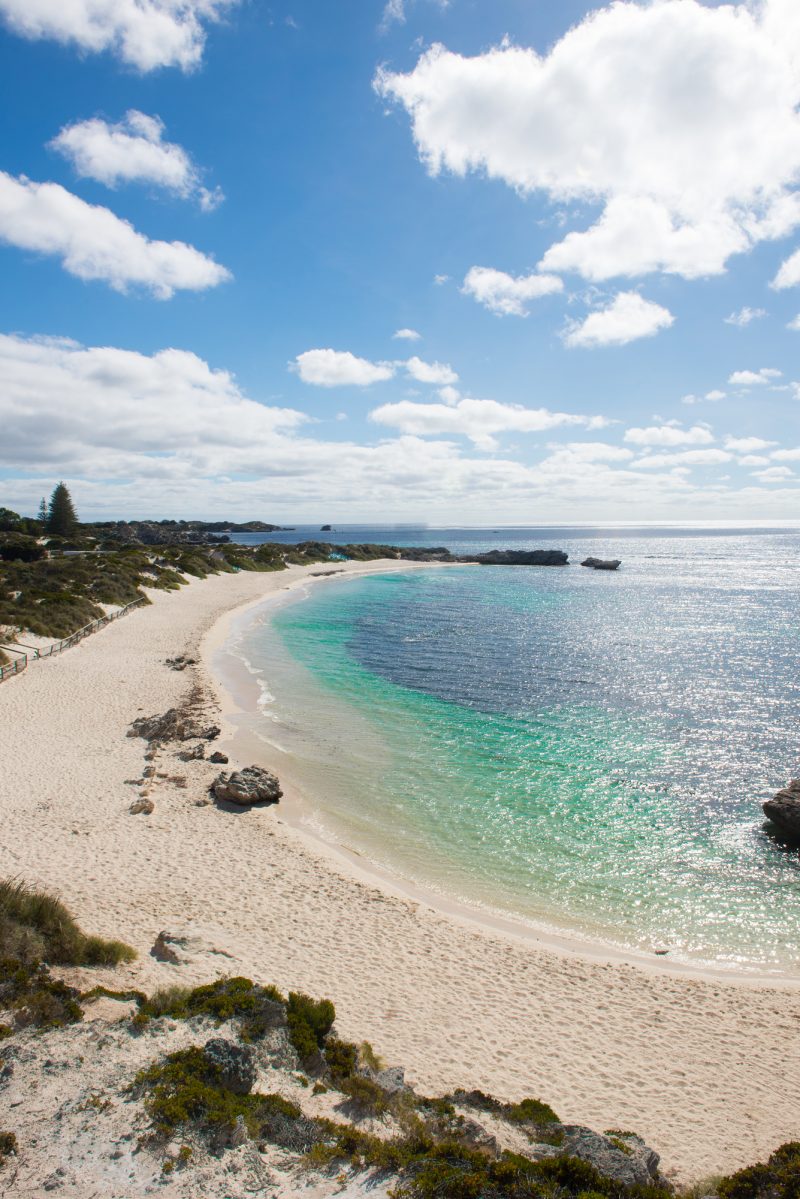 Thrilling outdoor activities
People living in Perth can expect a lifestyle that reflects nature and modernity. There are numerous sandy white beaches existing here as well as astounding landscapes that you can truly enjoy. Also, its Mediterranean climate makes it a perfect spot for exhilarating outdoor activities. You will be enthralled by different water sports, running, hiking, and a whole lot outdoor recreations. Definitely, you will have the best time of your life experiencing these things.
Shopping
There are two main shopping centers in Perth, the Hay Street Mall and Murray. You will find a wide range of specialty stores in these malls and all the things you need are provided here. More so, if you really want to experience shopping in Perth, you better visit its local markets. Not only it is cheaper to shop here, you will be able to see various stuff and food as well.
Overall, Perth provides one of the greatest lifestyles in the entire world. Its relaxed and easy-going lifestyle will make your stay here more fun and exciting. If you get the chance to travel or live in this stunning city, grab it right away. Some of the essential things you need to learn about Perth are already mentioned above. So, discover the city at its finest and experience the best of things right here.