As parents, we tend to put ourselves last and make sure that everyone else's needs are met before our own. I know that's true for me, and one of the things that I always put off for the rest of my family is getting a hair cut. I haven't even had a trim since December! I know that I need one, but in the meantime, I'm trying to make sure my hair looks as good as it possibly can considering.
I live in a very dry climate and I flat iron my hair every day, so I need products that can give my hair back some moisture. I find that for my hair, Pantene has the best shampoo and conditioner to do just that!
I've used Pantene since I was a little girl, although I've changed which formula I use a few times based on my hair needs. When I used to highlight my hair, I always used the type for color-treated hair. When I had a brief stint of wearing my hair with it's natural curl, I chose the curly products. Now that my hair is dry and damaged from a combination of daily flat iron usage, dry desert heat, and a right-before-the-wedding hair color fix, I stick with the big one: Pantene Pro-V Repair & Protect with Keratin Protection Miracle Protecting Conditioner.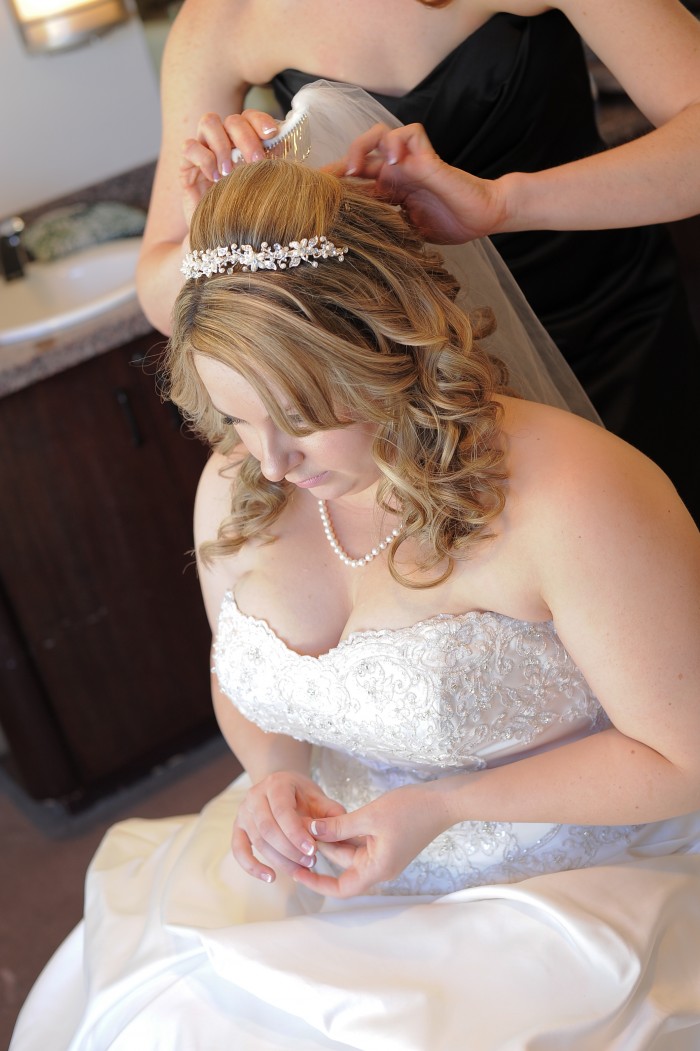 It's a mouthful, but this is the conditioner for me, hands down. It tames the frizz that comes with my curly locks, and while it can't exactly glue my split ends back together, it helps conceal them and prevent more from occurring. It provides deep conditioning without weighing my hair down or making it greasy. I just wish I would have found it before I damaged my hair! At least now I know and can prevent further damage.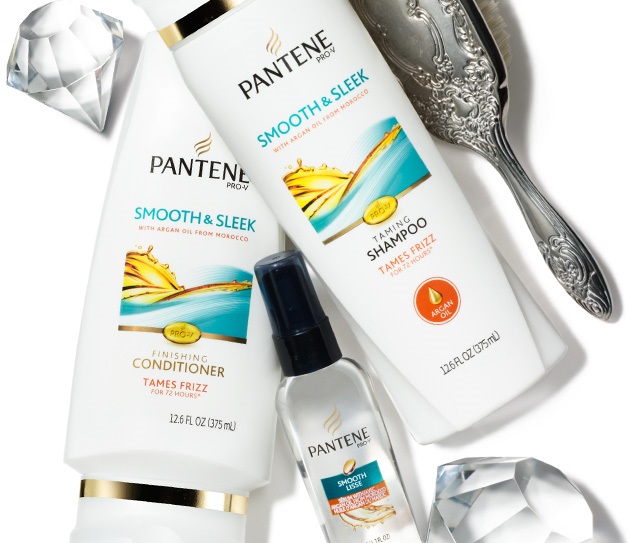 I also use and recommend the Smooth & Sleek shampoo from Pantene, which has a conditioner to match it as well. Pantene shampoos and conditioners work together to make your hair strong to prevent damage. The absolute best way to protect your hair from damage is to use Pantene shampoo and conditioner together- when they work together they make hair 2x stronger than with shampoo alone!
Pantene has a large line of shampoos and conditioners for all different hair types- and you can get them at a great price at Walmart and Walmart.com! Pantene at Walmart has a 2x money back guarantee so you can find the perfect products for you risk-free. Whether you pick up the Repair & Protect for hair that often sees heating tools, Smooth & Sleek for frizz-free hair for 72 hours, or Daily Moisture Renewal to erase the damage of 100 blow dries, you'll find the perfect pair for you at Walmart!
What type of hair do you have?