This shop has been compensated by Collective Bias, Inc. and its advertiser. All opinions are mine alone. #CokeHappyHour #CollectiveBias
It's almost Father's Day, which means I'm stressing out. Not only is my husband hard to shop for, but my dad is, too! Growing up it was always so hard to find something for him since he doesn't do any of the stereotypical "dad" stuff- he can't wear ties to work, he doesn't golf or fish, he is a picky eater and he doesn't own a grill. So what does he like? Coca-Cola!
Some of my first memories of my dad involve a tall glass of Coke and his love for it has never faltered. For almost every holiday, I get my Dad something Coca-Cola because it's his favorite! He actually told me today that if he was stranded on a deserted island and could pick just one thing, he'd pick Coke. Now that's devotion!
My dad lives just a few minutes away, but we both have busy schedules so we don't see each other as often as we'd like. Over the last few months, though, he's been coming by on the way home from work in the mornings to see the boys at least once every couple of weeks and it's been so nice to see him this much! Even though it's not quite Father's Day yet, we got to Share a Coke today and just chat- it really made my day!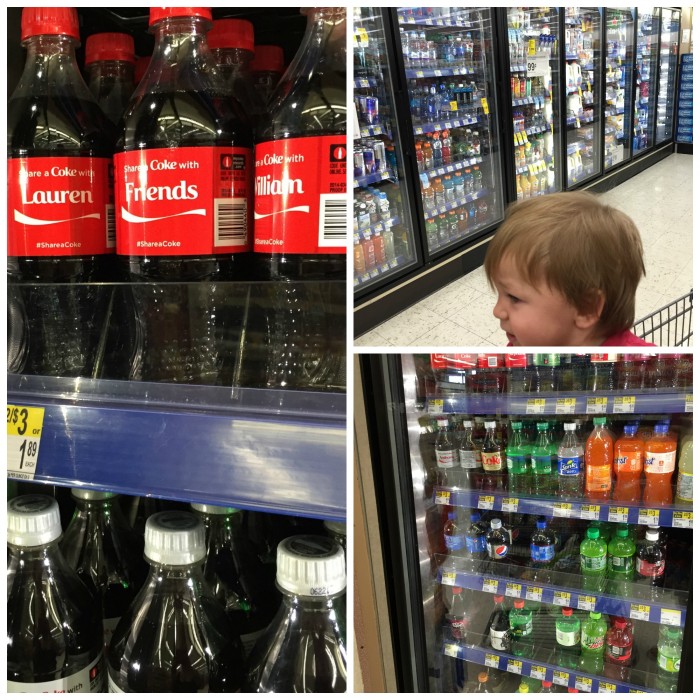 Since I know he comes over every so often now, I always keep a Coke for him in my fridge. Now that Coke will literally have his name on it! The Share a Coke bottles that came out last year are back again and even though they didn't have his name when I popped into Walgreens on my way home the other day, I'm keeping my eyes open for some! In fact, I'm going back tonight because it's Happy Hour!
Every Wednesday through Friday from 4:00 to 7:00pm, Buy 1 Coca-Cola 20 oz. bottle and Get 1 Free 20 oz. bottle to share! You can load the coupon instantly on the Walgreens app or click here for more information.
May through July you get 3,000 Balance Rewards points when you buy participating Coca-Cola products when you purchase $10 of participating Coca-Cola products.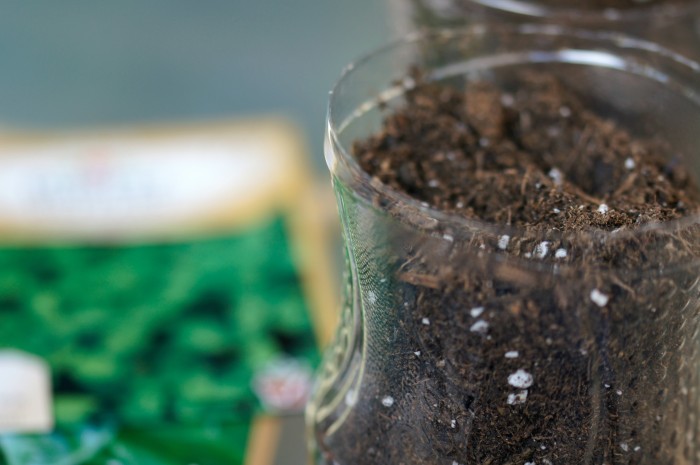 While I'm on the hunt for something Coca-Cola branded that my Dad doesn't already have for his Father's Day gift, I'm already working on Justin's. After my Dad & I drank our sodas this morning, I cleaned out the bottles and cut them in half. Then, Shane and I planted basil and cilantro in them! I cook a lot and use a lot of fresh herbs, and Justin loves cilantro. As part of his Father's Day gift, we're growing him his own- and since we used an upcycled container, it only cost us a few dollars!
Don't forget to stop in to Walgreens during Happy Hour! Who will you Share a Coke with this summer?