This post is brought to you by SplashID & written by a contributing writer.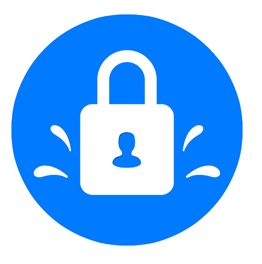 In today's society we rely heavily on our smart phone devices to get through our day to day lives.  Being a blogger, I'm on my phone all day long checking emails, responding to emails, checking social media, updating spreadsheets, jotting down notes and lots more.  Having a smart phone allows me to have all of my personal data on one device without relying on a computer or a notepad for all of my ideas, projects and sponsored posts.  Since I rely solely on my cellular device I store lots of personal data and passwords on my phone that I wouldn't want anyone getting ahold of so I thought it was best I get a reliable password protector on my phone.  I came across SplashID, which is available for iOS and Android based phones as well as Mac and Windows operating systems; and it's the most trusted name in password managers.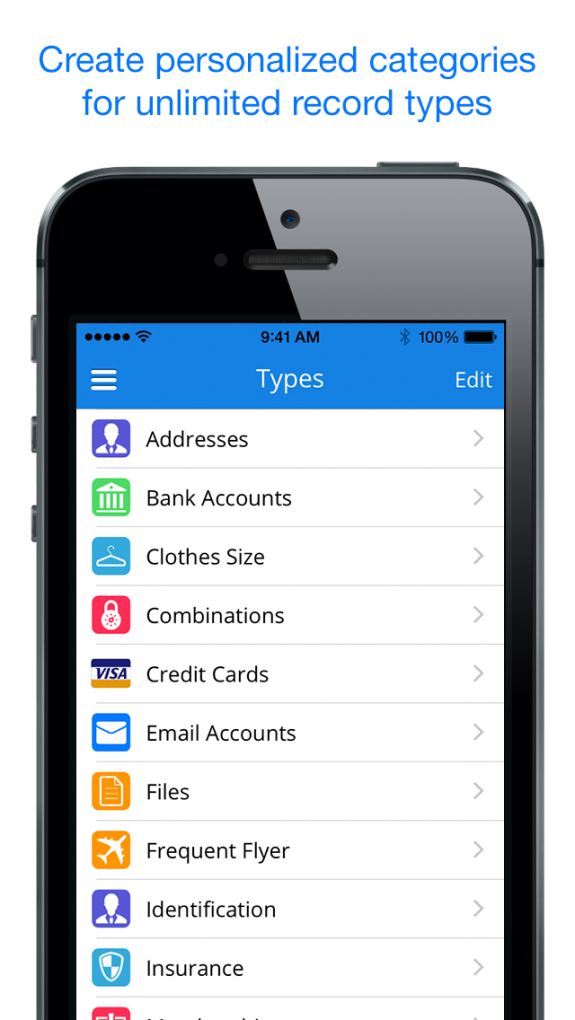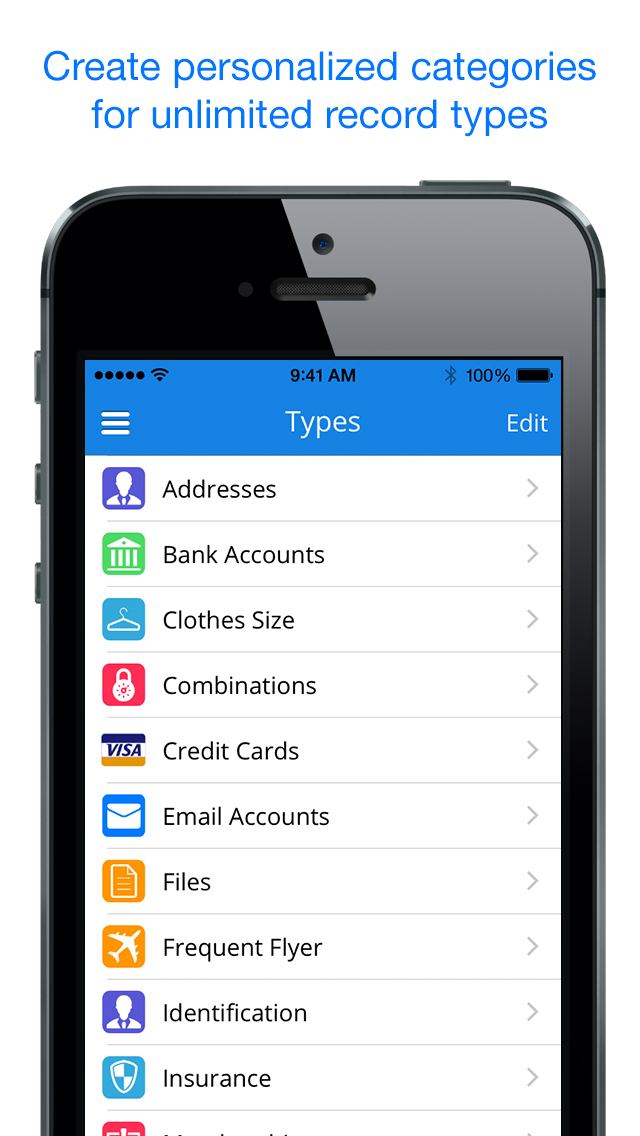 SplashID is an easy to use application that allows you to store all of your personal data on your smart phone device.  I love that it's customizable because I can set up what I want the application to save and what I don't.  I love feeling secure that my confidential information can't be leaked out to the public eye.  The easy to use photo capture allows you the opportunity to quickly and easily store credit card information and documents in a secure manner.  One thing that worries me about applications is if the app goes down with a problem, what happens to all of my personal information including my credit card numbers and passwords?  Well, SplashID has a backup service to ensure you're never without your information- no matter what.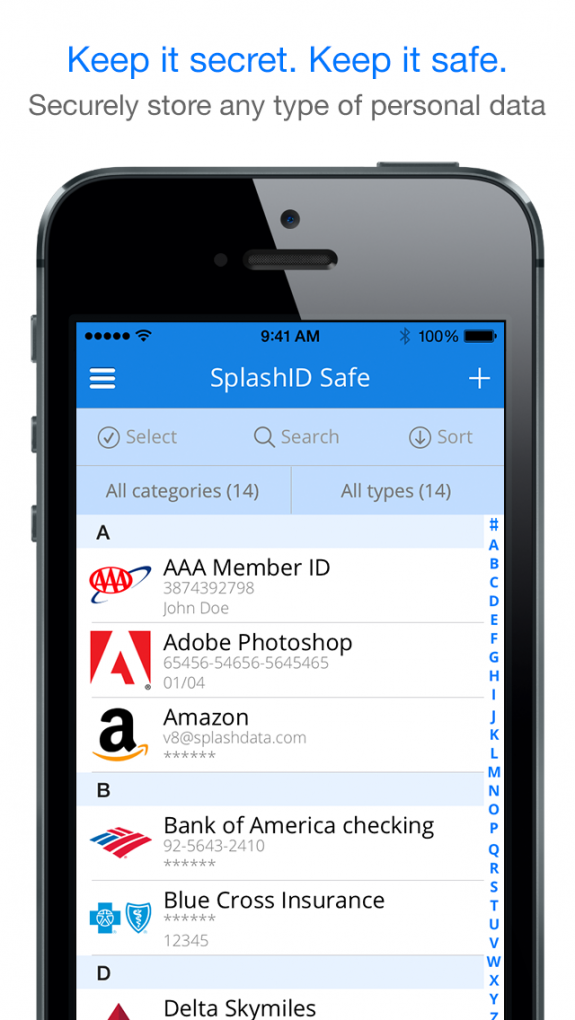 Sometimes working from a cell phone isn't ideal because the screens can be so small and the keyboard keys can be so close together.  SplashID has the option of using Web autofill so your user name and password fields can be filled in quickly and easily without the struggle of pushing the wrong keys every time.  If I haven't convinced you to check out SplashID app yet let me share a few more pointers.  How many times have you written down a password on a piece of paper and misplaced the paper?  I, for one, do this on a weekly basis and I'm resetting my password on a weekly basis and that's not the ideal way to do things.  With SplashID I can add my password in one time and I know it's safe and secure and best of all I'll never lose that bit of information.  I'm giving my complete trust to SplashID with all my personal information and you should too.  Say goodbye to lost passwords, photos and files and say hello to personal, secured data that will never be lost, erased or forgotten!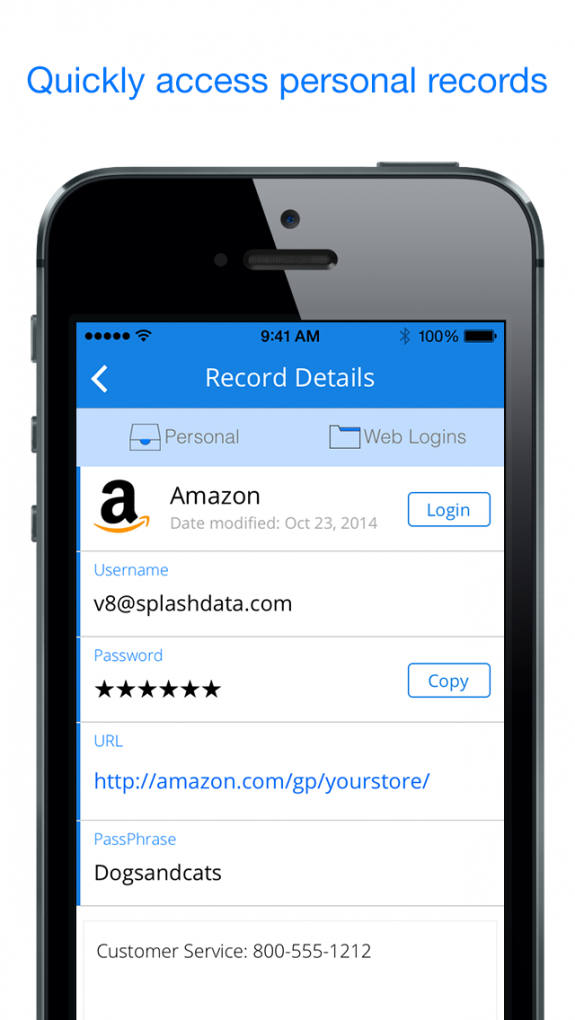 SplashID can be downloaded for free on iTunes App Store and Google Play.  For additional services such as sync and automated backup you can upgrade to SplashID Pro for just $1.99/per month or $19.99/per year.  To save a little more, if you refer a friend to SplashID Pro you both get 25% off your subscriptions.
A little information about SplashID: SplashData (www.splashdata.com) has been a leading provider of security applications and services for over 12 years. The company's secure password and record management solution SplashID has over 1 million individual users worldwide as well as hundreds of business and enterprise clients. SplashData was founded in 2000 and is based in Los Gatos, CA.
Stay Connected with SplashID:
How do you store your personal information?