This post is brought to you by Little Luna and is written by a guest reviewer. All opinions are that of the reviewer.
Children are full of such special talents and abilities- whether they're 3 or 10 years of age- and that's what makes a child special. Having little ones in the house always has me giggling with the funny things they say and do and there's definitely never a dull moment in our house! Allowing my kids to play with educational apps on my iPhone is something I love because I love to see my children's interactions while they play through the game. One of our new favorite games is Little Luna and it's about bombardier beetles in Little Luna that are providing you with big talent.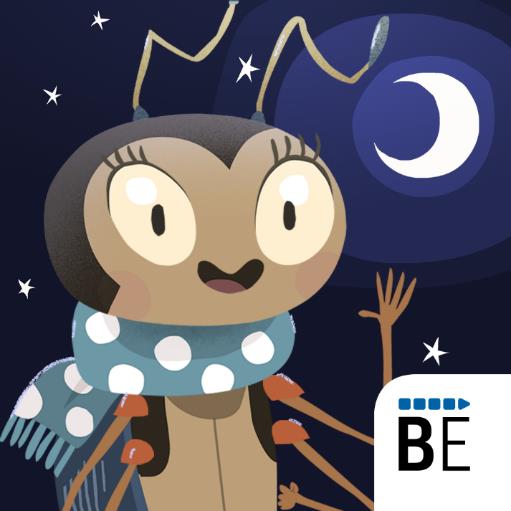 If you have little boys in the house I know that you know just how silly they can be! The littlest things such as burping and tooting will have them laughing hysterically. While sitting at the dinner table, the boys frequently toot and they think it's their special talent and that it's oh so funny. These little boys and girls will feel like they connect with the Little Luna app because the story of her amazing list as a bombardier beetle focuses on her special talent- which is tooting!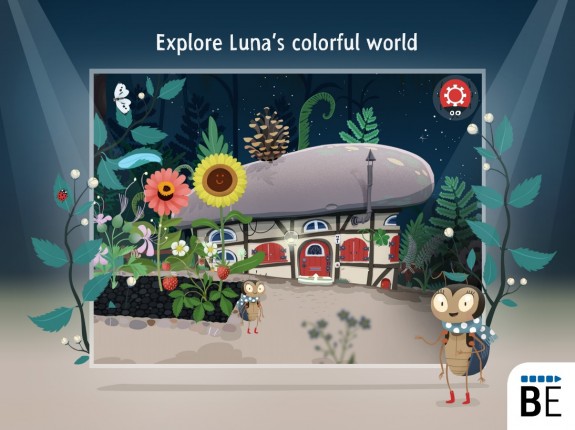 From the moment we turned on this app we all fell in love. Bombardier beetles use tooting as a defense mechanism in the wild but Luna uses it as a way to express herself, which is why this is her special talent. The app consists of mini-games such as practicing your toot targeting skills, doing some fun yoga moves and matching musical melodies with all of her family members.
This really is a fantastic app for little ones and I know you'll love it just as much as we did. It's ideal for children aged 4-8, but I feel that children a tad younger and a tad older would also enjoy this just as much. The graphics are crisp and fun, and the simple navigation makes it ideal for little fingers. I really hope you'll give this app a chance because if you want to see your little ones laugh, this will definitely do it!
Download It: You can grab Little Luna – Big Talent for just $2.99 in the iTunes store.
Do your kids think tooting is hilarious?