Note: I received an Aerie gift card as part of my relationship with the Quality Blue Community.  All opinions expressed are my own
When I was younger, I had major self esteem issues. I didn't like how thick my hair was or how short I was. I couldn't stand the scars that covered my body from various injuries and illnesses. &Like most women, I couldn't stand my weight.
Back then, I used to save photos of beautiful models to my computer to inspire me to lose weight, work out, take better care of myself- whatever. I wanted to look like them. For a time, I was skinny like them, but still when I sat down there'd be a crease in my stomach, or my legs would be bigger when I didn't turn my knees in just so, or I noticed cellulite on my thighs. At the time, I was devastated that I couldn't look like the models- now, I know it's because those women literally aren't real.
Aerie, a sister site of American Eagle, is doing something that I can not praise enough: they are using untouched models to display their products. They aren't airbrushing wrinkles or scars, or photoshopping off hips or curves. They are still using models who are fit, but I think that's okay, because it's healthy to be fit. It's not healthy to want a giant thigh gap, or to not have curves. Real beauty is so much better than computer generated beauty, and that's something that I wish I would have known as a teenager. Hopefully, thanks to Aerie, today's teens will see that.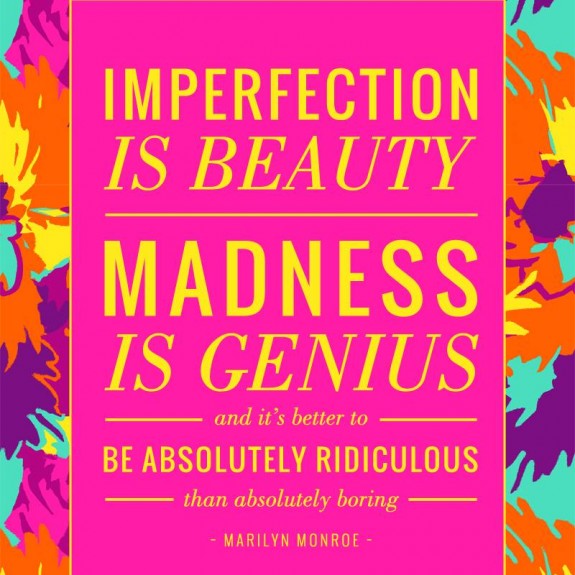 Aerie wants to celebrate YOUR real beauty, too! Post a photo of yourself on Twitter or Instagram wearing any Aerie product and use the hashtag #aerieREAL and you might be featured on Aerie.com! Show the world that you know you're beautiful- cellulite and all.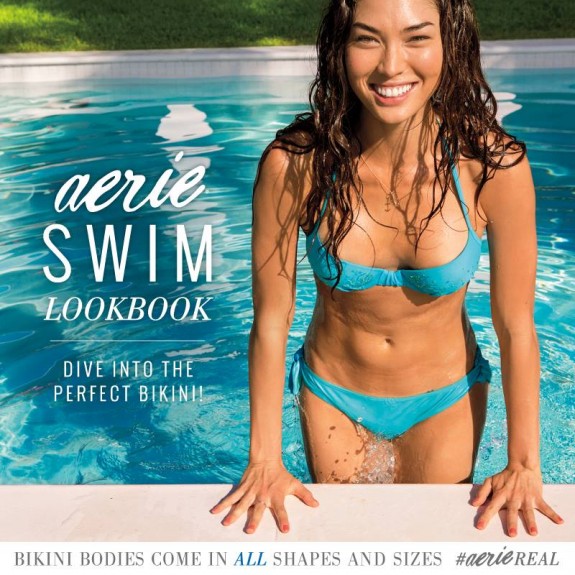 Don't forget to check out the real beauty models & maybe pick up some adorable clothes or swimwear on Aerie.com!
What do you think of Aerie's real beauty campaign?