I love sharing recipes. Playing around in the kitchen is always fun &when something works out well, I'm usually pretty proud & want to share it with everyone I know! Since I can't quite box up portions for everyone, I thought I'd share some of the most popular recipes so that you could try them yourselves. Last year I posted over 40 recipes, which is a bit much, so I narrowed it down a bit. Below are the Top 10 Recipes of 2013- enjoy!
This Leftover Turkey Casserole recipe from Hellmann's is going to become a family tradition in our household. It perfectly blends each taste of Thanksgiving &makes great use of all of those leftovers!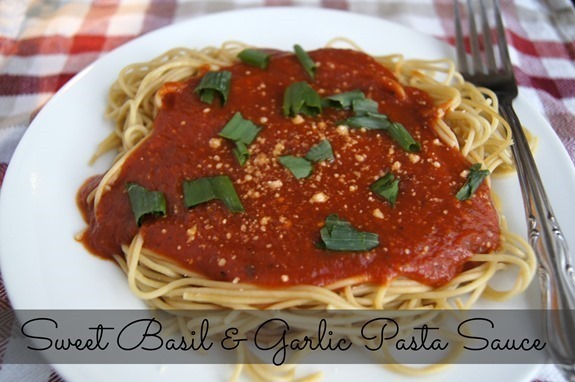 The Sweet Basil & Garlic Pasta Sauce takes a bit more work than opening a can of premade sauce but it is so worth the extra effort.
These Sweet Garlic & Ranch Chicken Sliders were very popular and I can see why- they're so simple to make! They literally take about two minutes to make, including the time in the microwave, so they make a great anytime snack, party appetizer, or meal.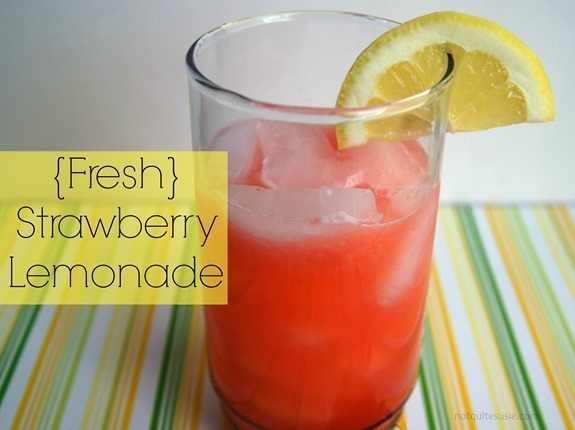 This Fresh Strawberry Lemonade juicing recipe is one of the ones that I made the most this year! While this drink is good at any time, nothing quite beats it on a hot summer day.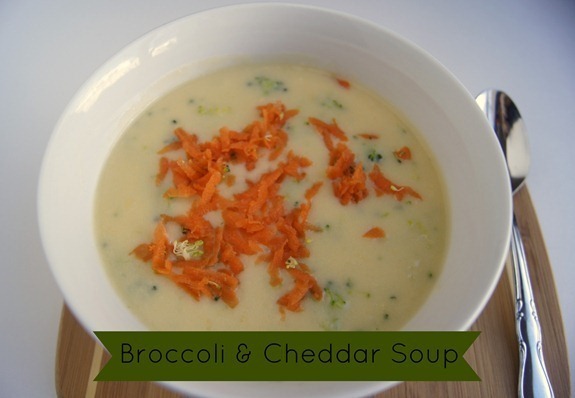 More appropriate for the current weather, this Broccoli & Cheddar Soup made with soy milk was quite the hit! I love how adaptable it is, too.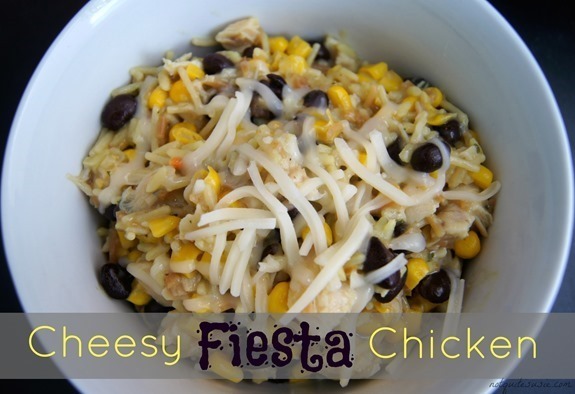 This Cheesy Fiesta Chicken dish is so easy to make &has great flavor. It's definitely a great weeknight meal!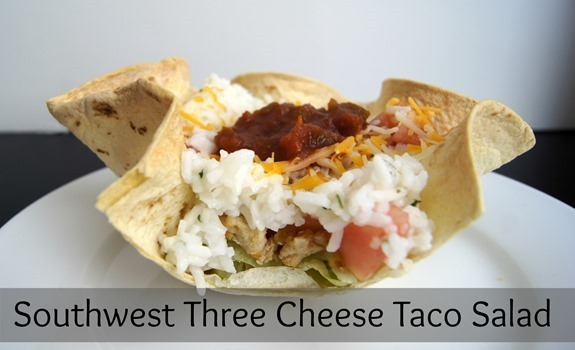 This Southwest Three Cheese Taco Salad is easily customizable but starts with a very flavorful core recipe that will have you going back for seconds!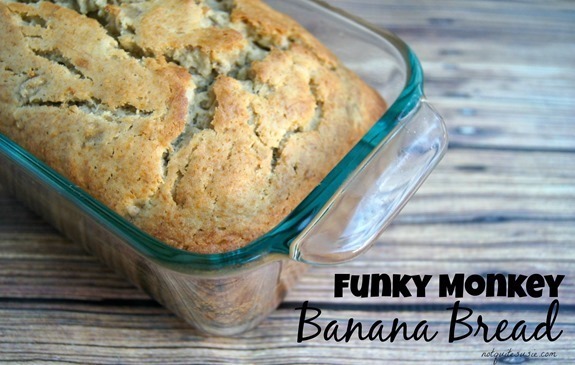 I get the feeling this Funky Monkey Banana Bread recipe is going to be my go-to recipe anytime I have people over! It's easy to make &super soft and delicious.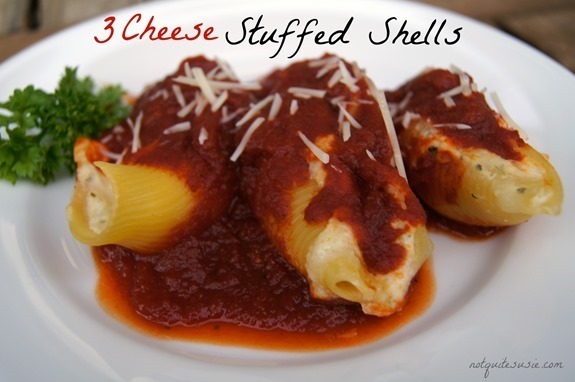 These 3-Cheese Stuffed Shells are a bit more time consuming to make than their pre-made counterpart, but so good.
One of my favorite recipes of the year is this Buffalo Chicken Flatbread Pizza. It's easy to make &I just love the combination of hot buffalo sauce & cool ranch.
Which one do you want to try?