Since we got engaged & started planning the wedding, Justin & I talked about going to Hawaii for our honeymoon. We knew we couldn't go right after the wedding for scheduling reasons, but we were planning on going in June for a week. Well, now that we've decided to add to the family, we've decided to postpone the trip since it'll cost us over $3,000 in flights alone, and that can buy a whole lot of diapers.
We still wanted a chance to celebrate our new marriage though, so in place of Hawaii we'll be going to our favorite place- San Diego! We used to go there a lot before we had Shane, and even went last year for Shane's 3rd birthday. This time, we're going for more than just a weekend- we're making it a "real" family vacation for a solid 4 days. &Since we'll be checking out travel offers and discounts at Expedia, we'll still be saving so much compared to Hawaii that we'll be able to afford a few days' worth of entertainment! Here's what we're planning:
San Diego Safari Park

We hit the San Diego Zoo last year, and Shane absolutely loved it. This year, I want to go on a Safari- and I have to check out the cheetah run! We're deciding now which safari to take so if you've ever been, I'd love to hear about your experience!
Legoland California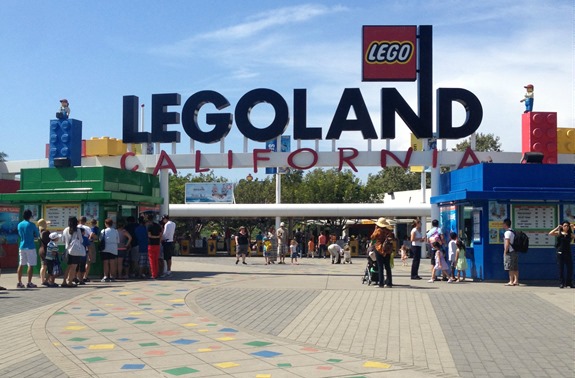 We went here for Shane's birthday last year & had a blast! I loved how the rides that had longer waits all had Lego stations set out for kids to play with. &Most of the rides were appropriate for Shane's age, which was really nice.
SeaWorld San Diego
Somehow, I haven't been to Sea World. I grew up just 4 hours away & Justin and I have been to San Diego no less than 5 times, yet I haven't been! I'm looking forward to checking it out this time.
Coronado Beach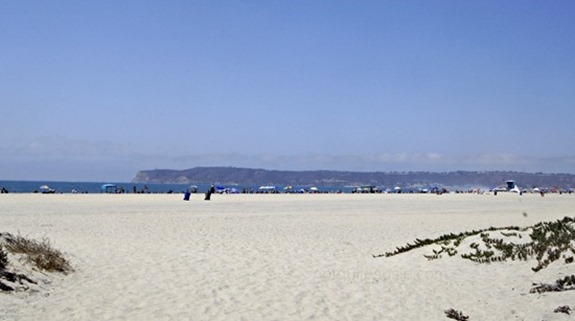 This is the photo that I took as Justin was pulling out my engagement ring to propose. It's a beautiful beach & since this trip is to celebrate our marriage, it seems fitting to go back to where he proposed!
We haven't set the dates for our trip yet, but we're thinking late May/early June. I can't wait to get away with my family & have fun!
Do you have any travel plans for the summer?

Ps. Homebound this year? Be sure to check out worldstores.com where they currently have a sale for up to 50% off home & outdoor equipment so you can have fun at home!